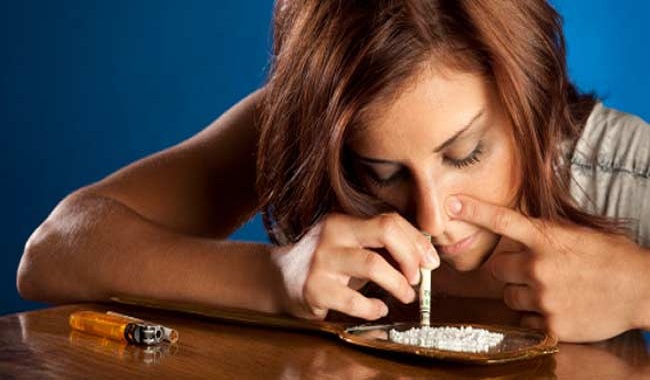 The role of exercise in coping with addiction has been a topic of debate for quite some time now. To prove the importance of workout in dealing with withdrawal symptoms, researchers conducted experiments. Here is what they found.
Addiction in any form can be dangerous and cope with it can be highly complex. From sex, alcohol and nicotine to shopping and binge eating, all these obsessions and wreak havoc in your life. Treating an addiction can be a difficult procedure. However, mixing the right amount of exercise with your routine can increase the effects of treatment, suggests a research.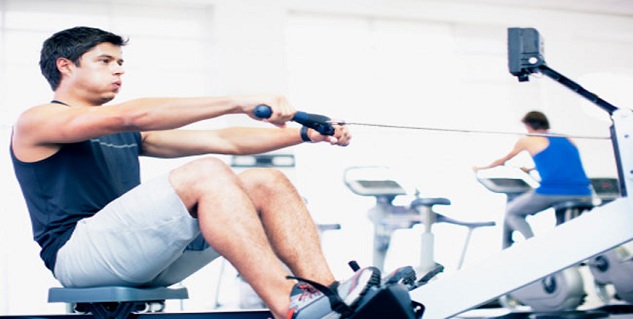 Endorphin Distortion is Harmful
During the recovery period, the body and the mind start missing out on whatever produces endorphins in the brain, which gives the``high'' feeling. When a person experiences stress, the cravings increase and the recovery process nosedives. This is when workouts come into play. It is very common for an addict to feel depressed during their recovery process. Thus, behavioural treatments are given to let the addict have a healthy physical and emotional life. During workouts, the body releases endorphins and endocannabinoids which strengthen the recovery process and lets an individual cope with depression.

There have also been studies which show that exercise can reduce stress because of galanin, a chemical released in the brain during exercise, plays a significant role in lowering the stress-related cravings.

Studies have also shown that smokers have lesser withdrawal symptoms and have less intense cravings after hitting the gym. This indicates that sticking to workouts for long-term can even reduce the drug-seeking behaviours.
The Experiment
To be sure of the effects of exercise on drug addiction, researchers used real-life gym rats for an experiment. These mice were injected with drugs like nicotine, morphine, alcohol and amphetamines. The group of mice put in a cage with an exercise wheel was found to be tapping the drug dispensing lever far less than the other group of mice, which was not made to exercise.

There were two conclusions drawn from the experiment. One, the rats treated the race as an alternative to the drugs making them less vulnerable to addiction. Second, when endorphins start releasing, work out can help with the treatment by replacing the one feel-good activity with another.

Although exercise is not a cure for addiction by itself, it can be of a great help in building a healthy life.