Statins, the popular drug for managing and reducing blood cholesterol levels has been found to have a link to making women more and men less aggressive. Researchers had come to this conclusion on the first randomized trial that looked at the effects statins had on behaviour at the University of California, San Diego School of Medicine report.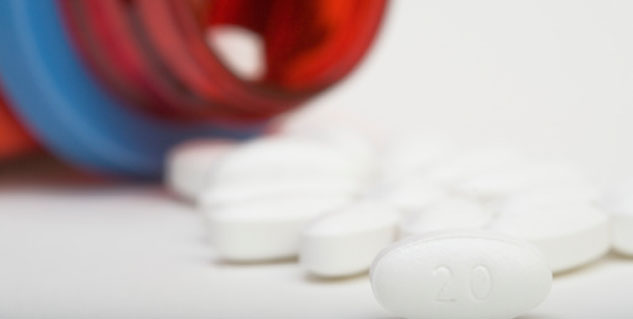 The lead author of the study, Beatrice A. Golomb said that there were reports of some people reproducibly developing aggression or irritability when they were placed on statins. However, in contract to pre-statin lipid-lowering approaches, several clinic trials as well as meta-analyses of statin usage had not revealed any overall tendency towards increase in violent deaths.

In post menopausal women, a typical effect of using statins was increased aggression and the effect was significant in postmenopausal women who were older than 45 years of age. Increased aggression had seemed to be stronger in those women who had started with lower aggression at baseline.

The picture was more complex for men. When three male participants took statins, they displayed a significantly large increase in their level of aggression. And when these findings were included in analysis, there seemed to be no average effect.

After the outliers were removed from the analysis, decline in level of aggression in male statin users was seen. It was seen to be stronger in younger men who tended to be more aggressive, though actually the effect was seen to be the most evident in the case of less aggressive men.

Examinations had revealed that effects of statins on testosterone and sleep lead to bidirectional effects. The findings of the study were published in the online issue of PLOS ONE.

Read more Health News.
Image source: Getty
Source: financialexpress.com