A recent study has show that exposure to low-dose radiation for a prolonged period of time can be associated with slightly increased risk for leukemia.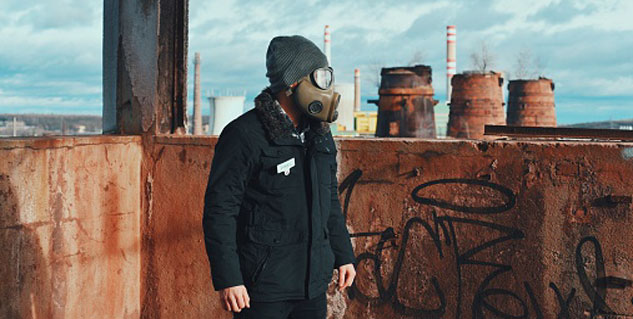 For the study, data on radiation exposure as well as health conditions of more than 300, 000 workers at nuclear facilities in the United States and Europe was analysed.

While researches have been done in the past on the subject, the current study may be helpful for maintaining and improving the health of coworkers and medical workers responsible for handling radiological equipment in Japan.

The data was of people who worked in France, Britain and United States for over 60 years. Its findings showed that the relative risk for developing leukemia was likely to increase by three per thousand with 1 millisievert radiation dose and as to remain even with exposure to low doses of up to 100 millisieverts.

It was found that the average yearly radiation doses of workers stood at 1.1 millisieverts and the cumulative doses stood at 15.9 millisieverts. The study revealed that a total of 531 workers died because of leukemia. The International Commission on Radiological Protection says that risk for cancer is likely to increase with an exposure to radiation doses that is above 100 millisieverts.

Read more Health News.
Image source: Getty
Source: Japantimes.com