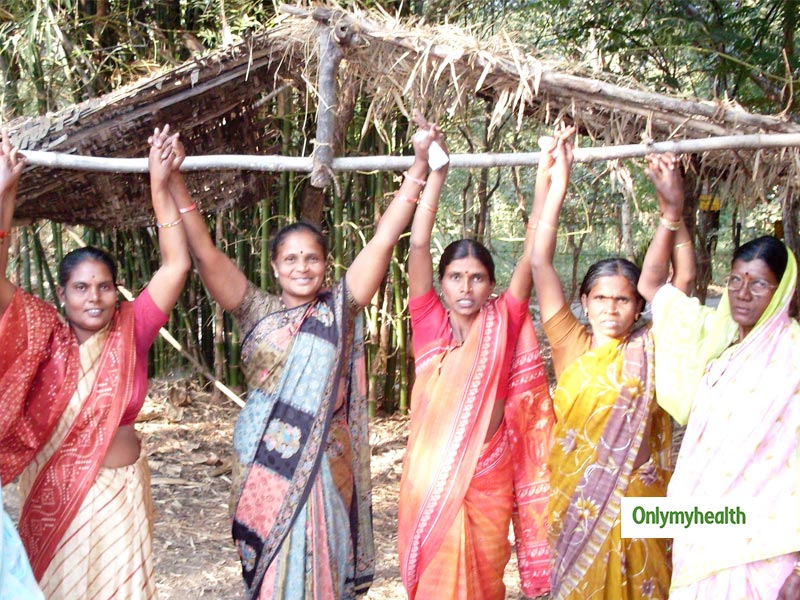 Let's create a favorable health, hygiene and wellbeing environment for Widow Empowerment.
Being a widow is the greatest loss a woman can have. A widow not only loses her partner for life but also with all the social stigmas around, she is forced to lose every human right and social status of living a dignified life. She is deprived of various things such as marital home, land, property, social security, dignity and, sometimes, her children. It is said that a man and a woman participate equally in a marriage but the irony is that society stands with a man when he loses his wife.
The social neglect and oppression of widow women are not only restricted to society as she is even ignored at the policy level. There are various policies in India to cater to the basic needs of widow women but at large there implications and reach are questionable. Widows are forced to live in isolation and struggle for basic necessities such as food, health, social security, and hygiene.
READ: Let the Body Heal Naturally After Having a Baby With These Simple Tips
According to a United Nations report, there are an estimated 258 million widows across the globe. One out of 10 widows is forced to live in extreme conditions. In order to highlight the present condition of widows in front of the world, United Nations every year observes International Widow Day on 23rd June. In most countries, being a widow is not easy. Worldwide they face humiliation, discrimination, and tragedy. Their health and wellbeing are ignored to the extent that they have now learned to live silently with their health ailments, diseases, and physical/mental trauma.
A widow in India is just a walking shadow who has no say in anything. There are over 55 million widows in India. Although the practice of Sati has been abolished life for them is still very hard. From a working or economically independent widow to a widow staying in a shelter home, the story of pain and torture is no different. Both of them are at the bottom of the pile and are forced to suppress their basic demand for wellbeing. After rejections from their families widows mainly spend their rest of the life in shelter homes or women NGOs offering minimum food and a roof below to sleep for. The food they eat, the bed they sleep on and the toilets they use are in worst of the conditions they can be. Such unhealthy food and unhygienic environment not only pull them close to death but also leads to an emotional breakdown to which they do not have a say.
READ: Reasons Behind Stomach Cramps After Eating When Pregnant
They ultimately lead to deprivation of their right to even express their feelings. In this scenario, India a land of taboos and stigmas presents more challenges when it comes to menstrual health and hygiene for widow women. Helplessness and social neglect associated with widowhood have a direct influence on their health and wellbeing. Public health and sanitation system has largely failed to pay enough attention to their health and hygiene. As per the World Health Organization, an estimated 50 % of women report having had a UTI at some point in their lives.
Even health experts are concerned about the growing number of UTI cases in women and the health risks associated with it. As per Dr. Archana Linto, Senior Ayurvedic Physician at Nirogstreet, "UTI is very common in women and the most common cause for it is the Bacteria named E.Coli which is found in the gut. A few symptoms of UTI include burning sensation while urinating, foul smell while urinating or fever in some extreme cases. UTI is the most neglected yet one of the most dangerous health ailments which can be prevented by using clean and hygienic washrooms and following a good hygiene level, especially in genital areas.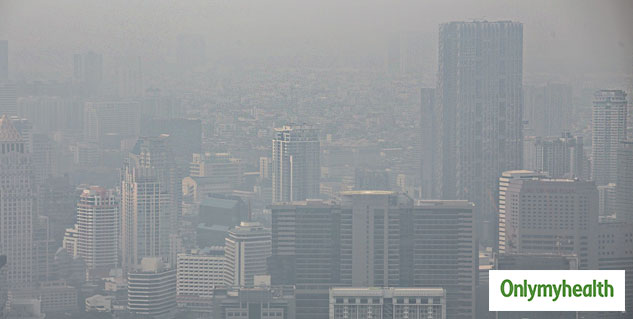 The real widow empowerment needs to be started by allowing them access to quality health, hygiene, and wellbeing. The issue of widowhood should come out of the so-called NGO area mindset. It is high time for public, policy and corporate to come together on one platform so as to mainstream this issue. Companies dealing with feminine hygiene, health and wellness have much larger responsibility on their shoulders as they can act as the torchbearers of widow empowerment. By transforming themselves to women empowerment companies they can generate high decibel social awareness and assure the reach of affordable and sustainable solutions to the last mile widow women. It is time for widows to stand up for themselves but we need to create new pathways so that they have access to discuss and express their pains and problems freely.
(With inputs from Dr. Archana Linto, Senior Ayurvedic Physician at Nirogstreet and Harry Sehrawat, Co-Founder, Sanfe, an IIT Delhi incubated feminine hygiene brand)
Read more articles on Women's Health