Taking a trip down the shampoo aisle, you'll be surprised to see the variety these days. All of us use some kind of shampoo to clean our hair and not all products are created equally. So, which kind of shampoo should one use?

Sulphate-free, we say! Many shampoos contain sodium lauryl sulphate, a detergent known to remove oil from hair. While this may sound like an advantage to you, it isn't. Sulphate-harbouring shampoos often strip your hair of essential natural oils that are crucial to keep your hair healthy and hydrated. The variety also leaches away natural colour from your tresses.

You might want to ditch your regular shampoo for a sulphate-free one for the following reasons: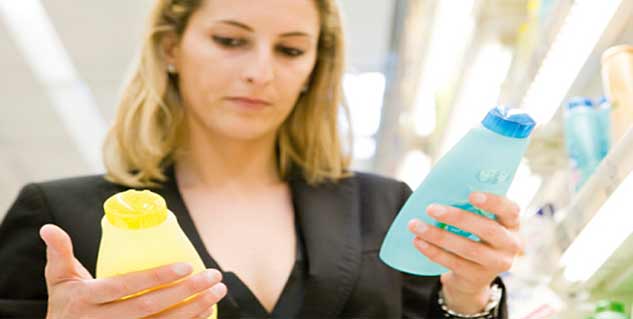 To reduce scalp irritation and inflammation
If your skin is super sensitive, so must your scalp be, causing you to be resistant to certain hair care products. Your scalp might experience inflammation from shampoos that contain sulphate. This could lead to itchy, sore and unbearable irritation. To avoid all this menace, pick a sulphate-free shampoo.

To increase moisture retention within the hair
There's a reason your scalp produces natural oils of its own – they help in locking moisture and hence prevent your tresses from drying. While your regular shampoos are made a certain way – to rip your hair off any oils, including its good natural oils – sulphate-free versions are mild on the scalp. They help lock moisture in your scalp, leaving you stress-free about dealing with excessively dry hair even long after your hair dries.

To retain hair colour for longer periods of time
People with coloured hair often lose their hair colour after shampooing not more than three times. That's what sulphate does – removes pigmentation from your hair – which a sulphate-free shampoo doesn't. Instead, it gently cleanses your tresses without harming the natural oils or dye that your scalp has. Using a sulphate-free shampoo is the only way you can enjoy your hair colour for longer.

Prevent scalp from absorbing harmful chemicals
Studies have found that sulphate from your shampoo can eventually reach your liver and get absorbed there. Once deposited in the liver, this sulphate mimics the actions of oestrogen and causes hormonal imbalances in people.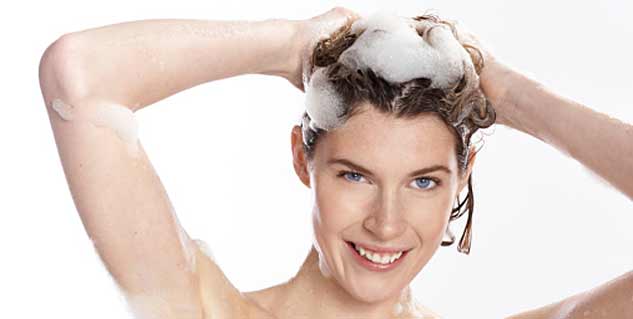 Sulphate may also contain 1.4-diooxane, a known carcinogen. While this finding still needs extensive research, scientists are wary about the use of sulphate on skin.

Please understand that sulphates are pretty good at what they do, such as cleansing your hair and scalp through dirt and oil, but they are very harsh on your scalp. Their milder versions, sulphate-free shampoos do the exact work by not ripping your hair's moisture off.

The short answer to your dry, brittle, unmanageable hair is to use sulphate-free shampoos.

Image Source: Getty

Read more articles on Hair Care.