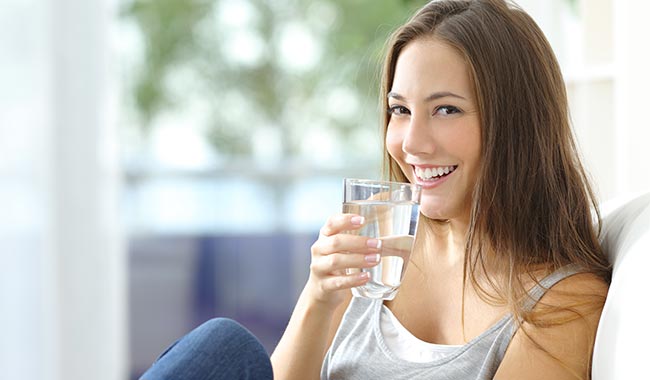 Everyone advices drinking fruit juices and why should not they? After all it is a fine habit. Right? But have you ever given a thought how much sugar you consume with that one glass of juice? According to health experts, drinking water has more benefits than gulping glasses of fruits juices.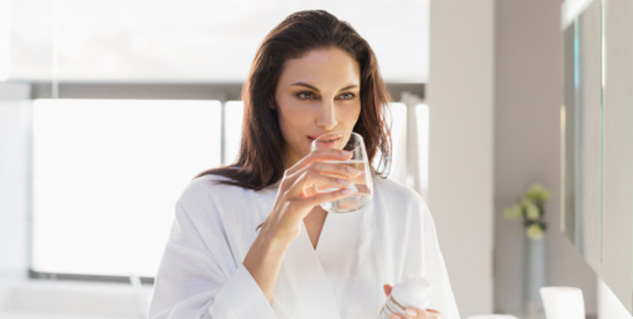 They also suggest that before you cut down sugary fruits juices from your diet, make sure to include a balanced diet that contains fresh salads and foods that are loaded with vitamins, minerals, protein and carbs. If you can make up for all the necessary nutrients that you get from fruits, you can skip the juices and rely more on water to prevent hydration and removal of toxins.
Reasons to drink more water
Water has no calories
Since, water is calorie free, you don't have to worry about gaining weight whereas fruit juices contain lots of calories. However, fruit juice is a healthy choice if it is consumed without sugar.
Water hydrates you better
When it comes to keeping dehydration at bay nothing can beat water as it hydrates you better than any fruit juice.
Water flushes toxins out
Fruit juices are known to flush out accumulated toxins which have been built up since a few days on the other hand, water is capable of cleansing your system by flushing out toxins that are there from months.
Water is affordable
All of us are aware that water is surely more affordable than any juice. But, it is vital that you ensure supply of enough nutrients to your body if you are opting to skip juices.
Water needs no preparation
Preparation of fruit juices demand time and efforts but that's not the case with water.
Image source: Getty