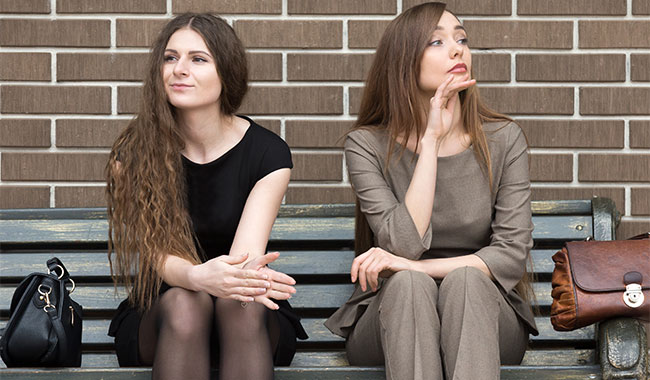 A grudge gives you an identity, which makes it difficult for most people to let go of it. For many of us holding on to a grudge, there are some perks. However, there are many other aspects of life one loses out on because of holding onto a grudge.
There are many people who hold grudges for things that had taken place decades ago. They carry that extra baggage with them for a really long time, and in most cases, the ugly emotions can last a lifetime. This happens because such people are unable to let go of their anger towards the person who had wronged them in the past, despite rigorous efforts and strong desire to forget those memories.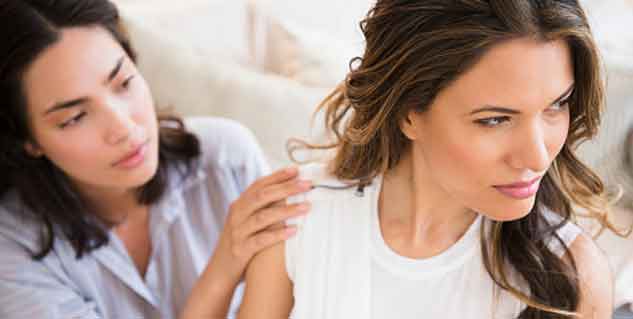 Usually, people cling onto grudges unwillingly and wish to stop feeling that way for someone and start new.
So, Why Do we Cling onto Grudges?
It is surprising that no matter how painful it is to hold onto bad memories, some people can't let go of them and let their wounds dry up. So, what keeps them so stuck?

Grudges carry an identity with them. They let us know that we are a person who was `wronged'. Despite its wrongness, there exists a kind of strength in this identity. It is this anger and victimhood which becomes the supplier of solidness in us. So, when it comes to let go of the grudge, it means letting go of the identity of being the `wronged' one and along with it goes the strength, the purpose, and the sympathy.
Losing the Excess Baggage
The fundamental problem with carrying excess baggage of a grudge is that it serves no purpose. Neither do they make you feel better nor do they heal the hurt. Despite the fact that you become one proud owner of a grudge, you will always end up giving up your peace of mind and comfort.

Most of us will think that the easiest way to let go of a grudge is forgiveness. But the easiest way to reach it is actually through self-love. When you love yourself enough the pain and suffering caused by a grudge would eventually melt down. Your heart which contains the grudge is exactly the same place where you would find the antidote for this pain.

To forget the grudge, you must shift your focus from the one who has `wronged' you. When you re-focus your attention, you will find the missing kindness and compassion.
Image Source: Getty