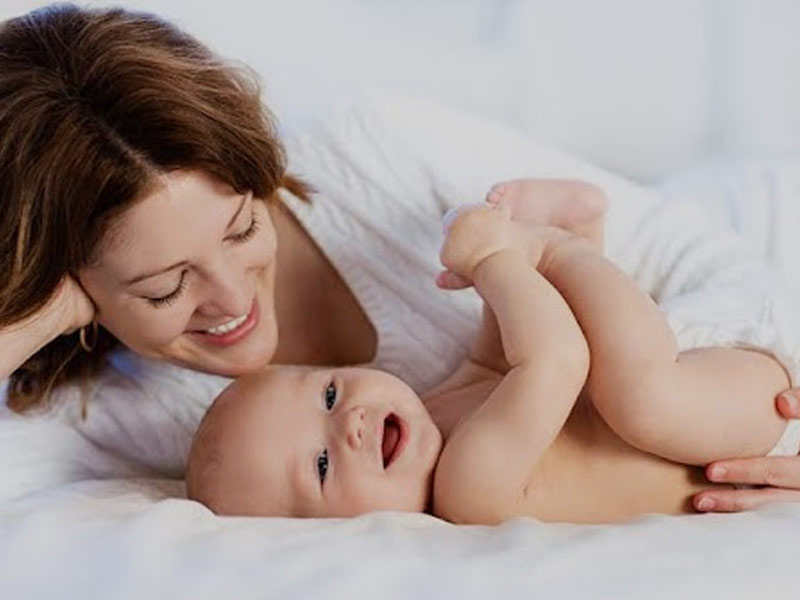 Although a personal choice for mothers, it is ideal for both the baby and the mother that the newborn should be breastfed for at least the first six months. It offers immunity to the baby, shielding him/her from several health issues during the initial months after birth. It contains the three macronutrients, viz. fats, proteins and carbohydrates, in ideal combination making it extremely nutritious.
Doctors generally recommend breastfeeding the baby for the initial 6 months exclusively. You can later switch to other food options, such as breast milk and some solid foods for a year or more based on the baby's requirement.
There are multiple benefits of breastfeeding, according to Dr. Vijaya Sherbet, Sr Consultant- OBG, Columbia Asia Hospital Hebbal. Here are some of those benefits:
Has all the nutrients for your baby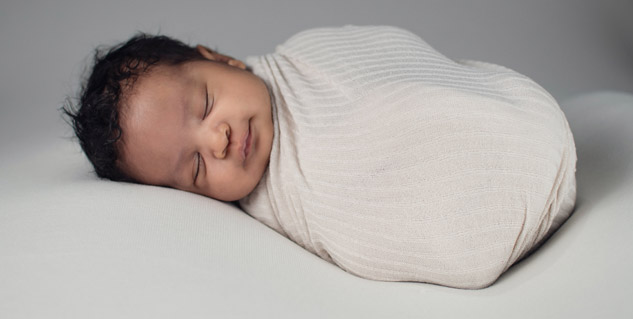 (Photo Credit: Unsplash)
There is a reason that it is recommended that a baby should be breastfed exclusively for the first six months. And that's because breast milk contains all the nutrients, and in the right proportion, that the baby needs for the first six months. Also its composition, especially in the first month, changes as per the baby's requirement.
The wonder component in breast milk is a thick, yellowish fluid, called colostrum, which is produced in the first days after delivery and acts as the ideal first milk. Colostrum is high in protein and low in sugar and helps the baby's immature digestive tract to develop.
Loaded with antibodies
It's no secret that your baby needs complete protection from viruses and bacteria in those initial months and what can do it better than breast milk. It is packed with antibodies, helping the baby to fight against dangerous pathogens.
When the mother is exposed to pathogens, her body produces antibodies, which get transferred to her milk and then her baby. This makes the baby immune to several such pathogens. Also, as per studies, babies who are breastfed have a lesser chance of getting ill with diseases such as pneumonia and diarrhea, as compared to those who are not.
Protects the baby from diseases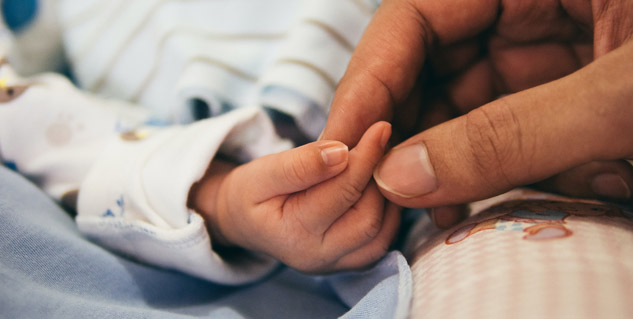 (Photo Credit: Unsplash)
Now that we understand how nutritious breast milk is, it is important to know that it protects the baby from a number of diseases. It protects the baby from several infections, such as that of the throat, ear, sinus, respiratory tract and gut. It also protects the newborn from intestinal tissue damage, sudden infant death syndrome (SIDS), allergies, bowel diseases, diabetes and childhood leukemia.
Also read: Common Latching Problems Faced By Women During Breastfeeding
Promotes healthy weight
Breastfeeding has another crucial benefit. It promotes healthy weight gain, minimising the chances of childhood obesity. This is largely because it promotes the development of healthy gut bacteria, which may also affect fat storage. Also, babies who are breastfed have more leptin, which is a hormone that regulates appetite and fat storage.
Makes your baby smart
Apart from all those physical health benefits, breast milk might also make your baby smart. As per some studies, there is a difference in the development of the brain in breastfed babies and those who are not. The reason might be that breastfeeding is intimate, there is touch and eye contact.
Not just babies, breastfeeding is beneficial for the mother as well. Some working women find it difficult to take out time to breastfeed, but Dr Sherbet advises to not replace breast milk with formula-based milk. They have the option of pumping it and saving it for their babies.
Also read: It Should Be a Woman's Choice: Kareena Kapoor Khan on Pregnancy, C-section, Breastfeeding
How often should you breastfeed your baby?
Now that you know the importance of breastfeeding, it's crucial to know how often the baby should be fed. In most cases, initially he/she is fed every 2-3 hours, which then increases to every 3-4 hours when the baby turns two months old. By the time the baby turns six months old, he/she feeds every four-five hours. In the end, it all depends on the baby's needs.
(With inputs from Dr. Vijaya Sherbet, Sr Consultant- OBG, Columbia Asia Hospital Hebbal)
Read more articles on New Born Care
Main Photo Credit: NCT