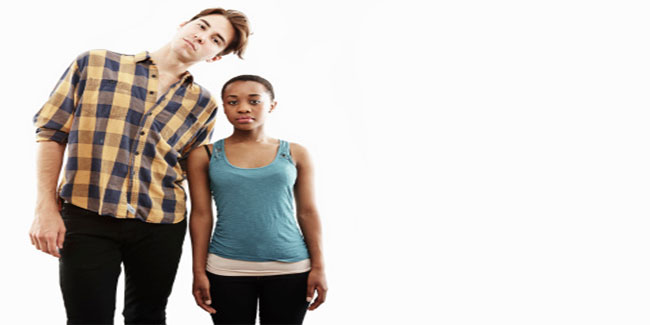 There are so many different types of men. Some are stout, some are lean, some are short while some are tall. Out of all these types it is pretty clear by now that the opposite sex is mostly interested in tall guys. Men who are tall are more likeable because they initially seem like the types who are more masculine.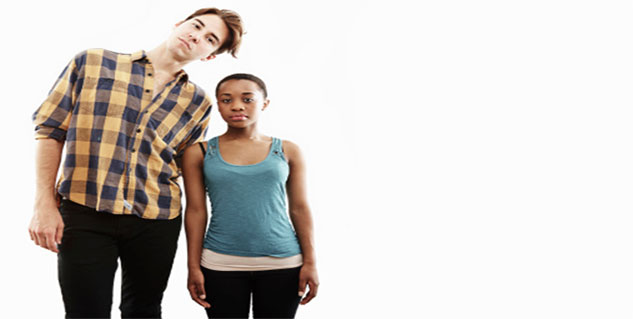 Girls love tall guys due to the simple reason that their masculinity seems to be on the higher side. But there could be many different reasons for liking a tall guy over someone who is not too tall or someone who is rather short. Also, it is found that on an average, men are considerably taller than women; therefore, it is quite natural for women to select men who are tall rather than those who are shorter or of similar height. Here are the top reasons.
Can reach out atop the cupboard
Clearly women face this massive problem of reaching high places and this is where their knights in shining armour come in! Men who are tall can always help their ladies to reach an unprecedented height, no matter where! This can obviously make the women drool; of course women like tall guys.
Evolutionary revelation
Here is a more researched reasoning, one which can be linked to evolution. A taller man would of course ideally be deemed stronger and more masculine, someone who would be able to shelter and protect his family well. This is just an evolutionary reasoning, means women might be designed to like men who are tall.
He is noticeable everywhere
The truth is that a tall guy is noticeable everywhere no matter how many people are there in a crowd. You can see from far, you can see him from miles away if we might say, and your heart will start beating faster. Girls love tall guys because they are omnipresent, assuring them of their love and presence, no matter where.
His body would be the safest place
Women who date tall guys are always finding solace in their arms. When in times of grief, a tall boyfriend or husband would simply hold you in his arms and make you comfortable. It is like a safe house for women in distress. With so much space, his body is like a mini room for you. No problem fitting in there whatsoever!
He is like a personal bodyguard
A tall guy is like a personal bodyguard for women, add to the fact that he is well-built and you have a deal breaker. Taller men tend to be intimidating and this might attract women's interests. When a woman likes a tall guy, she thinks how nice it would be to have him by her side all the time, pushing away nasty glances of other men and advances of creeps can easily be swept aside. This calls for a breath of fresh air and of course makes every woman feel safe and sound.
Image: Getty

Read more articles in Sex & Relationship.