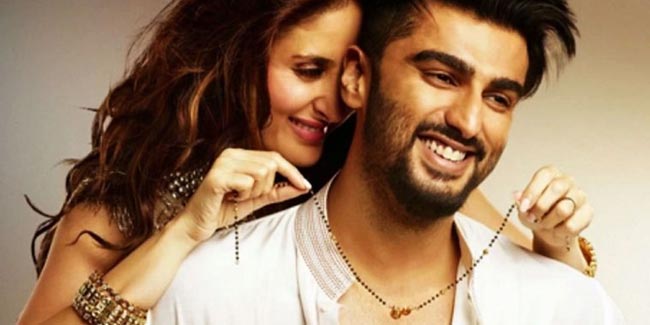 What if men and women were to reverse roles? That is to say, what if the gender stereotypes were to be removed and you would have a completely new world with each gender taking up the other's role. Our times have changed for sure and women no longer sit at home to cook, clean and wash. Women have equal parts in education and career and fulfil their dreams and desires much like any man would do. In the modern times, men and women switch goals pretty often and this has led to a growing number of men as househusbands and women going to work. The trend was recently shown in the Arjun Kapoor and Kareena Kapoor starrer, Ki and Ka.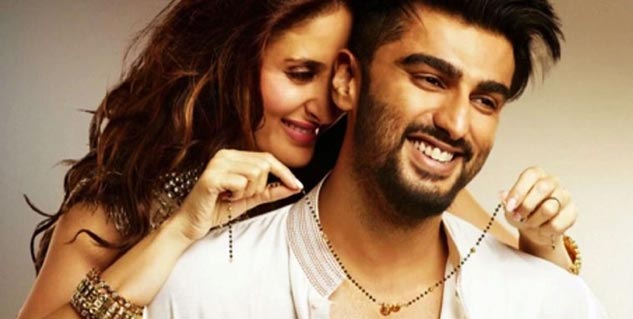 But what actually happens when men and women switch goals? What exactly happens when a man plays and woman's role and vice versa? Here is a list of fun possibilities!
Men taking up housework
The first and most important thing would be men taking up the role of a housewife. Yes, which means cooking, cleaning, washing and taking care of the new born. This would also mean that there is going to be a lot of boy time all by himself. But rest assured, when the time comes for the wife to get home, he will be ready with a warm cup of tea and lots of love.
Men become less assertive
Because the women are the provider, you can notice a shift in behaviour. It may happen that men become less assertive and women become more assertive and there could be a shift in the fundamentals of domestic violence. Because the women are the provider for the family, she will have an upper hand in most decisions and can even dictate terms and conditions.
Men will go for perfection
Men always strive for perfection and look to resolve issues and when things go out of order there would be times when their respective wives would start correcting them or would remind them to change their attitude. But men being men, things might go the ego way and they wouldn't always accept it sportingly, which means there could be fights. A possibility, if men and women switch goals.
Men will work relentlessly
Women do get leaves after delivering a baby, at least for two months. But men will never get a leave when this happens. A househusband can get no leave as being a house husband he would still have to take care of the family, of the wife and the new born. He will have to be there for his family round the clock and that could be extremely stressful.
Men still have to be the strength
Besides being a househusband, men will still continue to play the role of the family's pillar and strength. A man can never become a woman overnight; it is always a man who gives support to the woman, mentally speaking. When a man becomes a househusband, he will still be the comforter and the guide for the family.
Image source: The Quint

Read more articles in Sex & Relationships.