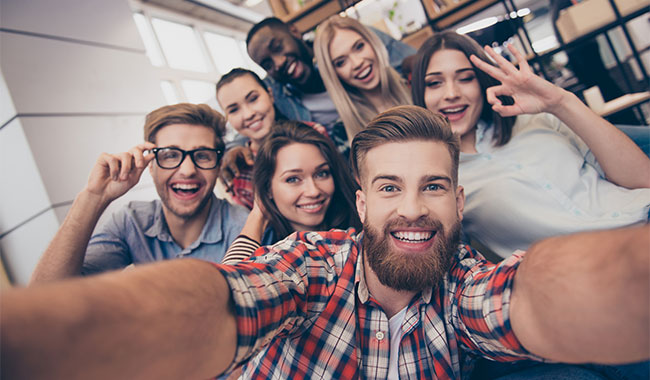 Selfie, the Oxford Dictionary's word of the year, has become a popular phenomenon today. The self taken photo has been a huge blow to the trend of requesting for autographs from celebrities and other known personalities.
The term "selfie"- used for a picture taken by self- didn't even exist few years ago, but its rise can be easily grasped by the fact that the Oxford Dictionary declared it the word of the year in 2013. The self taken photograph has become a cultural marker of popularity and reach of the already over saturated social media. From a student to the president, everyone is embracing the popularity of selfies.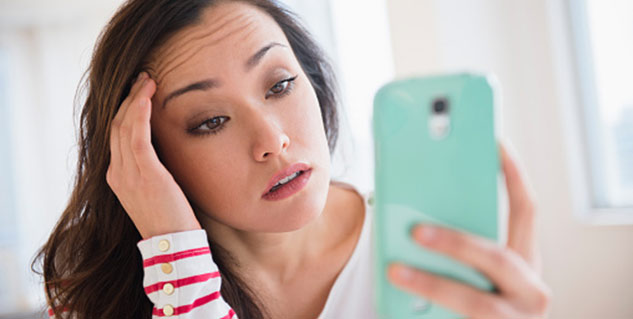 A Sneak Peek
The rise of selfies has opened a window into the personal lives of celebrities, who have found themselves overwhelmed at how much most popular posting a selfie can make them. Social sites like twitter and instagram help put that window for people all around the world to see. Everyone can peek into the personal lives of people they adore or follow but cannot meet. While selfies have also been associated with some negative aspects of the photographer such as the need for attention, lack of self confidence or even a psychological problem, the biggest harm it has done is that of putting an end to the once popular trend of autographs.
A Sorrowful Good-bye
Sports and movie fans don't long to get autographs anymore. They now prefer sneaking into the lives of their stars through their smart phones. It may be a bit early but not absolutely wrong to say that the autograph is dead. Sports memorabilia was once a booming business which has suffered quite a blow from selfies. Selfies posted on twitter, instagram have resulted in a decline in interest in the celebrity signature.
Celebrities Mourn
The Australian spin wizard, Shane Warne, had recently tweeted that his fans have lost interest in autographs and would now rather prefer taking selfies with him. "After doing 5 selfies with people this morning before 8am on my morning run / walk I've come to the conclusion that the autograph is dead !" he tweeted.
Not that Bad a Farewell, after all
The need for a selfie with a star is not something the fans are treasuring so much; even the celebrities prefer them over signatures as doing so helps them to avoid the overbearing autograph hunters. Logically, it's easier to let 10 people click a selfie with the star than to sign 10 autographs, not to mention the special messages the autograph hunters often ask for. Celebrities can be often seen proactively offering selfies when requested for autographs. They find it easy to please a group of fans with a single selfie.

Since everything on the internet stays there forever, selfies can stay forever while an autograph would need special care to last long. People love taking selfies with celebrities because it's easy, quick and can be instantaneously shared with their friends and family. Moreover, you don't have to carry a pen with you all the time. You can get a selfie with your favourite sports stars anytime you happen to bump into them. All you need is your camera phone, which is always with you.
Image Courtesy : Getty
Read more articles on Mental Health.