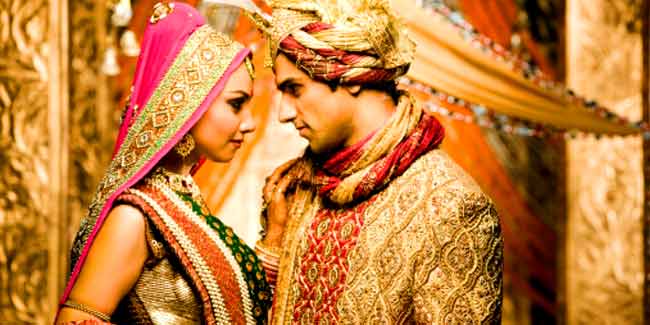 More and more marriages are breaking in recent years than ever before. Individuals are greatly threatened by this divorce carnage that is becoming a norm. One prime reason for this is the disillusion that is setting in. Most people are more and more aware of what they want and what they don't and this is causing them to walk away from an unfulfilling relationship. In this regard the first year of marriage is of prime importance and couples should be careful to create a strong base in formative years of being married.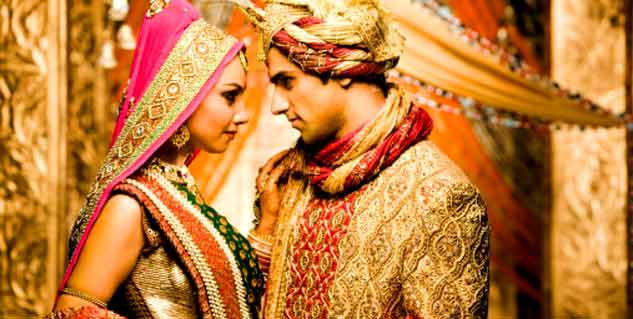 It is one thing to date someone and quite another to be married to him or her. Through marriage you get a clear picture of your better half, that which you may not be particularly fond of. Newlyweds can in fact make it or break it during their first year of marriage and this would probably save the marriage from a divorce. Here are some reasons why the first year of marriage is of vital importance and the reason for two people to stay together.
Year of revelations
The first year of marriage is a year of revelations. Newlyweds in their first year often come to realize their spouse's lifestyle does not match theirs and it requires time and patience to get used to it. It is often seen that during the first year a couple has to make lot of adjustments to their life, in terms of their daily schedule and this can have a lasting impression on them. This is why it is important to understand each other during the first year of marriage.
Planning the future
Saving a marriage largely depends on your future plans. When a couple understand their future needs and desires then they are on the same page of the marriage. During the first year of the marriage it is vital for a couple to plan the future together and stick to it. When the future is planned, you can work towards it together to achieve your goals and fall more in love with the passing of each year.
Nature of the person
The most important thing one can understand during the first year of marriage is the nature of his or her spouse. This is something that will forever be of utmost importance, and most people decide much of their life based on this. If the nature of your spouse is not amiable, then it is safe to say your marriage is heading for a rock bottom. A good natured person will always be a guiding star and a best friend, just what you want from a marriage.
Checking priorities
It is the formative years for newlyweds that decide most of what is going to be and therefore, you should look towards his or her priorities. When a person is preoccupied with his or her life too much to care about you, then it is not good news for the spouse. It is during the first year when you can notice how he or she reacts towards you. Is there enough affection and care, or is it just a burden he or she is bearing?
Read more articles on Dating and Relationships.