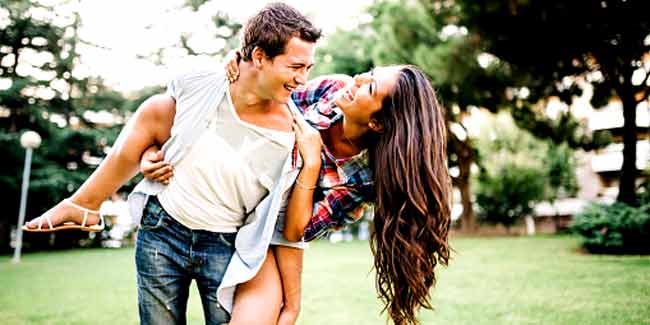 In love we say we fall head over heels, and this statement is further stretched to accelerate the intensity of a relationship. Often it is found that we go the extra mile by loving someone too much and in the process it bounces back at us in an ugly manner. Too much love, as Freddie Mercury of the rock band, Queens, had sung, "will kill you." We only hope this isn't literal, but the way we see it, most often than not, we are hurt and emotionally abused for having loved someone too much. Can you love someone too much? Yes you can. Can it have an adverse effect on your being? Yes it can. But how?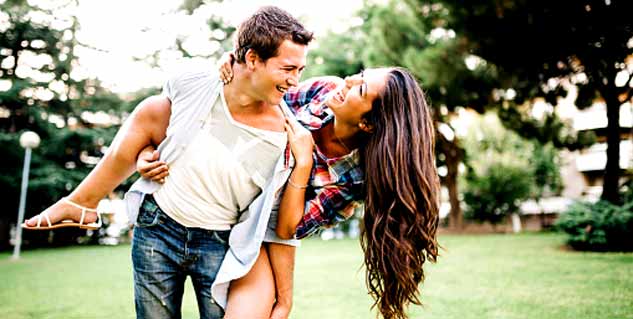 Killing the love
At the very start it is important to understand that loving someone too much can kill the love. Too much love does not mean that you are doing great in the relationship; it can most times lead to the other person feeling claustrophobic. The reason why some couples do not get it through is because they tend to own each other, but the truth is that everybody loves their personal space and freedom. When you love someone too much you end up destroying your individuality and that is dangerous only for you but for your relationship as well.
Over-familiarity
You know they say, absence makes the heart grow fonder and that is absolutely true. If you are around your girlfriend or boyfriend all the time then he or she might get bored of you . This is yet another example of how too much love may not a good thing after all and you should be cautious about it. Often, couples are seen doing everything together, from going to gym to taking up a language class and this can be a little over-the-top. This means to say that you have to allow yourselves to have some individual time that truly and solely belongs to you.
Feeling hurt
If your lover is not very accustomed to the feeling of being loved so much then all you will ever feel is hurt and rejected. Sometimes we see that people in love overdo the whole thing and the other person feel out of place or awkward. In such instances, there are folks who can find themselves on the receiving end of a difficult love, because it affects them and makes them feel obligated. Such people can push you aside and this will only make you feel hurt and sad. This is one of the most terrifying results of too much love.
Shows desperation
Loving someone too much can make you look clingy and desperate. This will also create an impression on your lover that you do not have a life of your own. It is vital that couples in love do not go overboard with it as it shows desperation. Also, remember that no one wants to have a clingy and desperate lover as it turns out to be pretty dangerous. Such people are always jealous and can snap at the slightest, leading to frequent fights and therefore resulting in a very difficult relationship.
Read more articles on Dating and Relationships.