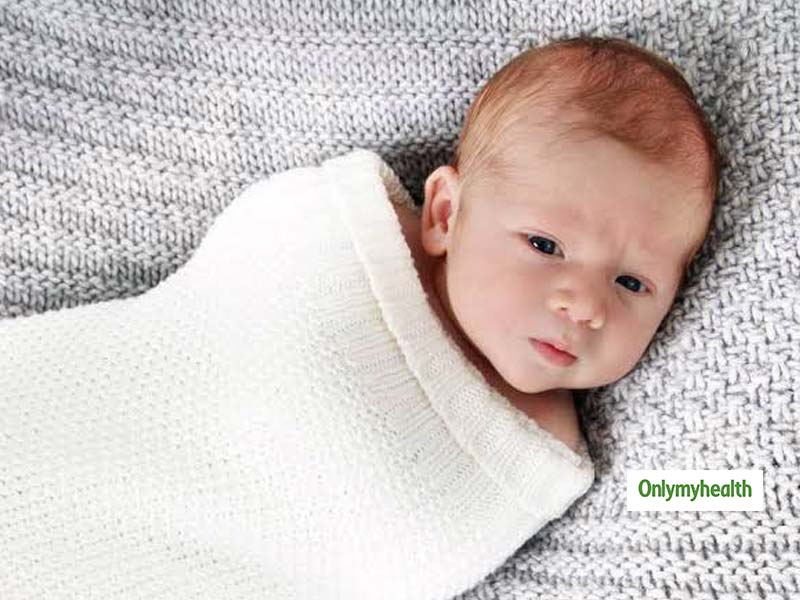 Taking care of a newborn baby is a hustled task for every parent. This new phase of life makes you learn a lot of things. Babies have a very delicate body and can catch diseases pretty easily than adults. A newborn tries to communicate and express through crying soon after birth. It's a parent's duty to understand what the baby actually wants. Whether he/she is hungry, sleepy or just cranky. Another problem that some parents face is when their newborn doesn't seem to cry much. Having a baby function this way can be very difficult as it gets challenging to understand what they want/don't want. Even a cloth irritation can cause a rash and it will be a task to know what's wrong, if the baby isn't crying.
Reasons for baby not crying right after birth or post birth
A parent might wonder if their baby has a hearing problem or if he/she is suffering from a disease. This question might arise in your mind, "Is it normal that my baby didn't cry right after birth?" Well, we have the answer for you. It is not necessary that all newborns automatically cry at birth. Babies that take birth naturally suffer from a lot of stress which makes them cry due to the trauma. However, the same doesn't happen with all the newborns. The reason why this happens is because some are more sleepy and calmer than others. Many cesarean babies also yawn or cough, more than crying. In that case, the doctor/nurse look into the situation. But don't forget, not crying can also be an indication of a health problem.
Except at birth, is it normal for your baby to never cry? If your doctor has told you everything is fine, then your baby is still learning to cry. However, another reason behind not crying is that there are a lot of babies who face difficulty in expressing what they are feeling. You need to understand the fact that if a baby is not crying then it does not mean everything is fine with him.
Also Read: Pain In The Stomach of Newborn Could be Colic, Know Symptoms and Treatment Options from Paediatrician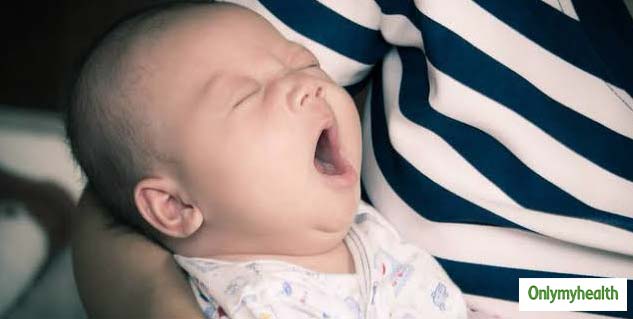 What to do if your new born doesn't cry?
In order to rule out any abnormalities, the neonatologist performs the Apgar test. This test checks 5 factors in the baby, that include:
Heart rate
Skin colour
Breathing
Reflexes
Muscle tone
According to the reports, the doctors will decide if they need to give oxygen to the baby or not. Hence, if you hear your newborn cry right after birth, you can sit back and relax as he/she is in good health.
How to understand the baby's feeling and what to do about it?
If your baby is not crying then you need to be quick and smart to understand the baby through his movements/gestures. Moreover, you need to keep track of his needs, like his sleeping hours, meal gaps, diaper change etc. A mother has to connect with the newborn deeply to understand her baby communicates and responds.
Also Read: What Is Newborn Fat and Why Parents Should Not Ignore It?
Here are some signs to take care of if your baby is -
Hungry: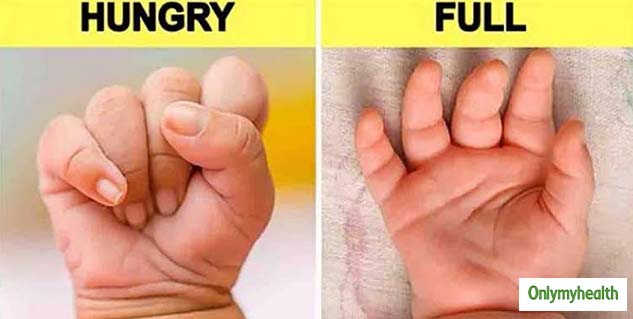 Baby turns his head, searching for the mother's breast
Might move a lot out of hunger or gas
You will hear him sucking with his tongue
Sleepy:
Tense look
Paralyzed with closed fists
Rubbing his eyes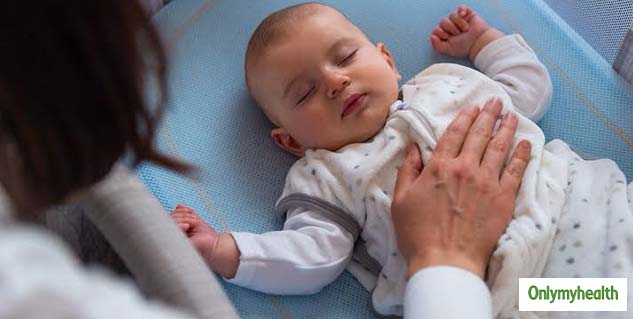 Wants a change of diaper:
Smell of feces
Uncomfortable and restless
Will wake up suddenly if asleep
Certain tension or anger in his face
You can get help through these signs if your newborn doesn't express through tears. However, if you still think that it is not normal for your baby to not cry, then you should definitely contact your pediatrician.
(Written by Navya Kharbanda)
Read more on New Born Care