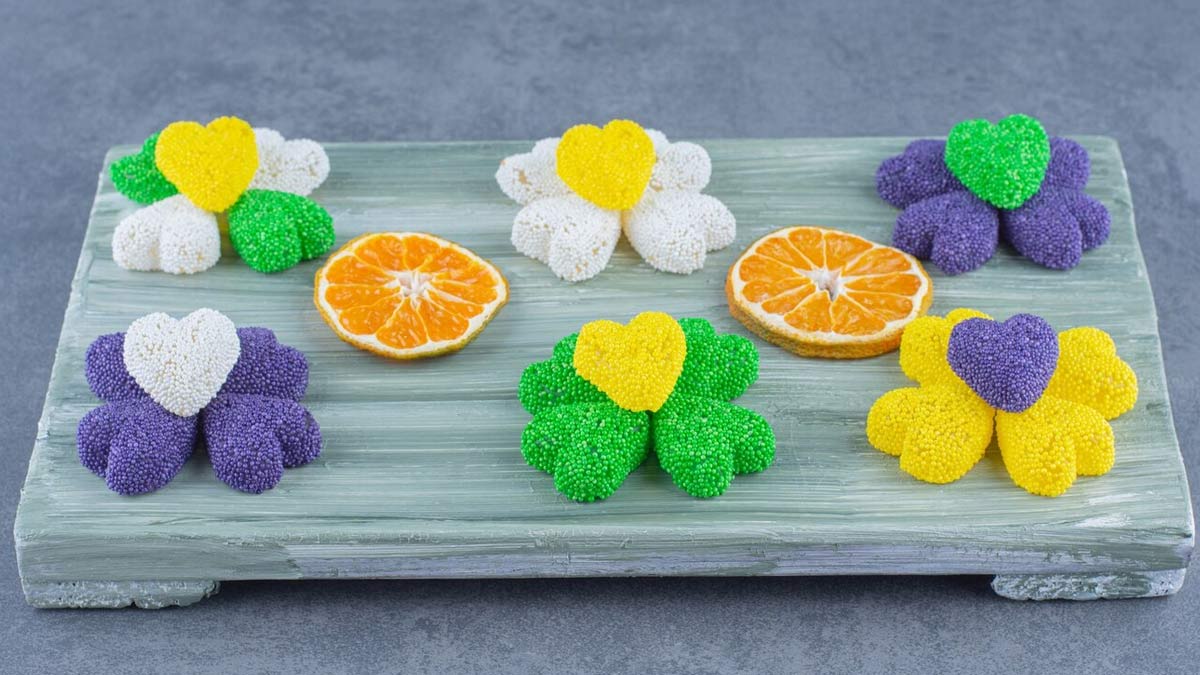 Soft drinks and baked goods, among other products advertised as "diet" or "sugar-free," often contain artificial sweeteners and other sugar replacements.
Numerous research on artificial sweeteners have been conducted on animals and even humans who drink soft drinks with artificial sweeteners have been observed over time. According to this research, artificial sweeteners are bad for the body as a whole.
1. Recurring Cravings
Artificial sweeteners could trick your brain and increase your desire for sweets. Researchers from the University of California, San Diego, studied how the brain reacts to sweetness in response to sugar and artificial sweeteners (sucralose, or Splenda). They discovered that the brain normally responded to a sugar reward but not to sucralose using magnetic resonance imaging (MRI). The artificial sweetener, according to the authors, "may not entirely satisfy a craving for natural caloric sweet consumption". It will make you want more and more sweets.
Also read: Artificial Sweetener May Cause Anxiety, Reveals Study
2. Depression
According to one study, consuming aspartame (10 mg/kg body weight/day), an artificial sweetener, is linked to irritation and sadness.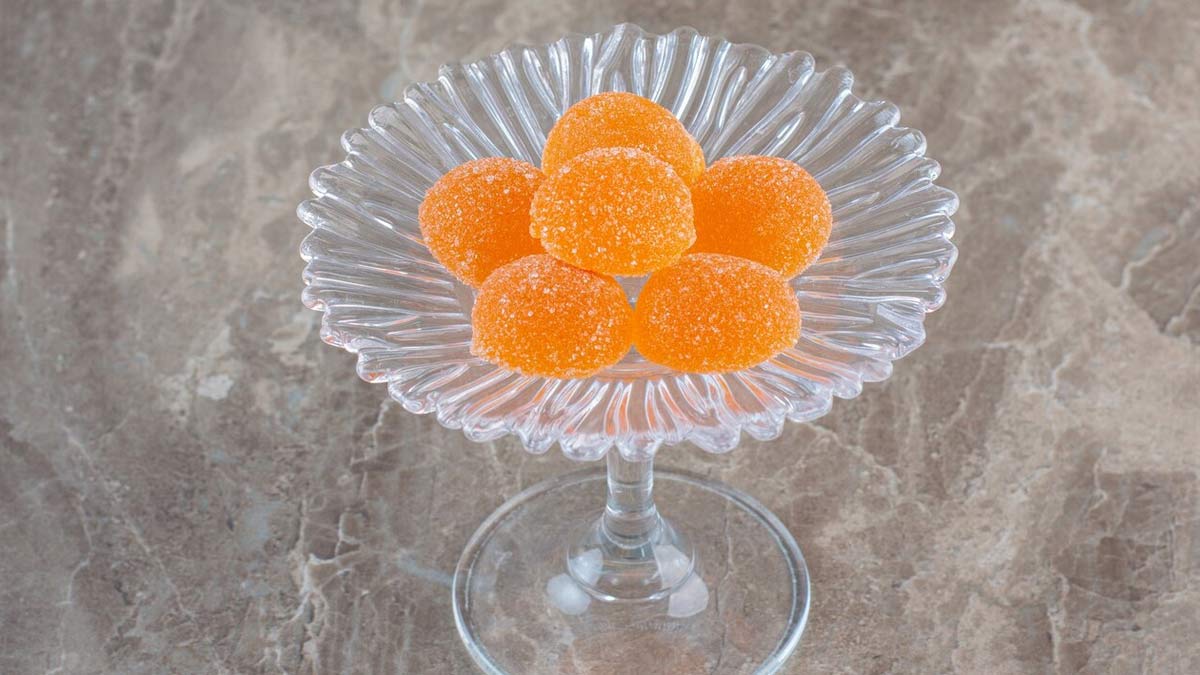 3. Specify Taste Receptor
Artificial sweetener use can alter your sense of taste. These artificial sweeteners can overstimulate your sugar receptors, which means they may impair tolerance for more complex tastes, such as natural fruits and vegetables.
4. Enhanced Risk of Asthma and Allergies
It was discovered that pregnant women who drank artificially sweetened beverages had children who were 1.23 times more likely to be diagnosed with asthma and who were also more likely to self-report having allergic rhinitis. These results were not observed when beverages with added sugar were consumed.
5. Excess Weight and Obesity
Artificial sweetener usage has been linked to obesity and weight gain. According to a recent study published in the journal Nature, long-term consumption of artificial sweeteners was linked to weight gain, higher blood glucose levels, and a wider waist-to-hip ratio (an indicator of abdominal obesity).
Also read: How Artificial Sweeteners Affect Your Teeth
6. Diabetes
According to a new analysis by an Israeli team of scientists, using artificial sweeteners encourages and supports the emergence of glucose intolerance. This is a significant issue in light of the global prevalence of type 2 diabetes, as well as the likelihood that many overweight or obese individuals who routinely consume artificially sweetened beverages and other products may increase their chance of developing the disease.
7. Potential Risk of Cancer
After reviewing the relevant data, a research paper published in the American Journal of Industrial Medicine reported on the cancer-causing effects of aspartame. According to the report, there is evidence of carcinogenic material in artificial sweeteners, so they advised regulatory bodies to re-evaluate the current position.
Image credit: FreePik