Cardiogenic shock is a state in which a suddenly weakened heart isn't able to pump enough blood to meet the body's needs. The condition is a medical emergency and is fatal if not treated right away. The most common cause of cardiogenic shock is damage to the heart muscle from a severe heart attack. However, not everyone who has a heart attack develops cardiogenic shock.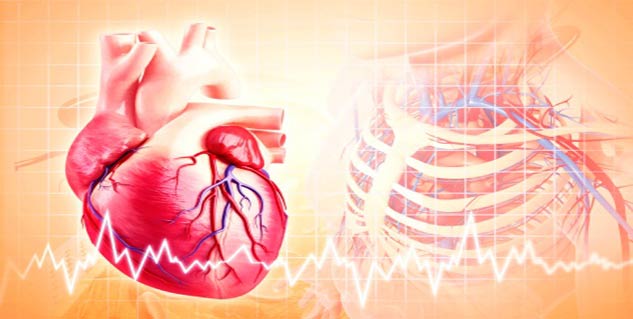 Who is at Risk?
The most common risk factor for cardiogenic shock is having a heart attack. If you've had a heart attack, there are certain factors that can increase your risk of cardiogenic shock. These include older age, having a history of heart attacks or heart failure and having coronary heart disease that affects all of the heart's major blood vessels.
Symptoms
The symptoms of cardiogenic shock are as follows:
Confusion or lack of alertness
Loss of consciousness
A sudden and sustained rapid heartbeat
Sweating
Pale skin
A weak pulse
Rapid breathing
Decreased or no urine output
Cool hands and feet
Combination of the aforementioned could be a sign or symptom of shock.
Treatment
Cardiogenic shock is life threatening and requires emergency medical treatment. In most cases, cardiogenic shock is diagnosed after a person has been admitted to a hospital for a heart attack. If the person isn't already in a hospital, emergency treatment can start as soon as medical personnel arrive. The goals of emergency treatment for cardiogenic shock are first to treat the shock and then to treat its underlying cause(s). Medicines, medical aides and surgery are the treatment options.
Image source:Getty