High blood pressure or hypertension is a common condition in which the force of the blood in the arteries is high enough to cause health conditions like heart disease. Your family's medical history can be one of the reasons that you have this condition. Family members share genes, behaviours and lifestyle which can influence the health.
The risk of getting high blood pressure increases when the person's family has medical history of high blood pressure. The passing down of certain traits from one generation to another through genes is called heredity. It has been found that genetics play a big role in high blood pressure, heart problems and other related conditions.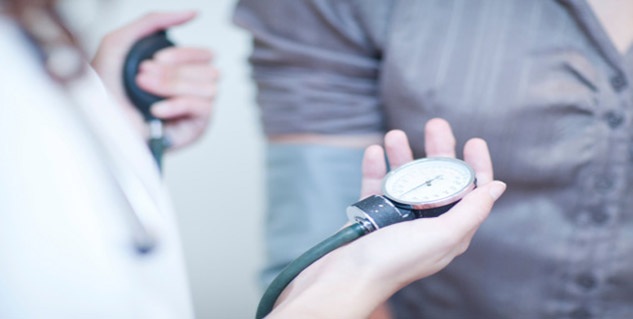 Other Characteristics Which Affects the Hypertension
Hypertension is common both in males and females. Apart from the medical history of family some other factors on which you have no control can affect the risk of high blood pressure.
These factors include:
Age: The risk of high blood pressure increases with age. It commonly occurs in men who are middle aged or about age 45. While women may develop the condition after the age of 65
Being overweight or obese: Overweight people need more blood to supply oxygen and nutrients to your tissues. The pressure on the artery walls increase when the volume of blood circulated through the blood vessels increases
Using tobacco: chewing tobacco or smoking can raise your blood pressure and can damage the lining of the artery walls causing the arteries to become narrow. The blood pressure increases when the arteries get narrowed
Stress: Stress levels can lead to a temporary increase in blood pressure. If you try to relax by eating more, using tobacco or drinking alcohol, you may only increase problems with high blood pressure
Image source: Getty