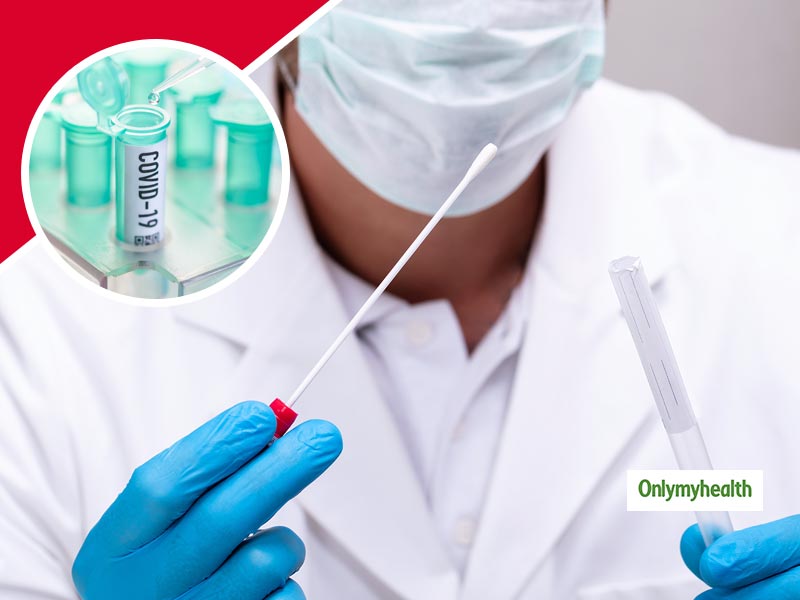 The latest concern in regards to COVID-19 is something that needs extra care and caution. As voiced by some officials from the World Health Organization, now COVID-19 is becoming a more prevalent issue in rural areas, where the healthcare system are already not as secure as it should be to handle such cases. The Head Of Emergency Preparedness at the WHO, Mike Ryan stated there a pattern can be seen in the disease moving to towards the country's younger generation. In a video conference, Ryan clarified that there had been a 35 per cent rise in the last one week in the disease count in India, and 25 per cent in the deaths.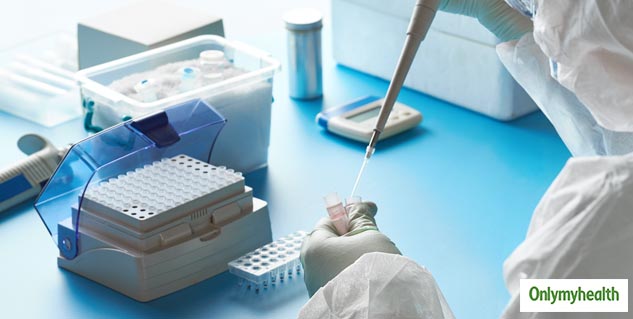 Also Read: Coronavirus New Trial: Can Ibuprofen Boost The COVID-19 Survival Rates?
WHO Appeals For Measures: The only appeal made by the global health organisation is to take up all necessary measures like washing hands, wearing a mask and maintaining social distancing as much as possible. Also, the only way to fight the virus is to stay safe and take all necessary precautions to be safe with stronger immunity.
Sero Study In Metro Cities
Research is in process in cities like Delhi and Mumbai, the findings of which will be presented to the WHO by Maria Van Kerkove, COVID-19 technical lead. As per serosurveys done across the world, it is higher in those with healthcare workers. This test is specifically done to check the presence of antibodies. And, antibodies are produced after the infection happens. The first week of July showed 57 per cent of Mumbai's slum population with antibodies, and 16 per cent of those living in high rise buildings were exposed. Whereas, in Delhi, out of 20,000 households, between June 27 to July 10, 22 per cent were exposed.
Watch: All you need to know about HERD Immunity:
Also Read: What Is The Link Between Hormones and COVID-19? Expert Answers
COVID-19 Testing Marks A Record
With this, another report by the Indian Council of Medical Research or ICMR stated that on August 3, India crossed the 2 crore mark in terms of COVID-19 testing. This record was set when after Sunday, 3,81,027 samples were collected. This info was shared on twitter by the ICMR team. As told by the Union Ministry of Health and Family Welfare on Monday, there are 5,79,357 active cases and 38,135 deaths recorded until now.
Read more articles on Health News