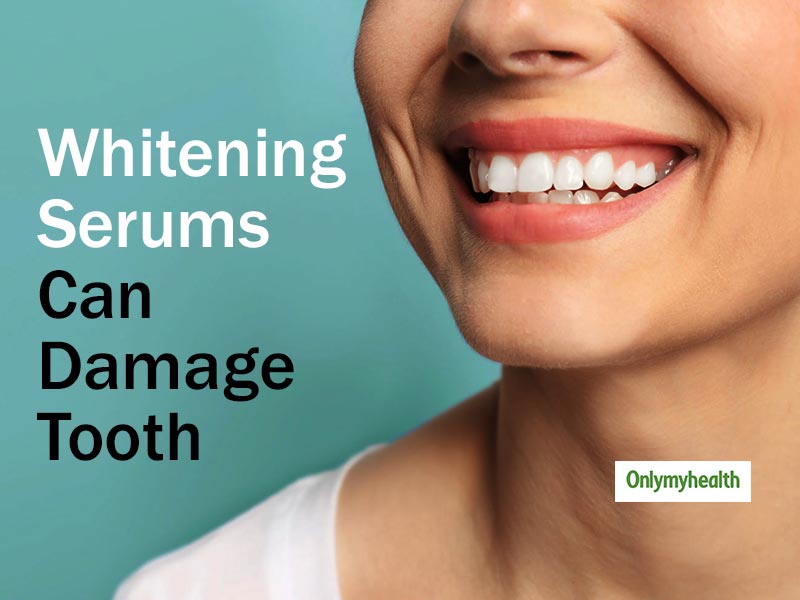 The market is flooded with several teeth whitening serums, but these serums can be detrimental for the teeth health
There are several products making rounds in the market, which promise to give you a brighter smile. But these products are more than tooth whiteners; they are tooth strippers. As per a study by the Stockton University, hydrogen peroxide strips the protein tissue, which binds the gums and the tooth together. The three layers of the tooth – outer tooth enamel, dentin later and connective tissue – are greatly affected by continuous use of hydrogen peroxide, an element for tooth whitening. Tooth whitening is a long process and should be done only by a dentist. Most of the whitening strips are said to work on the tooth enamel, which also consists very little protein content. These strips provide temporary whitening, making it a necessity to use it again and again for desired results.
Also read: Expert Speaks: 5 Dental Secrets Only a Dentist can Tell You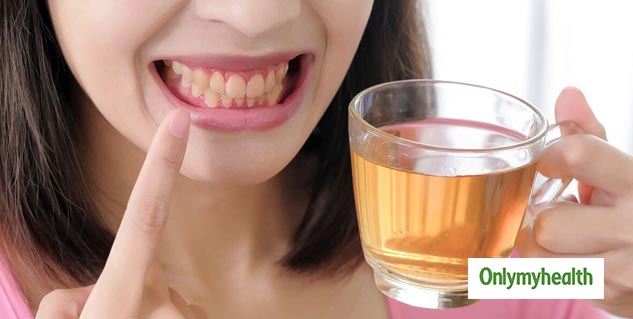 Continuous use of hydrogen peroxide can lead to erosion of tooth in no time. Hydrogen peroxide penetrates the tooth enamel further to the gums and roots. It is essential to visit a dentist for basic dental routine, including scalling and regular cleaning. Some of the reasons behind the discolouration of a tooth include:
Daily intake of coffee and tea
Smoking
Ageing and thinning of skin enamel
A poor diet full of processed food
Dry mouth syndrome
Constant breathing through the mouth
Excessive use of antibiotics
How safe is it?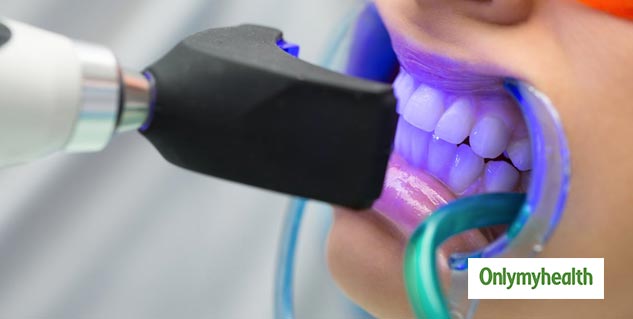 Some say that controlled use of hydrogen peroxide can be useful for the teeth. This whitening agent is found in toothpaste, gel-based whiteners, mouth rinses, etc. Also, the American Dental Association recommends tooth whitening after consulting a dentist with proper measures and care. However, one is supposed to know that tooth whitening is much more than a cosmetic treatment and may not even work on all tooth-types and discolouration. Before taking any over-the-counter tooth whitening kits, a dentist should be consulted for the safety point of view. Also, tooth whitening should be done seldom as it damages the gum and roots.
Also read: Good Oral Hygiene Practices According to Your Age
Home remedies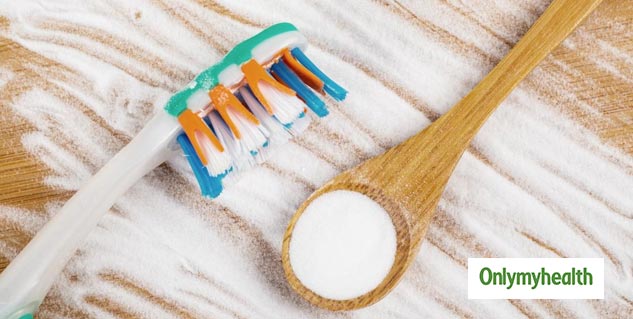 Tooth whitening can be as easy as applying some at-home available products without damaging the tooth in any way. The reason being, most of the people, are often unhappy with their tooth colour. The discolouration is something that we cannot stop, but taking regular care of the tooth makes the process a lot slower. Rather than turning towards chemical-based whiteners, some natural whitening agents can be of great help:
Brush two-three times in a day: it is essential to brush after every meal to keep your teeth fresh and germ-free. Natural mouthwash and flossing can be done while at public places.
Say no to smoking: Smoking leads to massive discolouration of tooth. Before and after smoking, ensure that you have a glass of water to clear the residue of cigarettes. Water helps in reducing staining. Chain smokers and excessive tea or coffee drinkers should get their teeth cleaned every three months by a dentist and also use baking soda as a natural whitening agent.
Use coconut oil: Even heard of using coconut oil for cleaning your teeth? It is correct as coconut oil helps make the teeth stronger and whiter. For maximum effect, put a spoonful of coconut oil in your mouth and swish for 15-20 minutes. It helps keep the gums stronger.
Read more on Other Diseases