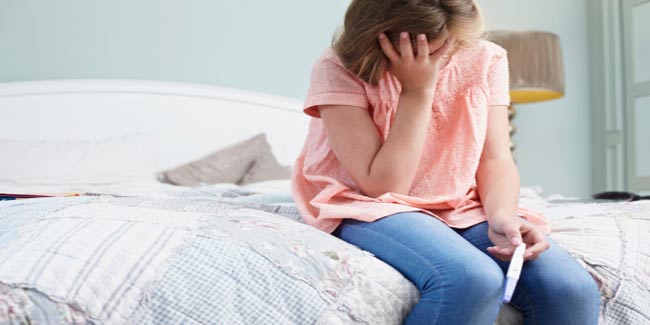 Miscarriages can be disappointing and depressing for many expecting mothers. Miscarriage or spontaneous abortion happens when women experience unexpected bleeding in the midst of pregnancy.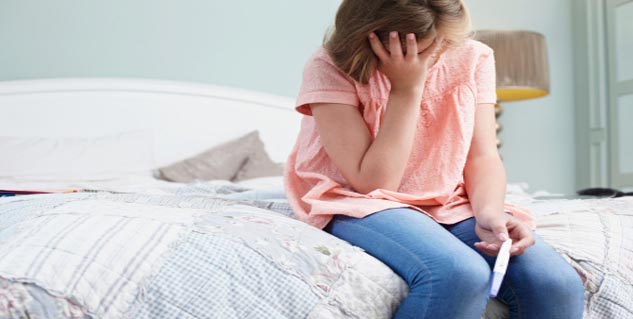 Most miscarriages occur due to untimely bleeding or spotting. But that does not mean that every spot of blood is a sign of miscarriage. A woman must check the colour of blood before jumping to conclusions. Often the uterus releases old blood which is dark brown in colour. When miscarriages occur around the 20th week, then it often leads to stillbirth.
Implantation bleeding - Another possible misunderstanding that women have is confusing the implantation bleeding with that of pregnancy. This happens early in pregnancy which is a necessary symptom. But women must be cautious. Early implantation bleeding if stretches on for more than a week should be a cause of concern. At times, a miscarriage can happen as early as in the twelfth week. An indication of heavy shedding of the uterus lining or the shedding of blood clots is a visible symptom in this case.
Consumption of alcohol and nicotine - Women suffer from miscarriages due to frequent consumption of alcohol and nicotine. These distort the hormonal balance and infect the line of existence of the foetus. Apart from that, children born of mothers who smoke have weak immune system or suffer from birth defects.
Physical injury - At times, even a minor fall, pull in the abdominal muscles or work and play can cause a miscarriage to happen. To prevent this, a woman should always be under the guidance of the doctor and discuss the level of body sensitivity in detail. Most doctors, keeping the body structures in mind, even recommend pregnant women to abstain from intercourse. However, sex during pregnancy can be an equally fun exercise. Ask your doctor how you can make it a safe experience.
Biological problems - Major biological problems with the body structure of female can also increase the chance of an unexpected abortion of the foetus. For this, most often the doctors conduct special tests to trace the size or the capacity of the uterus and correct it with a surgery. The best example is a uterine contraction which mostly needs a surgical intervention.
Other reasons - Structural abnormalities of the uterus can also lead to miscarriages. Ectopic pregnancy is another possible reason for a miscarriage. Women suffering from tumours in the uterus have a chance to pass on some genetic tendencies to the baby. Such a high level of risk often leads to miscarriage.
Many women are under the misconception that one miscarriage often leads to another. This is not true. Necessary precautions and care can actually prevent a miscarriage the second time for an expecting couple. However, after three miscarriages, the chance of carrying a baby gets reduced by 40 to 50 percent.
Image source:Getty
Read more articles on Miscarriage.