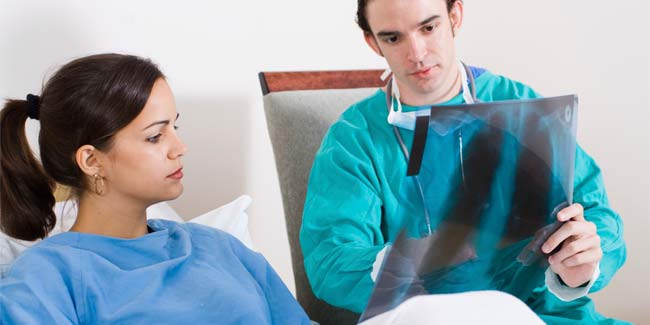 Asthma is a chronic disease which can have symptoms and repeated flare-ups for a long time. Many people with asthma need life-long treatment to control symptoms. However, appropriate treatment can help to control symptoms effectively and can prevent repeated acute attacks. Read to know more on how to treat asthma attack and what you can do to make it better.
Current treatment aims to control the symptoms of asthma and limit repeated acute attacks or flare-ups. Appropriate treatment and preventive measures can help you to avoid or reduce your visits to your healthcare provider or the emergency department. There are two types of medications given for control of symptoms; quick-relief medications and long term control medications.
Controller Medicines (Long-term control medications)
Inhaled corticosteroids, long acting 2agonists, cromolyn sodium and nedocromil sodium, and anti-leukotriene agents (montelukast and zafirlukast) are the commonly prescribed controller medicines.
Quick-Relief Medications
Short-acting inhaled or oral beta2 agonists, short-course of oral corticosteroids or anticholinergics-ipratropium are used as quick relief medicines or rescue medications. These are taken during an acute asthma attack and are not meant to be used in place of controller drugs. Use of controller medicines should not be stopped during an asthma attack.
Medications (long-term control medications and quick relief medicines) can effectively control asthma symptoms, but in addition to the medicines you should be aware of your asthma triggers and do what you can to avoid them.
---