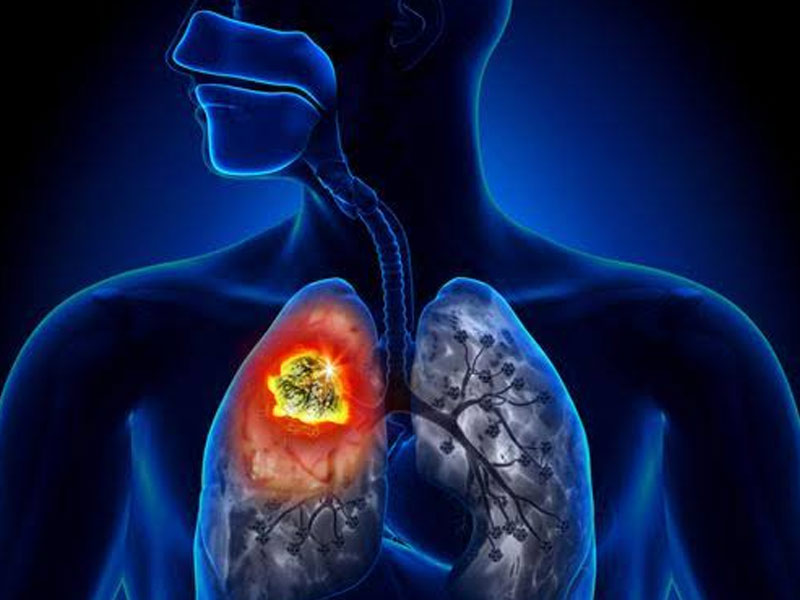 Lung cancer is one of the most common types of cancer globally, including genetic, environmental and lifestyle factors. Cancer treatment can be challenging to treat and can be a barrier in front of a healthy patient's nutritional diet. It is important to take care of the nutritional factors such as diet, alcohol intake, body weight and regular physical activity. Some common symptoms that a patient experiences during lung cancer treatment are fatigue, pain, loss of appetite, nausea, vomiting and swallowing difficulties. All these signs can hinder the process of food intake. When the food intake is not adequate, there is a higher risk of suffering from malnutrition.
A lot of patients who have lung cancer drop their weight during treatment, however, more than 10% of the usual body weight along with major loss of muscle mass. If a patient goes through cancer treatment including surgery, chemotherapy, targeted therapy, immunotherapy and radiation therapy, the body goes towards positive healing. The course of treatment requires certain nutrients, more calories and good amounts of protein. Onlymyhealth editorial team spoke to Dr. Esther Sathiaraj, Head- Clinical Nutrition and Dietetics, HCG Cancer Hospital Bengaluru, about the diet to consume during lung cancer treatment.
Dietary tips during lung cancer treatment
Malnutrition and loss of weight is very commonly seen in lung cancer patients and it is essential to take healthy nutrition. Although, there is no specific type of diet or nutritional supplements that can help in treating lung cancer but a healthy diet can keep your body strong during treatment. According to Dr. Esther, here are a number of tips that can help you during lung cancer treatment:
1. Maintaining a healthy or optimum weight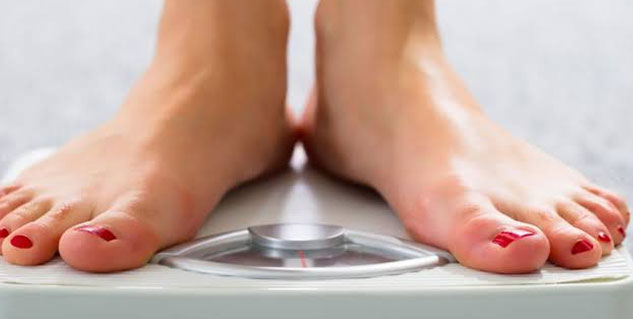 Image credits: NHS.uk
Having a good amount of calorie intake in your diet to meet the nutritional requirements would help in maintaining a healthy body weight. It is important to create your meals calorie-dense by including milk or cream or coconut milk to gravies, snack on nuts and dried fruits, eat larger meals when your appetite is good and eat small meals and snacks through the day. A small gap meal pattern with healthy soups, fruit juices, fruit milkshakes, smoothies and yogurts taken between intervals of huge meals is suggested. You can talk to your nutritionist to understand the different foods and ways to include them in your daily diet.
2. High protein diet
A protein rich diet can help in maintaining the malnourished body mass, wound treatment and boosting immunity. Proteins are a major support for your muscles and immunity. High protein foods such as lean meat, eggs, milk, yogurt, nuts, beans, peas and lentils. It is suggested to include good proteins in each meal and not just once a day. For example, you can have a scrambled or boiled egg daily for breakfast, dal and curd for lunch, chicken soup for dinner, handful of nuts or seeds as light and healthy evening snack.
Also read: What Is Lung Cancer? Here Are Its Symptoms, Causes, Stages And Treatment
3. Have small portions to deal with loss of appetite and fatigue
One needs to consume small portions of your favorite food items with a time interval of atleast every 4 hours to meet the nutritional requirements of the body. Food choices can change because of the lung cancer treatment, so you should incorporate a variety of food items that you are tolerating. When appetite is very low, additional nutritional supplements should be recommended. Eat healthy and nutrient dense foods such as roasted nuts, dry fruits, roasted lentils with you specifically on days when an individual's appetite is very low. You should engage into regular physical activity as advised by your doctor. This can help in improving your metabolism and dealing with fatigue.
4. Balanced diet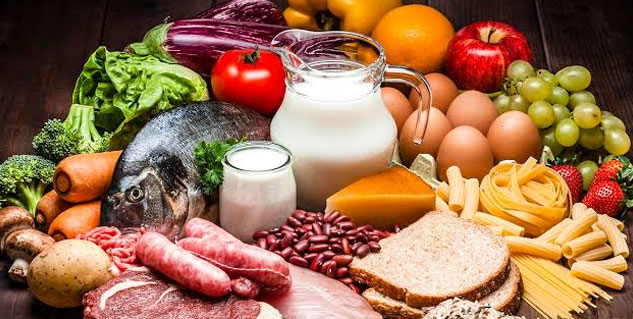 Image credits: Cookinglight.com
Eating healthy food that contains several essential nutrients is helpful in preventing many chronic diseases. Incorporating fresh fruits and green leafy vegetables in the daily diet builds a strong immunity. You can fill up more than half of your plate with plant-based foods, fruits and vegetables. These are rich on fiber, antioxidants, phytonutrients and many micronutrients that can help your body to during the lung cancer treatment.
Also read: Covid-19 And Lung Cancer: Know The Differences And Similarities In Symptoms
5. Grains and healthy fats
Whole grains and millets are also considered as superfoods instead of simple sugars and refined food items. Readily available millets like foxtail millets, finger millets and barnyard millets contain high amounts of nutrients and fiber. Healthy fats such as Omega-3 fatty acids are beneficial during cancer treatment because of the anti-inflammatory properties present in it. Olive and canola oil, vegetable oils, seeds and nuts have healthy fats that can be incorporated in the diet.
Dealing with lung cancer
Sometimes, the immunity of the patients gets weak, mostly depending on the type of cancer treatment. In some cases, the white blood cell numbers get affected leading to a higher potential risk for foodborne infections. The side effects of cancer treatment are based on the patient and thus there is no need to modify or customize your diet completely if you are not having any side effects of low appetite, fatigue, and nausea. You need to aim on healthy eating and a balanced, nutritious diet with many proteins, fruits, vegetables, and whole grains. A number of patients are usually stressed and depressed while going through cancer treatment. It is suggested by experts to regularly update the doctor about the health conditions.
Image credits: Livescience.com