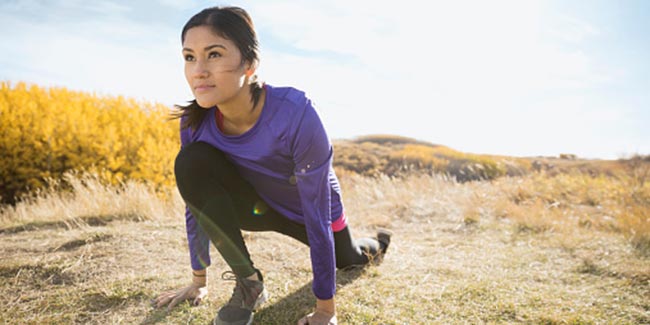 An active lifestyle is the key to staying healthy. With a small amount of perseverance and determination, you will find umpteen opportunities to be active, whether at home or at your workplace.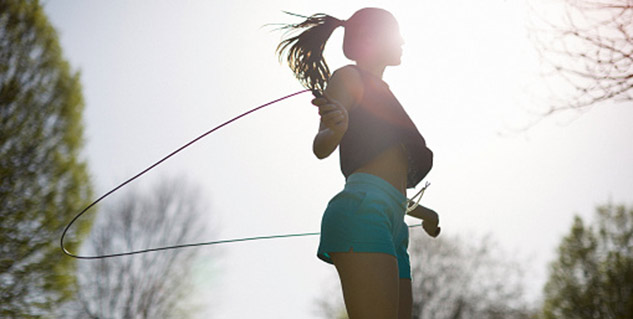 In active lifestlye holds cue to a future free of diseases and minor medical problems. Following are a few ways in which you can maintain a healthy life.
Drink a glass of water in the morning
When you wake up in the morning, the first thing you should do is drink a glass of water. The water may be of room temperature. To the water, you could put a slice of lemon or lime if you do not like natural, tasteless water. Drinking water every day before you start your day will help you cleanse your system and normalise the rate of metabolism. In fact, some experts opine that drinking a glass of water every day in the morning helps to shed excess fat.
Stretch your body in the morning
Try to stretch your body as soon as you get up instead of snoozing. Stretching the back, neck and legs will wake your body up from sleep. Besides, stretching in the morning leads to an increase in blood flow to the muscles, providing an extra shot of oxygen and preparing all the parts of the body for the new day.
Sleep enough
Lack of sleep can throw your body in chaos. It can make you feel fatigued and unreasonably angry. It will make it a hard task to concentrate or focus. Besides, not getting enuogh sleep can deteriorate your physical health. Certain studies have said that at least 8 hours of sleep is required to keep an average man healthy for the rest of his life. But, it is important to note that every one is different and therefore, each person will have different sleep requirement.
General tips
30 to 60 minutes of moderate activity five days of the week is good enough to reap health benefits. Setting specific achievable goals will be a good idea.
Stroll down post dinner and get some fresh air instead of being a couch potato. Playing with kids or walking the dog can also be fun!
Indulge in some kind of sports activities like playing badminton, football or volleyball. Take a friend along to the gym or go for aerobics if you don't like exercising alone.
Considering your personal interest, choose an activity which involves physical exercise like enrolling for a dance class.
Walk down the stairs instead of the elevator.
Park your car at the far end of the parking lot and walk the way.
Keep yourself entertained while exercising. Place your exercise bike or treadmill in front of the TV to avoid feeling bored.
Avoid undue stress and maintain an active social life.
Image source: Getty