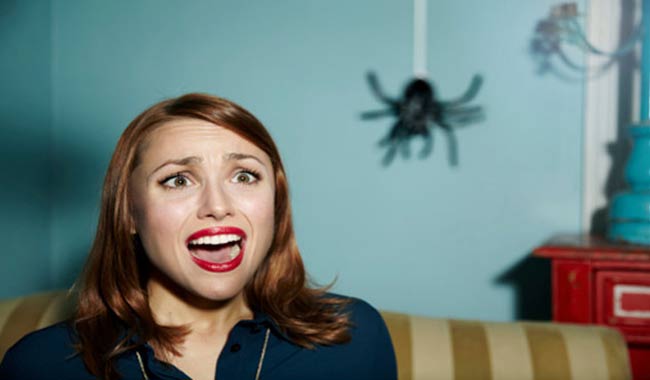 A phobia is an intense fear of something which actually has little or no danger at all. A person who has phobia of something experiences a deep sense of fear and panic on encountering the source of the fear. The fear can be of a certain place, situation, or object. Phobias are specifically associated with something. However the impact of a phobia varies from person to person. It could be annoying to severely disabling.
People with phobias often realize their fear is irrational, but they can't do anything about it. Fear of such phobias can even interfere with your work, school, and personal relationships preventing you from leading a normal life. In such cases one should see his or her doctor.
Symptoms of Phobia
Some common symptoms of phobia include
having a panic attack
Racing of heart
shortness of breath
Inability to speak
Dry mouth
Upset Stomach
High blood Pressure
Sensation of Choking
Sweating
Treatment for phobia
Treatment for phobias may involve therapeutic techniques, medications, or a combination of both.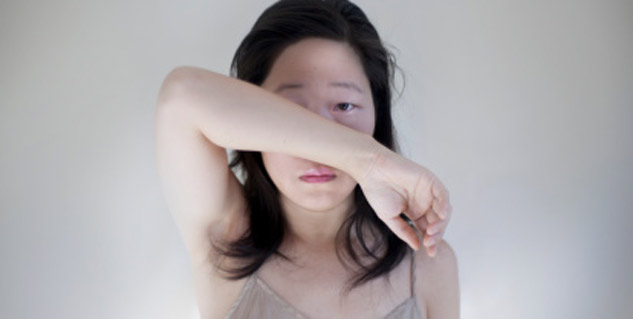 Cognitive Behavioral Therapy
Cognitive behavioural therapy is the most common therapeutic treatment for phobias. This therapy involves controlled exposure to the source of the fear. It helps to decondition the patient by reducing the anxiety. The cognitive behavioural therapy mainly focuses on identifying and changing negative thoughts, dysfunctional beliefs, and negative reactions of a person to a certain fear
Medication
Certain medications like antidepressants can help calm the mind and physical reactions to fear. The combination of medication and professional therapy can make a big difference in overcoming the fear.
Prognosis
Cognitive therapy and relaxation training have been very effective in treating phobias. The outlook is very good for people with specific phobia or social phobia. According to the U.S. National Institute of Mental Health, about 75% of people with specific phobias overcome their fears through cognitive-behavioral therapy, while 80% of those with social phobia find relief from medication, cognitive-behavioral therapy or a combination. When agoraphobia occurs with panic disorder, the prognosis is also good. With appropriate treatment, 30% to 40% of patients become free of symptoms for extended periods, while another 50% continue to experience only mild symptoms that do not significantly affect daily life.
Image Courtesy: Getty
Read more article on Understand Phobia.