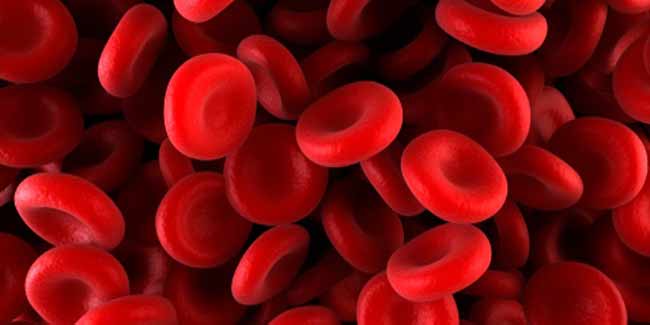 There are several complications related to polycythemia vera. Bleeding from the stomach or other parts of intestinal tract, gout, heart failure, myelofibrosis and thrombosis.
A disease of the bone marrow that causes an abnormal increase in the number of blood cells is known as polycythemia vera. The condition usually affects the red blood cells.
What Causes Polycythemia Vera?
This disorder of the bone marrow usually causes the production of too many blood cells. There may also be an increase in the number of white blood cells and platelets. This is a rare disorder that occurs more often in men than in women. It mostly occurs in people who are under the age of 40. The disorder is usually linked to a gene defect called JAK2V617F. However, the cause of the gene defect is yet to be known.
Possible Complications of the Condition
The possible complications of polycythemia vera include:
Acute myelogenous leukemia
Bleeding from the stomach or other parts of the intestinal tract
Gout
Heart failure
Myelofibriosis
Thrombosis (blood clotting which can lead to a stroke, heart attack or any other body damage)
Image courtesy: Getty Images
Read more articles on Polycythemia Vera.