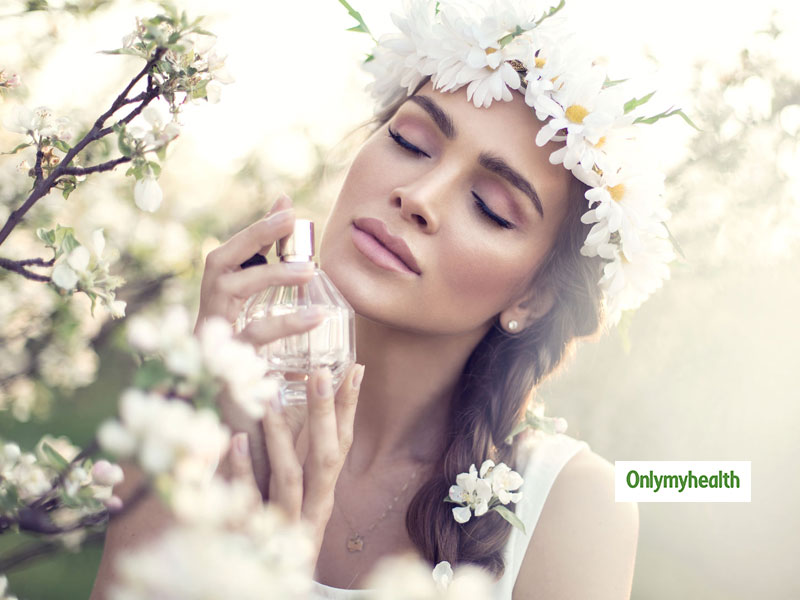 Perfume or deodorant could be the only thing to remove sweat and foul smell from you, but for some people, it is like giving one last finishing touch to their look. Applying perfume makes you feel more attractive with a fresh feeling. Some people always use the same type of perfume for themselves and apply it particularly. However, there are some assumptions about its application, such as, when to apply perfume and how to apply perfume. So let us tell you that the correct way to spray perfume.
How to choose the right perfume for you?
The perfumes are usually of citrus fruits, flowers and herbicides. But these days there have been different varieties of perfumes in the market (these are often chemicals). Try to get perfumes with the natural smell, they will keep you scenting for a long time and it will not harm any body part.
Choose perfume according to day and night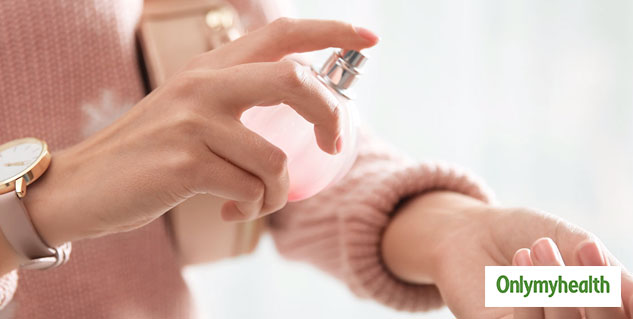 If you are going out of town, to work, to the beach, then pick the daytime perfume. Daytime perfumes are hard. If you are going on a date, choose a lighter perfume for the night (check its label while buying).
Where to apply perfume?
On the neck at night - If you are going out somewhere or going on a date at night, then you should sprinkle the perfume on the neck. This is because perfumes applied at night are soft and its fragrance can go away quickly. In this case, if you want a fragrance for a long time, then apply it on the neck.
Also Read: Chapped Lips Could Be An After-Effect Of Lip Balm Application
Apply to the knees during the day
During the day, try spraying the perfume below the hips or knees. Apart from this, you can also apply perfume to different parts of the body. To keep the scent better, use some extra moisturizer near these organs and then spray perfume.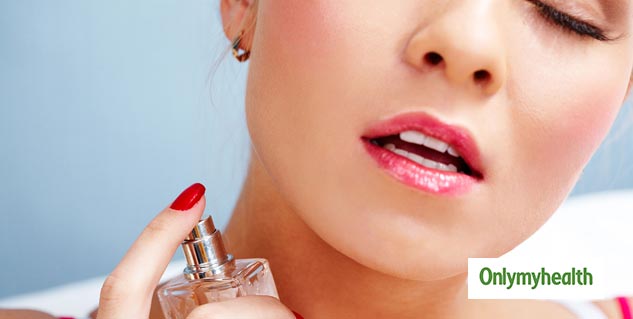 Apply perfume in your hair
A great place to scent your hair for a long time. Perfume is also mixed with hair products such as shampoos and conditioners, making the scent even last longer. To apply it, spray some perfume on a comb, brush or towel.
Also Read: Try These Homemade Lip Balms for Softer Lips
Around belly button
You can also spray perfume under your belly or on the belly button. Admittedly, this is a strange place to apply, but this is the plus point for your perfume. Apart from this, you can also apply perfume under the shirt.
Behind your ear
The ear veins are very close to some point in your skin. Apply a little perfume on the side of your fingers and apply it behind your ears. Applying perfume behind the ear has an immediate effect and is best for the night.
Read More in Fashion and Beauty