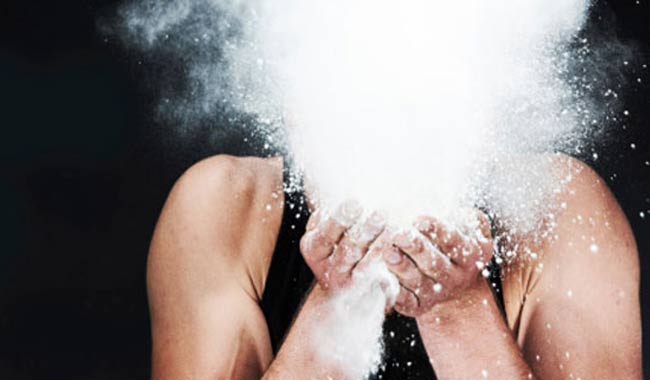 As I write this, Mumbai is sweating a battle against the recent explosion of one of the most powerful drug rackets in the country that proliferated a bewitching circulation of Mephedrone, commonly known as meow meow. Reportedly, 80 percent of the total drug addicts in Mumbai are addicted to Meow Meow and its harmful effects cannot be measured unless experienced. Take the case of the 19-year-old who had stabbed his mother and cut his penis while he was high on the drug. But, what is this drug that also goes by the glam disguise of "party drug"?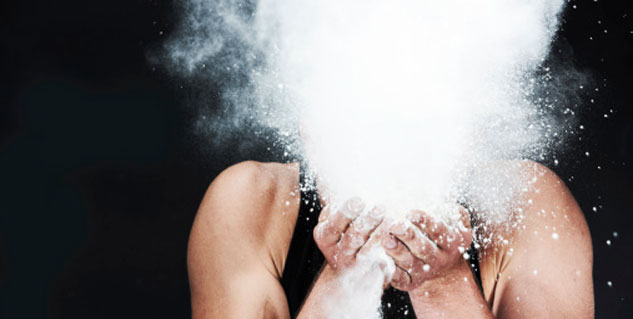 Meow meow is a synthetic stimulant that causes temporary improvements in the mental as well as physical function. It belongs to a class of psychoactive drugs that trigger distinctive emotional and social effects similar to those caused when Ecstasy is consumed. Because this drug causes a stimulant effect on the central nervous system, it can get addictive if consumed in large amounts and frequently.
How is it Taken?
Mephedrone can be swallowed, snorted or injected; the most common way of consuming it is by snorting.
Alternative Names
Mephedrone is usually called meow meow and more rarely called meph, bubbles, MCAT and drone.
Its Psychotic Effects
The users of meow meow have reported that consuming it increases alertness, confidence, euphoria, restlessness, excitement, openness, and urge to talk, sex drive and induces a feeling of stimulation.
Its Effect on Health
Researchers from the University of Sydney have found that frequent consumption of mephredone gives its users significant memory loss and has several long-term effects that cannot be fully understood.
Some acute side-effects of the drug include:
Rapid heart rate
Hyperthermia
High blood pressure
Seizures
Vessel constriction and
Muscle spasms or tremors.
Higher doses of the drug can cause behavioral as well as psychiatric effects such as:
Psychosis (hallucinations)
Severe panic attacks
Agitation
Paranoia
Insomnia
Violent behaviour and
Irritability
Accidental deaths due to overdose and suicides as a result of lack of drug availability have been reported in several places across the world
Most importantly, it is said to have a great potential to become addictive
Read more artices on Substance Abuse.