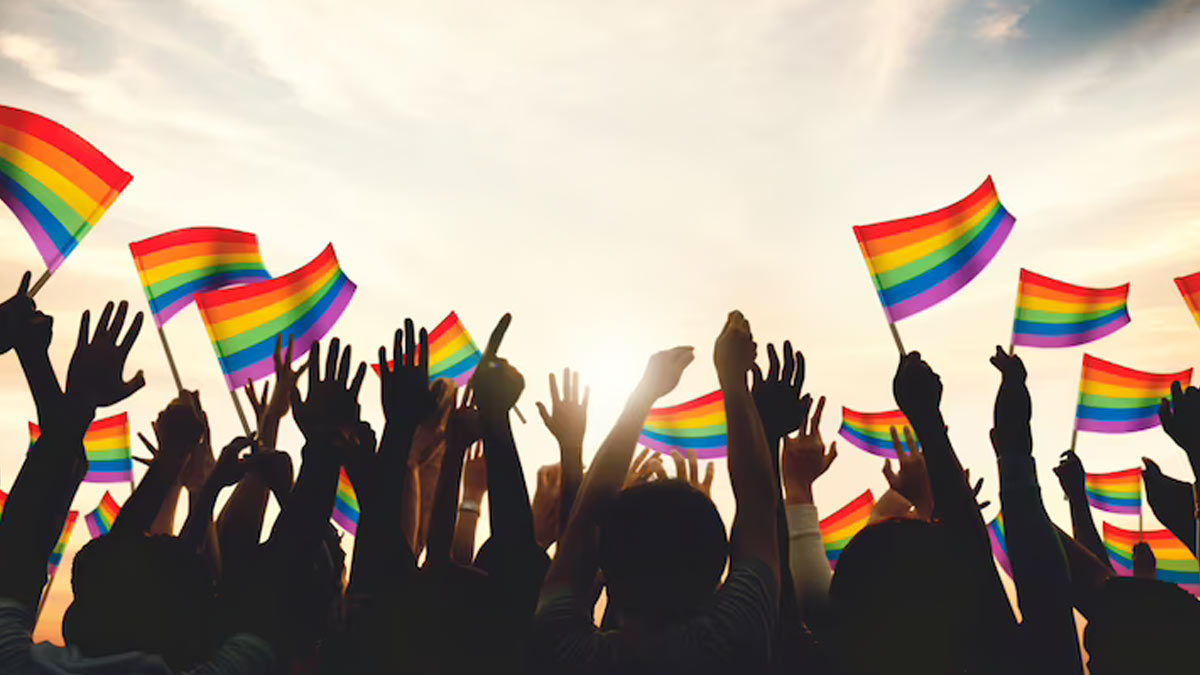 Following the decriminalisation of homosexuality in India, the LGBTQ rights movement has expanded from demanding rights and protection from discrimination to broader social equality issues such as the right to marry, raise a child and family, and participate in social, cultural, and community spaces.
In this sense, the ongoing legal battle in India to legalise same-sex marriages has become a contentious issue since it affects the interests of LGBTQIA+ community.
LGBTQIA+ refers to the broad group of people who identify as lesbian, gay, bisexual, transgender, queer/questioning, intersex, asexual, and others. This term has evolved through time to be more inclusive, representing the community's different identities and experiences.
Lesbian
The "L" in LGBTQIA+ stands for lesbian, which refers to women who are emotionally and sexually attracted to other women. Study, "Towards an Inclusive Definition of the LGBTQIA Community: A Systematic Review" (2020) revealed that while there is no universally accepted definition, the LGBTQIA community is generally understood as a diverse group of individuals who do not conform to traditional sexual orientation, gender identity, or gender expression norms.
Read: Push-Pull-Leg Split: Beginner's Guide To Getting Started
Gay
Sexual orientation is defined by the American Psychological Association as "an persistent pattern of emotional, romantic, and/or sexual attractions to men, women, or both sexes," spanning "along a scale, from exclusive attraction to the other sex to exclusive attraction to the same sex." As per American Psychological Association, gay are emotionally and sexually attracted to men.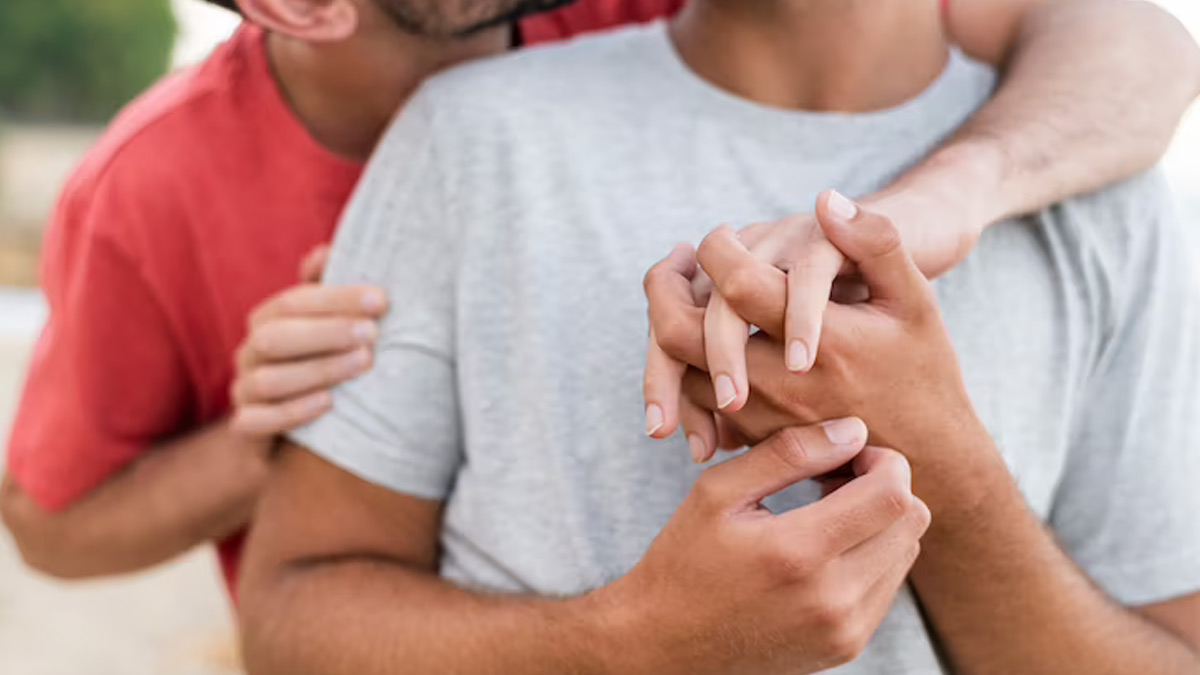 Bisexual
The "B" in LGBTQIA+ stands for bisexual, which refers to individuals who are emotionally and sexually attracted to both men and women. Bisexual individuals face unique challenges, including bi-erasure and stigma, as their sexual orientation may not be fully understood or accepted by society.
Transgender
The "T" represents transgender, which refers to individuals whose gender identity does not align with the sex they were assigned at birth. Transgender individuals may undergo medical transition through hormone therapy or gender-affirming surgeries, but not all do. Transgender individuals face discrimination, violence, and other challenges in their pursuit of living authentically.
Queer
The "Q" stands for queer/questioning, which encompasses a variety of sexual orientations and gender identities that do not fit within the traditional binary definitions. Queer is often used as an umbrella term for those who do not conform to societal norms of sexual orientation and gender identity. Questioning refers to people who are exploring and questioning their own sexual orientation or gender identity.
Inersex
The "I" represents intersex, which refers to people born with physical or genetic variations that do not fit typical definitions of male or female bodies. Intersex, often face medical intervention and discrimination, as their bodies do not conform to societal norms of binary genders.
Asexual
The "A" stands for asexual, which refers to people who do not experience sexual attraction towards others. Asexual, may experience romantic or emotional attraction, but not necessarily sexual attraction. Asexual communities often face misconceptions and challenges in a society that highly values sexual relationships.
Read: How To Get In Shape This Summer: A Beginner's Guide To Weight Loss
Ever Evolving
The "+" symbolises the diverse and ever-evolving nature of the LGBTQIA+ community, recognising that there are many other sexual orientations, gender identities, and experiences that fall outside of the traditional definitions. The "+" represents inclusivity and acceptance of all, regardless of their sexual orientation, gender identity, or expression.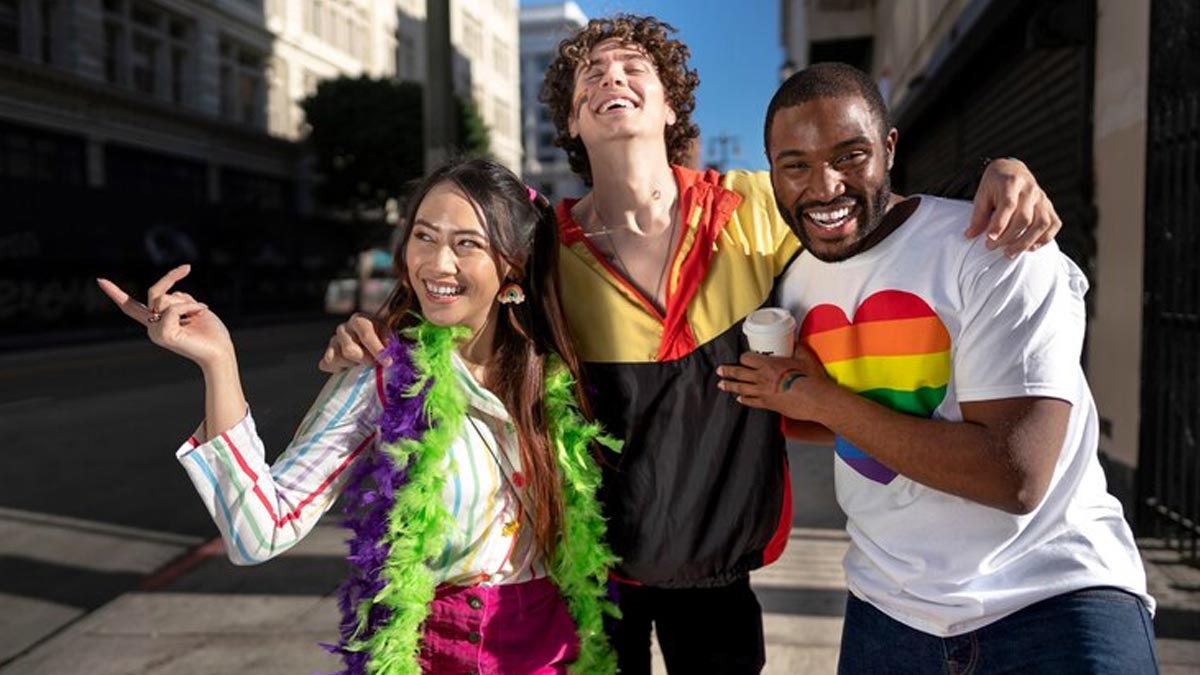 The Bottomline
Earlier, "Legal Definitions of Sexual Orientation and Gender Identity: An Analysis of International Human Rights Instruments" (2017) had analysed the international human rights instruments to examine how sexual orientation and gender identity are defined in legal contexts. The researchers conducted a content analysis of legal documents, including international treaties, declarations, and resolutions. The findings revealed that legal definitions of sexual orientation and gender identity vary significantly across different countries and regions, ranging from narrow definitions that focus on binary notions of gender to more inclusive definitions that recognise diverse sexual orientations and gender identities. The study highlighted the need for legal definitions that encompass the full spectrum of LGBTQIA identities and provide protection against discrimination and violence.
The LGBTQIA+ community has made significant strides in recent years, with increased visibility, legal protections, and social acceptance. However, discrimination, violence, and inequality still persist in many parts of the world. The journey from L to A+ has been one of resilience, advocacy, and progress, but challenges still remain.