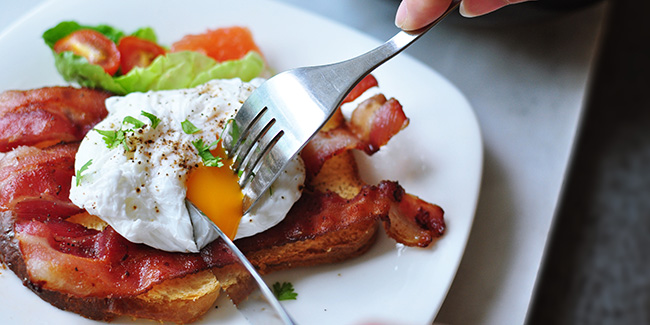 What is leucine?
Leucine is an essential amino acid, used by liver, fat tissue and muscle tissues. Studies suggest that leucine is a muscle stimulant. It is also a one of the most important components of whey protein that gives this form of protein the power to boost muscle growth. It has the ability to modulate insulin sensitivity.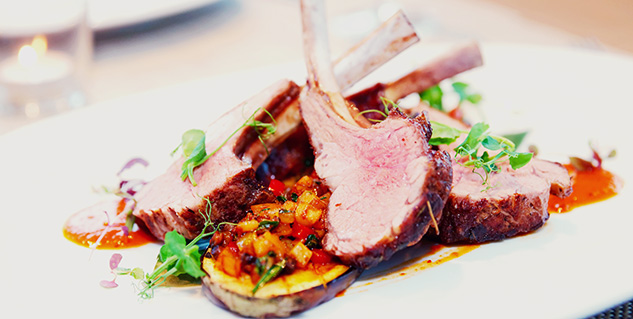 Why do you need leucine?
Your body needs around 39mg of leucine per kilogram of your body weight. Apart from being the best for building muscle mass, there are multiple other health benefits of leucine. Here we are mentioning some of them:
Leucine supplementation can help in muscle regeneration after an injury.
People trying to lose weight can benefit from it as it helps in losing weight as well with its appetite reducing effect.
It helps in controlling blood sugar levels by stimulating insulin production.
How you can suffice the requirement of leucine?
Soybeans
Health benefits of Soybeans are no more hidden. Soybeans are highly rich in proteins and antioxidants. In boiled, raw or roasted form, soybeans contain more than 100% of daily recommended intake of leucine.
Parmesan cheese
Parmesan is the richest source of leucine. It contains 121% of the recommended dietary intake of leucine in raw form.
Chicken
We all know that chicken breast is best source of lean protein. When cooked, chicken suffices 97% of recommended dietary intake of leucine.
Tuna
Fresh tuna can suffice 84% of the daily advised dietary intake for leucine. Fresh tune in any cooked form can give you a great supply of leucine.
Pumpkin Seeds
It is another great source of leucine, sufficing 87% of the daily suggested dietary intake.
Nuts
Some nuts like peanuts, is another very good source of leucine. 144g of peanuts can provide 96% of the daily suggested dietary intake.
Image: Shutterstock