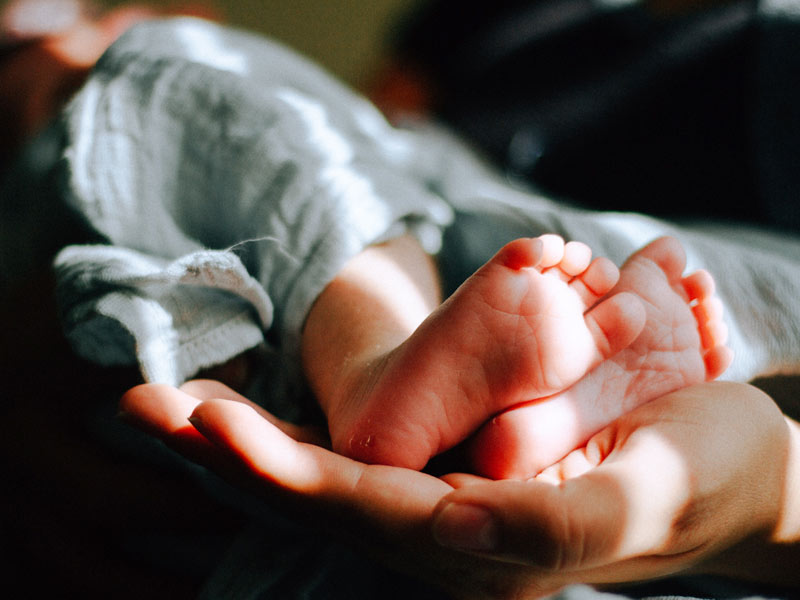 In a rare case, doctors at Indraprastha Apollo Hospital, New Delhi, removed an extremely rare tumour from the heart of a two-day-old baby. This congenital tumour, called intrapericardial teratoma, was "larger than the heart," according to Dr Rajesh Sharma, Senior Pediatric Cardiac Surgeon at Indraprastha Apollo Hospitals.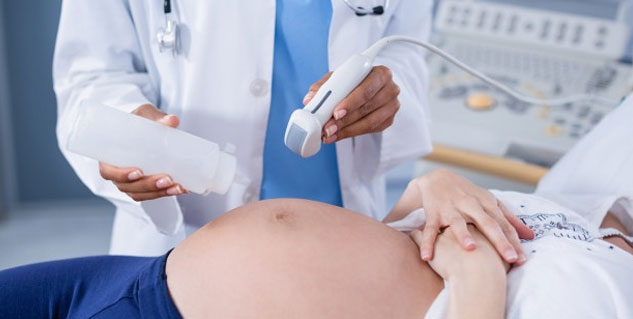 (Photo Credit: Freepik)
It was detected while he was inside his mother's womb, during her routine ultrasound at 20 weeks of pregnancy. Since the tumour arose on the baby's heart, it had the potential to impact its growth within the womb. So, his condition was monitored regularly. At one point, to reduce pressure from the heart, excessive fluid surrounding it had to be removed. Once the baby was born, he had trouble breathing and was put on a ventilator. The tumour had pushed his heart towards the left, compressing the lung.
In the life-saving heart surgery that was performed when the baby turned two days old, the doctors were able to remove the tumour, which was of the size of the baby's heart, in one piece. As of now, Baby Viren is doing fine and is leading a healthy life.
To know more about intrapericardial teratoma, Onlymyhealth spoke to Dr Ashutosh Marwah, Consultant Surgeon, Pediatric Cardiology, Indraprastha Apollo Hospital, who looked after this case.
What is Intrapericardial Teratoma?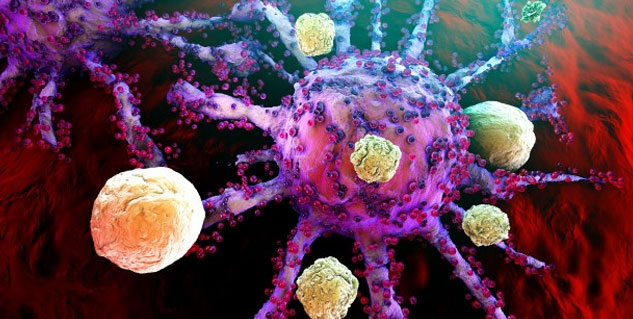 (Photo Credit: Freepik)
To understand this, one first needs to understand what teratomas are.
These basically are primitive cells that differentiated into everything, yet nothing. They often contain boney substances, teeth and even hair.
An exceedingly rare tumour in fetuses and newborns, intrapericardial teratoma arises from the heart.
In many cases women had to go through preterm deliveries at 25-26 weeks, as the tumour grew so fast, compressing the heart, Dr Marwah said. And many babies don't make it alive.
Genetics don't play a role here. The mother's underlying health condition also doesn't have an impact. "It's just something that happened," Dr Marwah said.
Symptoms For Intrapericardial Teratoma
If there is an undue accumulation of fluids around the baby inside the mother's womb, the gynaecologist picks this up and investigates. An intrapericardial teratoma could be one of the many reasons behind it.
Can it turn cancerous?
Teratomas are of two kinds: mature, which are benign, and immature, which can turn cancerous. Mostly benign, in Baby Viren's case, the immature cells were in 3% of the area. In surgery, the tumour was removed in one piece.
Also read: Here Are 5 Common Medical Tests to Diagnose Heart Conditions
Effect Of Intrapericardial On The Mother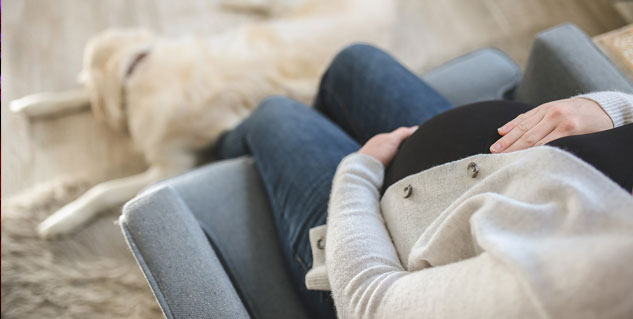 (Photo Credit: Pixabay)
The condition can have an impact on the mother:
First, there is a mental effect.
In the case at Indraprastha Apollo Hospital, excessive fluid started operating inside the mother's womb, which was removed.
There is a concern that the mother doesn't go into preterm delivery, as in this case, chances are that the baby might not make it.
Treatment for intrapericardial teratoma
After the surgery, the baby should be monitored closely. At first, there are follow-ups once every month, which can be later increased to three and then six months. Even during the pregnancy, the situation has to be monitored very closely, once every week.
Also read: Heart Attack Vs Heart Failure Vs Cardiac Arrest: Know The Difference
How Should Baby Be Given Care At Home?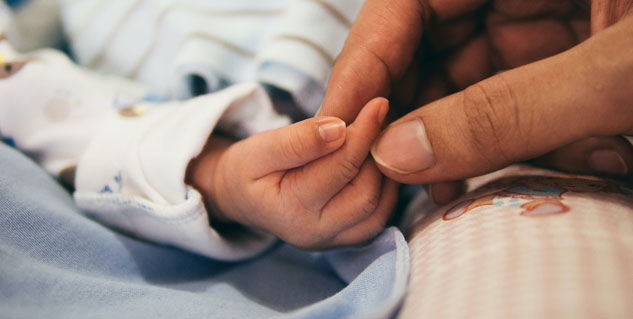 (Photo Credit: Unsplash)
In this case, the baby is alright and his heart is functioning fine, Dr Marwah said. So, there is no need for any special care at home. He should be given care just like any other newborn, such as by breastfeeding and ensuring proper hygiene at home.
(With inputs from Dr Ashutosh Marwah, Consultant Surgeon, Pediatric Cardiology, Indraprastha Apollo Hospital)
Read more articles on Heart Health
Main Photo Credit: Unsplash