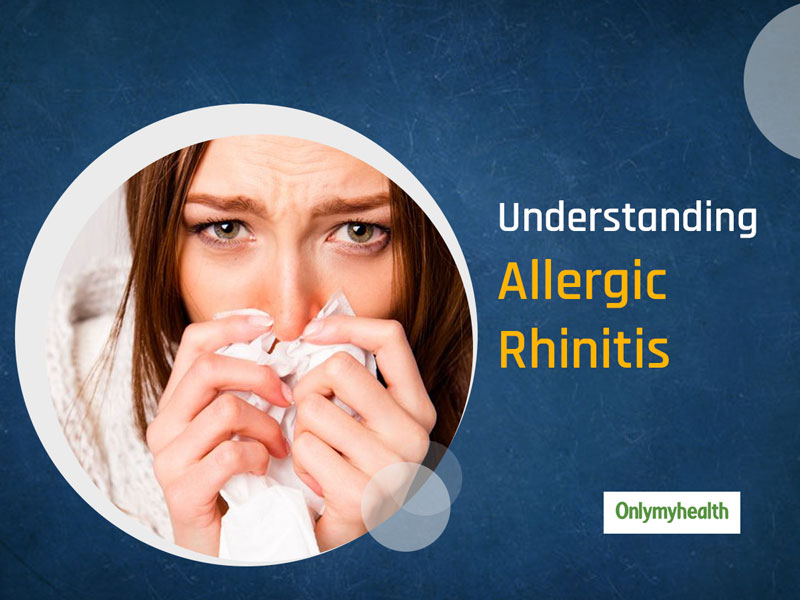 Allergic Rhinitis and its associated manifestations are the third most common disease affecting mankind. Allergic rhinitis is the hypersensitivity of the immune system to any foreign protein that leads to the release of chemical mediators called histamines. These chemical mediators cause nasal blockage, sneezing, watering of eyes, allergic cough, and difficulty breathing in some individuals. This is the reason why we see allergic patients sneezing and coughing, and we wonder why! When the allergy is related to food, the patient develops an upset stomach and can also lead to vomiting. Food allergies are quite severe and require a practical approach for appropriate management.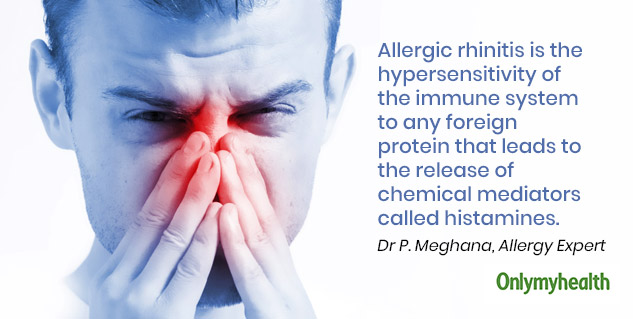 Unmasking allergy
For many years' scientists are perplexed with the factors which cause allergy in individuals and the factors which cause life-threatening allergies. After years of research and trials, it has come to light that allergy depends upon a genetic predisposition. Allergy is known to run in families. The second thing that is important is the hygiene hypothesis, in which the lesser the exposure to environmental allergens in childhood, the more the chances of the child developing allergy when he enters adolescence. Another factor that is quite often ignored is vitamin D. Vitamin D deficiency is one of the important factors in sloping the curve towards allergy.
Also Read: Beat Seasonal Allergies With Ayurveda
Types of Allergies:
Allergies can be of varied types. The most common ones are - Aeroallergies, Food allergies, Drug allergies, Latex allergies. Each type of allergy has a different treatment protocol to follow.
WHEN DO YOU CONSULT AN ALLERGOLOGIST?
Consulting an Allergologist at the appropriate time is important for diagnosis and management.
Excessive sneezing
Persistent Itching of eyes
Coughing all throughout one season
Food induced rashes or facial swelling
Persistent hives
Asthma (Allergic)
Drug-induced rashes
Treatments
If you are one of those who takes allergies lightly, then you need to rethink. Allergy has to be diagnosed first in order to follow a suitable treatment protocol. Hence, it is essential to touch base with an expert for a proper diagnosis. Once the allergy is diagnosed, the treatment varies from pharmacotherapy, avoidance measures and for severe allergies - immunotherapy.
1# Pharmacotherapy
Fexofenadine is one of the best drugs to be used in cases of Allergy. Fexofenadine has the added advantage of less sedation and can be used safely in increased dosages with very minimal systemic manifestations. Fluticasone furoate in a nasal spray format is very effective to mitigate symptoms of mild and moderate allergies with proven symptom relief.
2# Avoidance measures
As an adjunct to pharmacotherapy, Avoidance measures play a significant role. Avoidance can only be done only if the allergen has been identified by doing a skin prick test.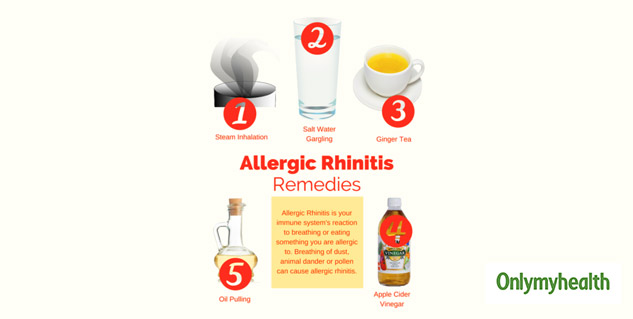 Also Read: Anti-Allergy Foods: 8 Foods That May Help Curb Your Seasonal Allergy Symptoms
3# Immunotherapy
Immunotherapy treatment is for patients with moderate and severe allergies where the patient has exhausted all treatment possibilities. Immunotherapy is known to change the course of the disease and give relief to the patient from a progressing allergic disease. The minimal duration of Allergen immunotherapy is one year and can extend to 5 years. The treatment protocol followed should be under the guidance of an Allergologist. Let's all make sure that we make informed decisions and tide over Allergy!
With inputs from Dr P. Meghna, MBBS, Ms (Ent ), Faci (Fellowship In Allergy And Clinical Immunology), Consultant Allergist, Columbia Asia hospitals, Whitefield, Bengaluru
Read more articles on Other Diseases