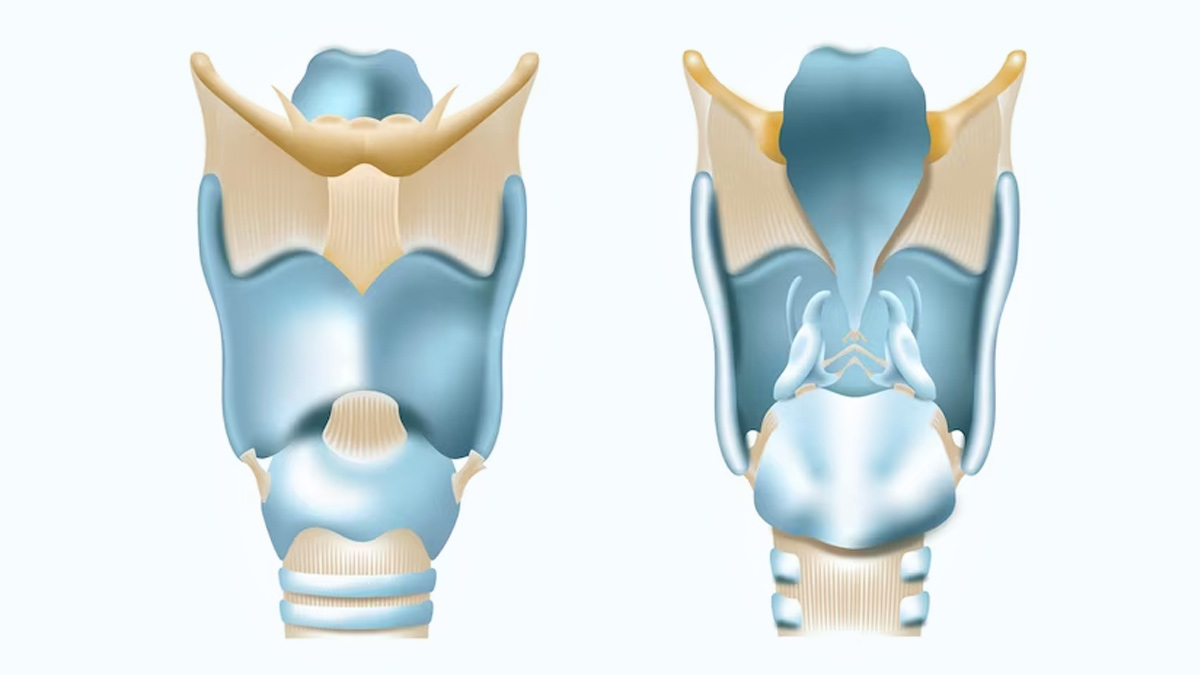 An Adam's apple is a protuberance at the front of the throat, formed by the angle of the thyroid cartilage surrounding the larynx. It is more prominent in males, due to the larger size and shape of the male larynx. It is sometimes referred to as a "throat apple" because of its shape and structure.
The Adam's apple is a part of the human anatomy that is located in the anterior portion of the throat. It is a lump of tissue that is composed of cartilage and is connected to the hyoid bone. The Adam's apple is formed by the enlargement of the thyroid cartilage during puberty when the voice box grows in size and shape.
Function Of Adam's Apple
The Adam's apple itself serves no use, but the larynx does. Your vocal cords are protected by the larynx. Your vocal cords assist you to talk, shout, laugh, whisper and sing.
Why Size Of Adam's Apple Differs
Some people's Adam's apples are larger than others. This is due to the fact that some people acquire more cartilage around their vocal cords or have a larger voice box. Individuals with larger Adam's apples have deeper voices than those with smaller ones. As a result, women's voices are often less deep than men's. Yet, an Adam's apple does not cause you to speak more clearly or loudly than usual.
Also read: Ovarian Hyperstimulation Syndrome: Expert Explains The Complication Occurring In IVF Treatments
The Adam's apple is a visible sign of physical maturity in males, as it appears during puberty and continues to grow until the age of about 20. It usually marks the transition from childhood to adulthood, and is an important part of the male body.
In females, the Adams apple is typically smaller and less prominent than in males. It may become more visible due to weight gain or hormone fluctuations. In some cases, the Adam's apple may become enlarged due to a medical condition, such as an enlarged thyroid gland or an underlying tumor.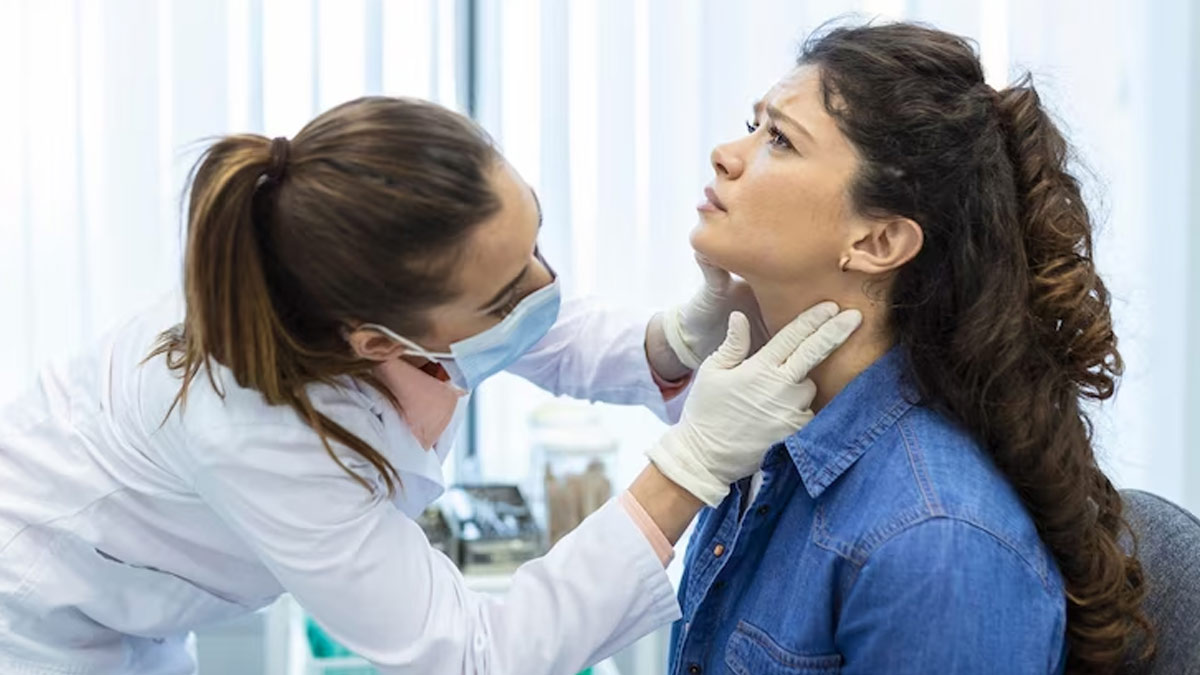 Can Size Of Adam's Apple Be Altered
Journal of the American Society of Plastic Surgeons reported a new technique to increase the size of Adam's apple. A surgeon can use cartilage from other parts of the body for enhancing the appearance of Adam's apple.
There is another method called face masculinisation surgery which includes grafting cartilage to enhance the appearance of the Adam's apple. Unfortunately, this does not result in a deeper voice. Many transgender males find that testosterone is enough to deepen their voice.
Also read: 5 Ways How UTI Can Affect Women's Reproductive Health
Chondrolaryngoplasty is a process for reducing the size of Adam's apple. In this process, extra cartilage is removed from the area around the thyroid.