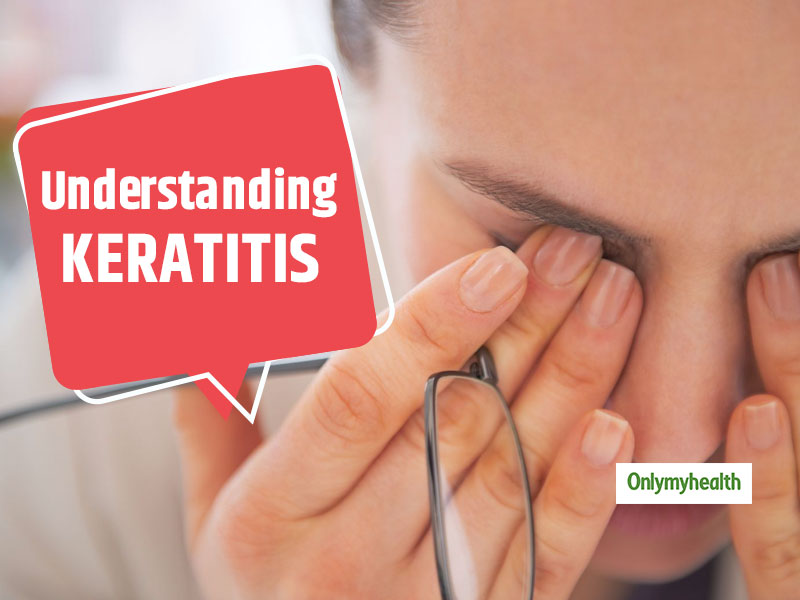 Keratitis refers to the inflammation of one's cornea. Depending on the severity of the condition and its cause, the expected duration may differ
Keratitis refers to the inflammation of one's cornea, which is the outermost part of the eye that covers the iris and the pupil. Two of the most common causes of keratitis include injury and infection. Several bacterial, parasitic, viral and fungal infections can lead to keratitis. If the keratitis is infectious, it can develop post-injury to the cornea, though this injury can easily inflame the cornea without secondary infection.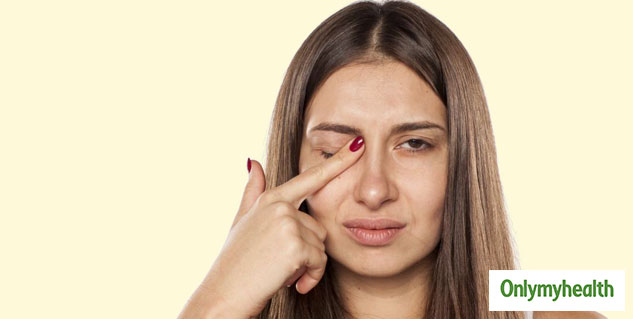 Keratitis causes swelling in the cornea. Apart from this, wearing contact lenses for a long time also leads to keratitis. The eyes usually turn red and have pain. Keratitis is not dangerous under normal conditions, but if left untreated, one can even lose their eyesight.
Keratitis Duration
Keratitis that is caused by a virus or bacterium usually tends to get better quickly. Herpes keratitis, as well as bacterial keratitis, can be easily treated with antiviral medication or antibiotics. Keratitis that is caused by other viruses tends to get better on its own within a few days. If the keratitis is related to only the contact lenses, then the duration of the recovery period will be brief.
Keratitis that is caused by an autoimmune disease, parasites or a prior injury can become difficult to treat and may also be long-lasting. In such cases, one may experience permanent damage to the cornea that is accompanied by an impaired vision; this may occur despite an intense treatment program.
Also Read: Common Eye Problems: Know Causes, Symptoms and Treatment
Contact Lenses Can Cause Keratitis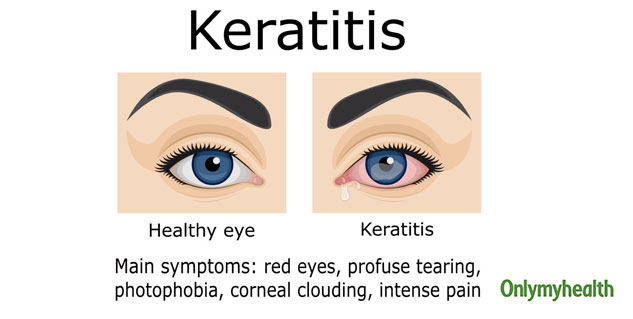 You use contact lenses to correct eye problems. But sometimes contact lenses become the cause of eye problems in many cases. Yes, if you apply contact lenses, you need to be extra careful all the time. Usually, the doctor instructs you to remove contact lenses before going to sleep. However, sleeping in contact lenses can cause serious problems. This habit is dangerous for your eyes because it can cause keratitis.
Applying contact lenses change the natural microbial environment of the eyes, which increases the risk of eye infections. Contact lenses enhance the number of bacteria living on the skin compared to the natural bacteria within the eyes. In such a situation, these viruses can infect your eyes.
Also Read: Avoid these 5 common contact lens mistakes to maintain healthy eyes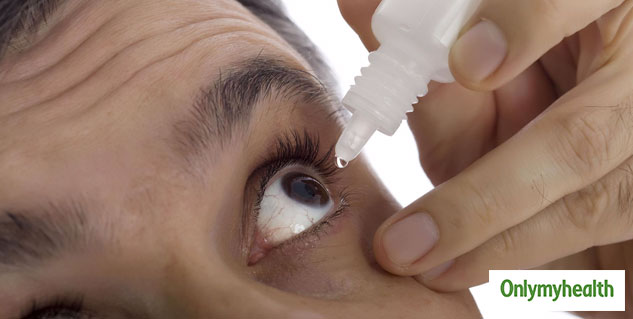 Silicone hydrogel lenses can be worn for longer durations, but it is necessary to change them after a specific time. The timing of changing the lens also depends on what kind of lens you are using. It may need to be changed in a week or two or a few months. Talk to your eye doctor about this in advance. Your eyes will be healthy only if you change your lens from time to time.
Several people have to sleep with lenses on. In this case, If you sleep with a lens, keep a check on your eye health. Keeping regular checks will help eliminate the chances of keratitis and other infections to a great extent. This will allow you to feel the infection of the eyes quickly. If you have any change in eyesight or activity, such as double appearance, itching or difficulty in applying the lens, these are all signs that you should change your lens.
Read more articles on Other Diseases