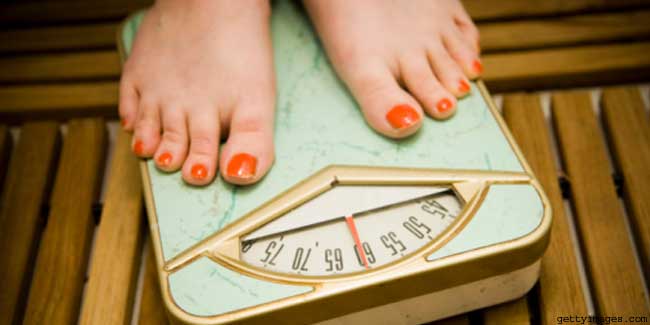 Obesity is a medical condition which doesn't need to be formally diagnosed. Learn all about the condition in which fat gets accumulated on an individual's body.
Obesity is a medical condition wherein the body's fat gets accumulated to an extent that it puts the person's health at risk.
After you report signs of obesity to your doctor, he/she will review the overall appearance along with your medical history, perform a physical exam and recommend some tests to confirm the condition.
Evaluation of health history: Doctor will ask about your weight history, physical activities, lifestyle, medication, stress level and routine. The health care professional will also check with other members of the family if they have a history of obesity.

Evaluation of medical history: The doctor will ask about health problems and conditions of the past along with the treatments pursued for the same. He will also check for high blood pressure and diabetes with tests i.e. conditions closely related to obesity.

Body mass index (BMI) evaluation: Doctors can measure one's body mass index (BMI) to determine his/her level of obesity. He/she will tell you what degree of health risk you are at and what treatments may be appropriate.

Waist circumference measurement: Visceral fat or abdominal fat (fat stored around your waist) imply obesity. Women with a waist measurement (circumference) of over 35 inches are considered obese while men with a waist measurement beyond 40 inches fall under "obese".

Physical examination: The doctor will measure your height, check for vital signs such as heart rate, blood pressure and temperature, listen to your heart and lungs and examine your abdomen to check if you are obese.

Blood tests: Blood tests for cholesterol, liver function, fasting glucose, a thyroid test and others provide an insight on your health condition. Heart tests such as an electrocardiogram may be recommended by doctor.
Prognosis
Obesity increases one's risk of a lot of diseases as well as health problems. Some of them include the following:
Diabetes
Heart disease
Stroke
High blood pressure
Lung diseases
Sleep Apnea
Osteoarthritis
Endometrial sancer
Colon cancer
Gout
Depression
Dementia
One of the most common effects of obesity is depression with a majority of obese people experiencing emotional stress or distress thinking about their physical appearence.
Obesity is a very prominent risk factor for several health problems including diabetes. It is important to prevent it at all costs to ensure a safe and healthy living experience.
Read more articles on Obesity.