Factors such as one's genetic history, age, weight, previous injury, type of occupation and any joint disorder are potential causes of arthritis.
Arthritis is a common disease of the elderly but the exact cause of arthritis is not known. Many factors such as abnormal autoimmune response, genetic susceptibility, environmental or biologic triggers such as a viral infection or hormonal changes contribute to an individual developing this common problem.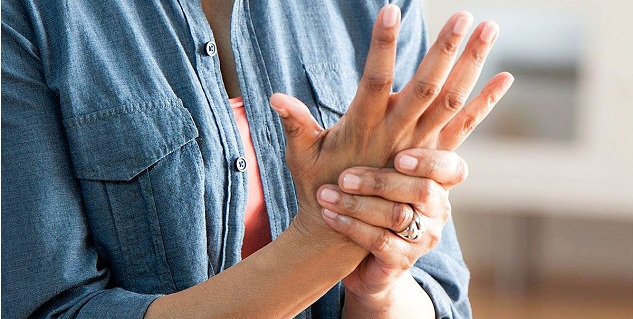 Also read: Tips to Prevent Arthritis
Causes of Arthritis
Genetics: The exact way or to the extent heredity or genetics contributes to development of arthritis is not well understood. But, it is well known that, certain genetic variations increase the risk of development of arthritis.
Age: The risk of arthritis increases with age as the cartilage becomes more brittle with age and its capacity to repair and heal decreases.
Weight: The risk of joint damage and arthritis increases with excess body weight. The knee and hip are especially prone to wear and tear in people who are obese or overweight.
Previous Injury: After joint damage the inflammation may persist or the injury and destruction may cause long-term pain and deformity.
Occupational Hazards: The risk of developing arthritis is increased in people in certain occupations such as assembly line workers and workers in heavy construction.
Sports: The extent to which sports participation contributes to development of arthritis is not known. Joint injury in sports can lead to subsequent arthritis. However, in most people the benefits of activity outweigh any risk of arthritis.
Illness or Infection: Several joint disorders such as joint infection (septic joint), multiple episodes of acute gout attack, increase the risk of damage to joint and development of arthritis.
Arthritis cannot be prevented but early diagnosis and appropriate treatment can prevent joint damage and disability.
Read more articles on Arthritis.
For more related artiles, download OnlymyHealth App.