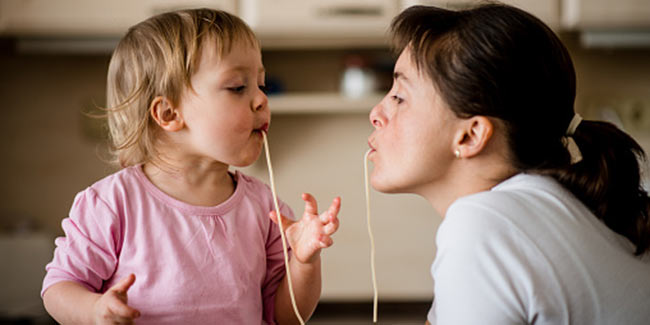 Which one is better, single parenting or dual parenting? Well, dual parenting will gain majority of votes because dual parenting is considered a better option. Why dual parenting is considered better as compared to single parenting? Of course there's lot of leverage of dual parenting.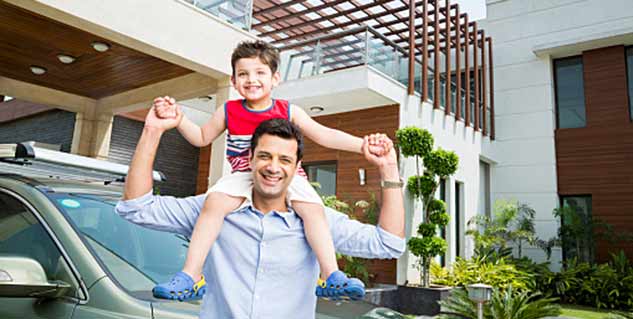 Indeed it is true that dual parenting gives you an option to have support from your spouse all the time.
You have constant support for your kids; one parent will always be there in the absence of the other to take care of the kids.
The income is double, the financial security is better.
Kids have two role models to look up to.
But then you will find a fair number of single parents, who will find single any day better than dual parenting. If dual parenting has so many plus points about it, there are some benefits associated with single parenting as well.
Kids no more look up to you as a parent but as a friend. This way the communication barrier is almost killed because a kid with a single parent will always be more open to their single mother or single father. They take their single parent as their friend while dual parenting does not give such advantage. Instead, kids are more reluctant to share anything at all.
Single parent is a role model and inspires their kids to become independent and stronger.
Children are spared from the frequent arguments, fights and conflicts (in case of bad marital relationship).
Your children may learn responsibility earlier, become self-reliant, solve problems, and become more mature than children from two-parent households.
Some important issues
Learn to accept and deal with the responsibilities of parenting a child single handedly. By doing so you can make it a learning experience for not only yourself but for your child too.
Teach your child to accept life, love both parents without feeling guilty and help them grow positively with it.
Learn to be happy so that your children can be happy and not worry for reasons that can be easily dealt with by you. Don't add to the burden of their share of worries.
Being a single parent can be a challenge but it is important that you do not dishearten. All is not lost just because you are a single parent. Your children are definitely not doomed. You just need to focus and sort out certain issues.
Image: Getty
Read more articles in Parenting.