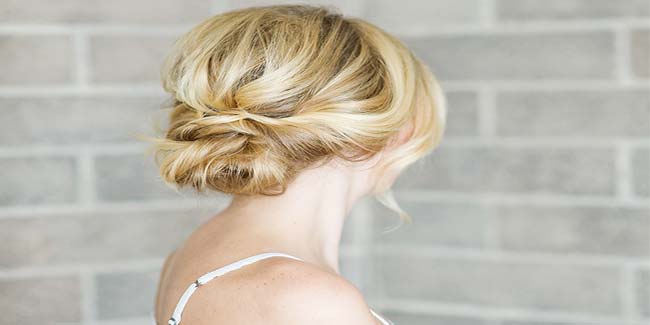 Sometimes, you can't help but wash your hair. No matter how much you dry shampoo your hair, it just won't work too long. Besides, the time crunch leaves you with little scope to dry them, let alone style. Although, it is not recommended to go out with wet hair, sometimes, there is no choice. That is when you probably wonder what the best hairstyles are for wet hair. So, here are some simple and easy, quick-to-make hairstyles you can try while travelling to office or inside the elevator. Learn how to do these 5 best DIY wet hairstyles.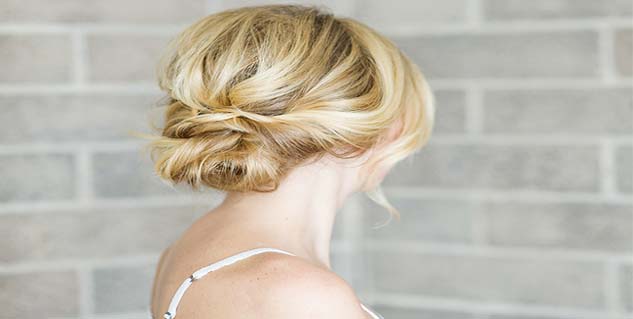 Low twist & pin buns
This hairstyle is one of the easiest to do and still looks good. It smoothens down the top half of the hair and allows them to dry. To start, comb your hair backwards and split them into three equal parts. Now twist the middle one and loop it around into a bun. Pin it to keep it in place. Do the same to the other two sections.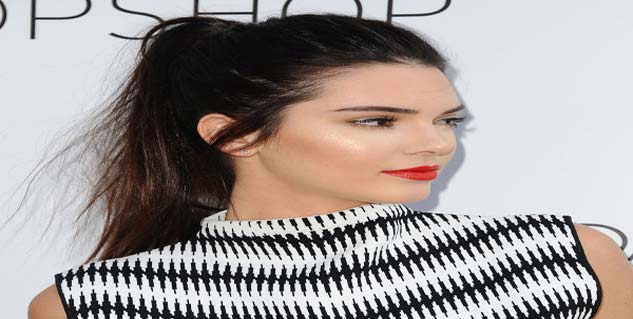 The high ponytail
If you want to look elegant, you need to try the high ponytail. You can style your wet hair into a ponytail in less than a minute. Comb your hair to get rid of knots. If the comb leaves comb marks, use your hair to smooth away or hide them. Secure a high ponytail and hold it together with elastic. It not only looks good but also allows your hair to dry.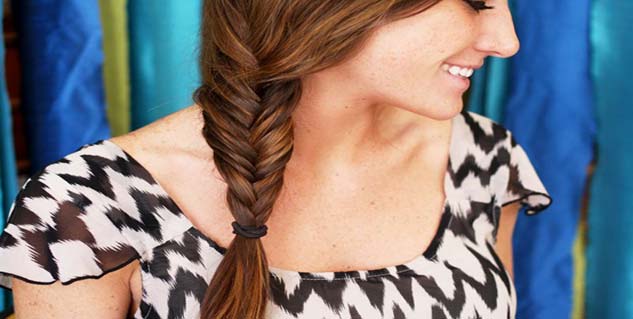 Fish tail braids
Although, fishtail braids look complicated, they are easy to make and also look stylish compared with most hairstyles that you can try when you have no time. Pull your hair together in a high ponytail following the tutorial above. Split your hair into two ponytails and cross a small section from left to right. Now repeat the same on the right. Do the same all the way down to the length of the pony tail. Secure the end of your fishtail braid with elastic.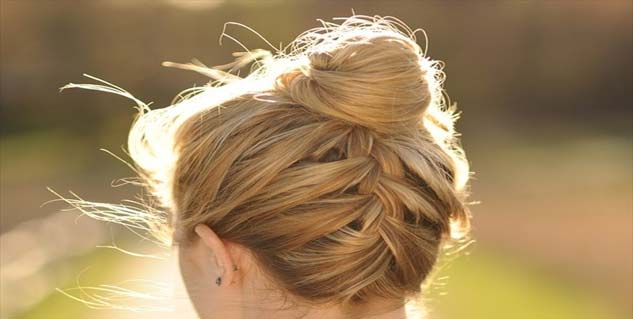 Fish tail bun
This one is even simpler than the previous one and takes almost half the time. When you are half way down the length of the pony tail, don't make any more braids. Rather roll rest of the hair into a bun. The bun looks thin and firm and the fish tail braid keeps the wet hair from breaking.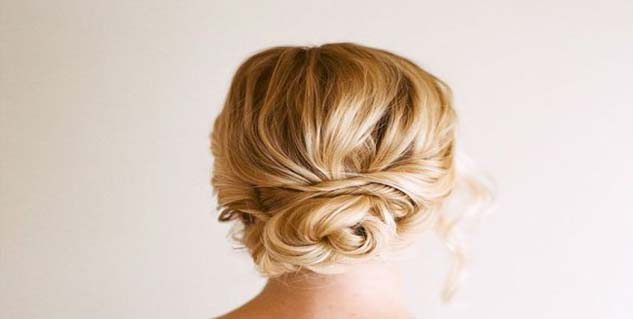 Low bun
This one is like a sprinter, takes no time to reach the finish line. You can get this style done in just a few seconds. Comb your hair and secure it in a low ponytail near your neck. Twist the ponytail and wrap it around to form a low bun. Hide the end of your hair under the bun and pin the bun with pins. You are ready to dazzle the world!
Image Source: Getty
Read more articles on Hair styles