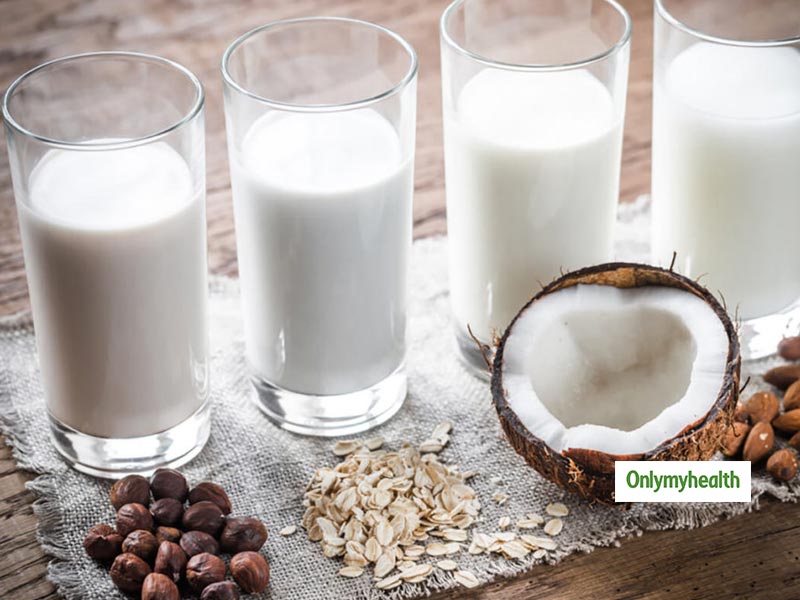 Vegan diet is the newest trend that a lot of people are ready to try. From dairy intolerance to lifestyle changes there can be several reasons behind the switch. Many people who are trying to lose weight are also turning vegan. There are several non-vegan items which can help one to lose weight. These foods are perfect alternates to dairy products which are healthy and nutritious.
Vegan milk is another popular drink which is highly consumed. Vegan milk is a perfect alternate to milk which is extracted from plant-based sources like seeds, nuts etc. These kinds of milk can help you lose weight without consuming any dairy product. If you are also a vegan then here are three vegan milk options which you can consume. These milks will also help you lose weight.
Coconut milk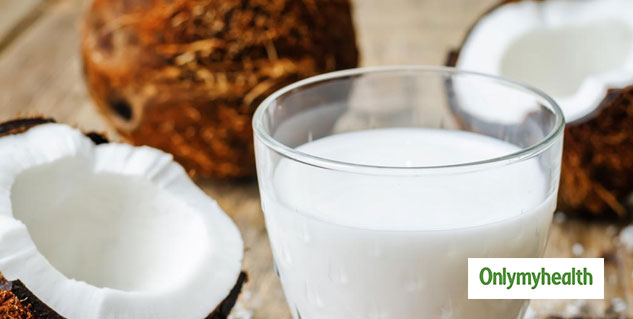 Coconut milk is an extremely healthy option which can help you lose weight. This milk is extracted from the plant and is loaded with nutrients. Coconut milk can help you improve cardiovascular health and will also improve immunity as well. According to researchers, the presence of MCTs- medium chain triglycerides in coconut milk can help one to lose weight. It can help an individual lose both weight and belly fat. Coconut milk will also promote gut health. It will also help in maintaining a stable level of gut bacteria. A proper level of gut bacteria will also promote weight loss.
Also read: Grains for weight loss: Here are some weight loss friendly grains
Almond milk
Almond milk is quite popular among people who are trying to lose weight as it is a low-calorie drink which is loaded with nutrition. Consumption of this milk will aid in weight loss. It is also rich in calcium and protein which makes it an excellent substitute for milk. Almond milk also contains vitamin E which contributes to better skin and hair. It will also help you control acne and other skin related problems.
Also read: Whey Protein or Soy Protein: How to Get Maximum Benefits
Soy milk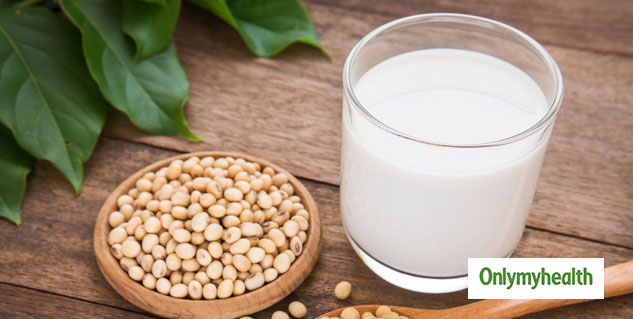 It is another famous vegan drink which a lot of people choose. Soy milk is loaded with fiber, vitamins, fatty acids, minerals and proteins. It will also help in reducing cholesterol levels. Soy milk is also known for reducing the risk of prostate cancer. It also provides strength to the blood vessels. Consumption of soy milk is also good for weight loss as it contains fewer calories as compared to cow's milk. The presence of fiber also keeps one full for longer and kill hunger pangs.
If you face any discomfort after the consumption of these vegan milks then you must consult a doctor.