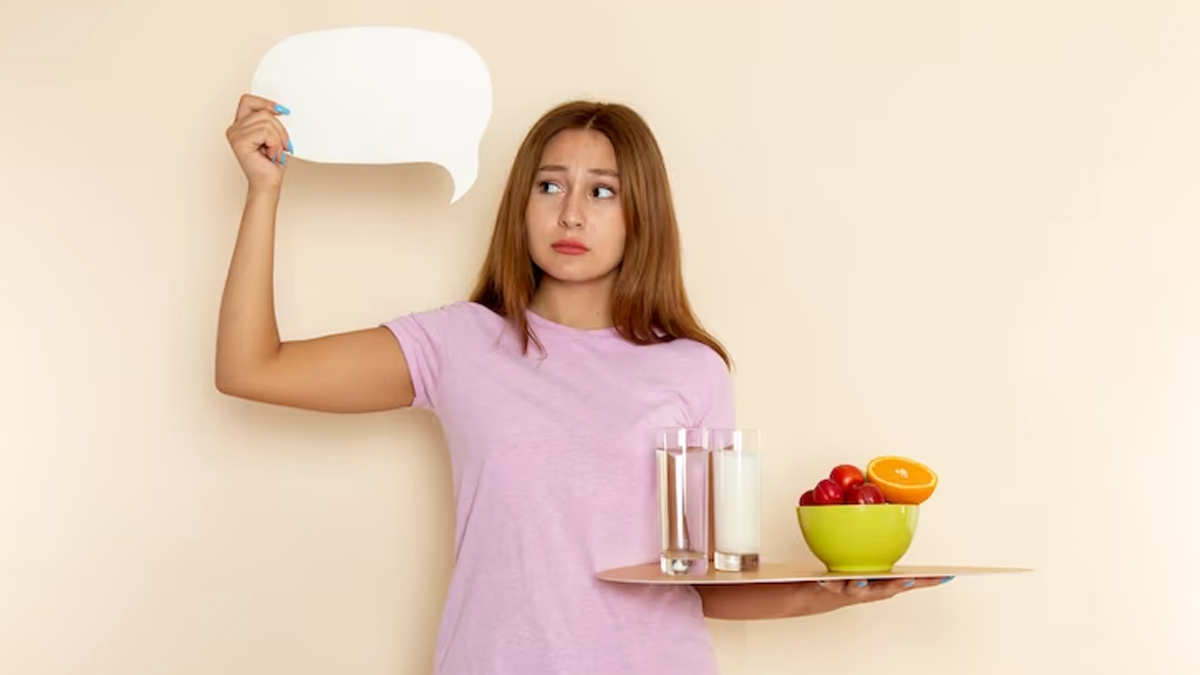 When it comes to weight loss, we do all kinds of things. We exercise for hours, try to sweat out the fat, change our diet, add new healthy ingredients to our routine, and so much more. However, losing weight is not as difficult as it may seem. All you need is to maintain a calorie deficit and follow the basics. A person can maintain a calorie deficit either by eating less or burning those calories through exercise, and the basics involve eating meals full of proper nutrients. So if you are new to losing weight, or think weight loss is time-consuming, here are the five most effective weight loss tips to follow right now.
Hunt Nutrients
We often measure weight loss from an external standpoint, but if you want to lose weight quickly, you need to pay more attention to your inner health. The body's organs, nutrients, and mineral content all contribute to inner health. If your internal organs are functioning at their best, the body cannot retain fat. In addition, when we think about losing weight, we immediately think of crash dieting. Without a doubt, it initially aids in weight loss; however, after a few weeks, the weight loss stops. Do you know why? Following a calorie-restrictive diet or crash dieting causes our bodies to lose nutrients. So instead of obsessing over numbers, focus on getting the nutrients and eating nutrient-rich foods.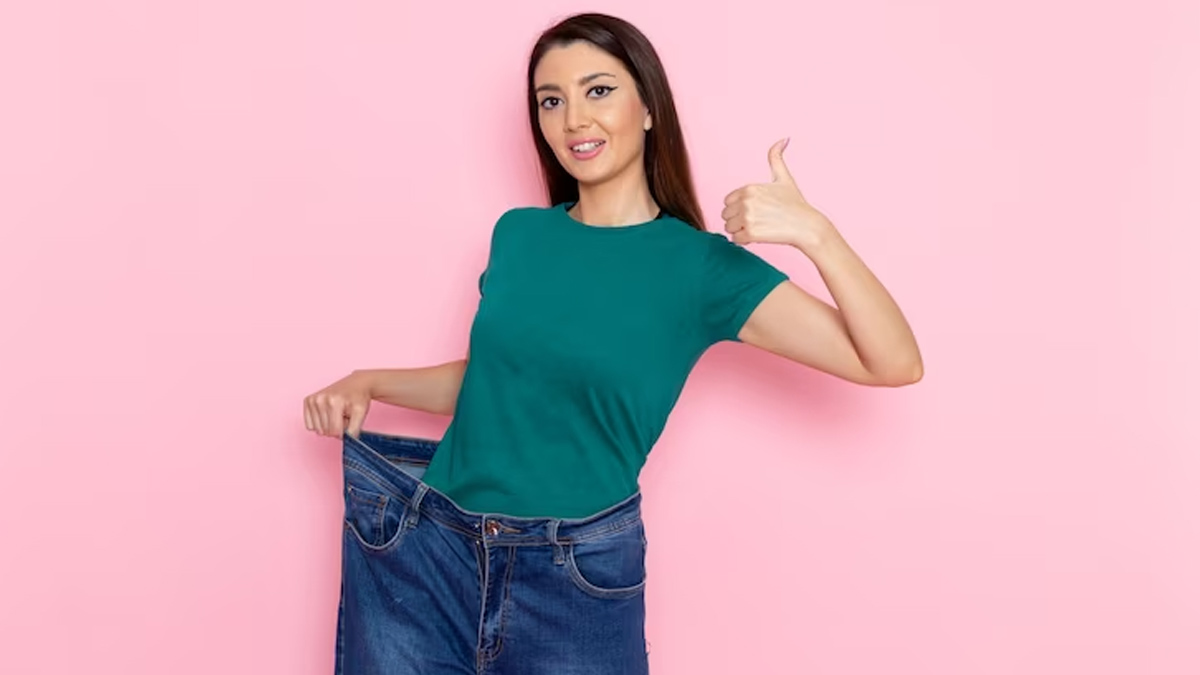 Avoid Dieting
Dieting involves eating the same foods repeatedly, which frequently results in boredom. The best strategy is to practise portion control. Portion control means eating less quantities of food. For instance, you can save a lot of calories by only eating half of a chicken burger rather than an entire 400-calorie burger. Also, practising portion control helps you digest food properly and reduces your risk of developing indigestion or other digestive issues.
Also Read: Smart Dieting: How Indians Can Lose Weight Fast
Cook Your Own Meals
Even if you order a salad or other healthy meals from outside, it still has a lot of calories. In order to make it look attractive and taste delicious, many chefs load salads with high-calorie dressings, which might even contain a lot of toxins and cause bloating. However, when you prepare your own meals, you are fully conscious of the nutrients and calories you are taking in. The best part of eating home-cooked food is that you can adjust it to suit your needs. For example, if you want to add more protein, you can do so by adding chicken or eggs.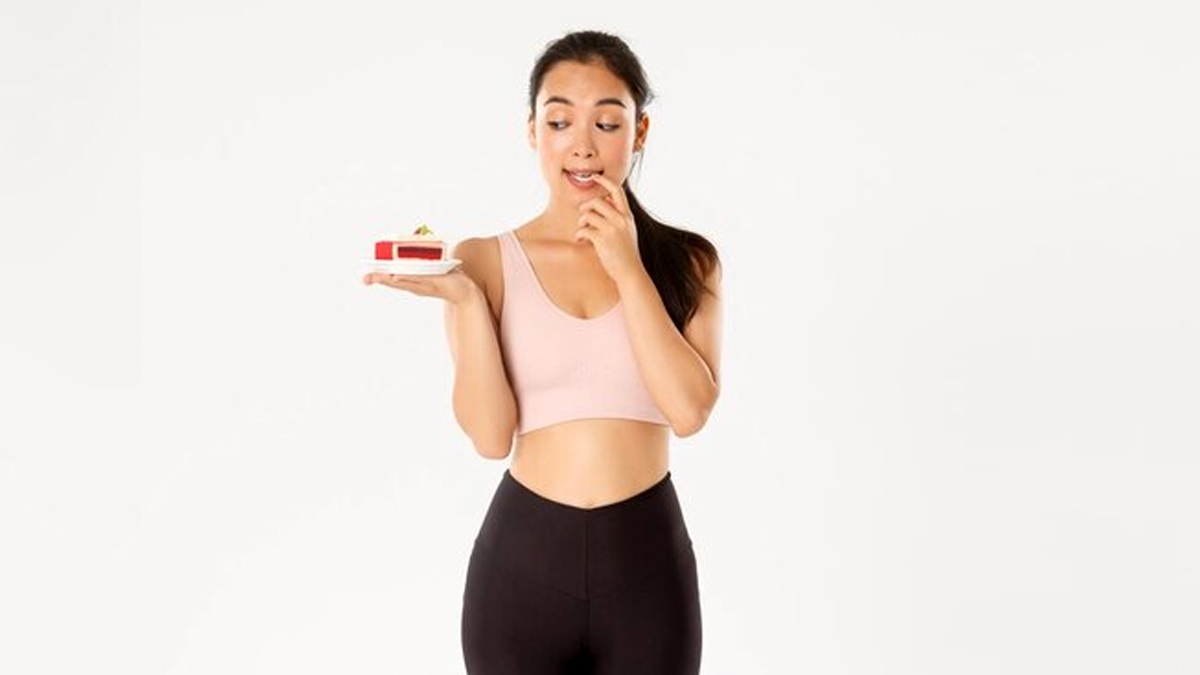 Monitor Your Meal Timings
When you eat something, your metabolism begins to work, and when you eat at an inconvenient time, such as having your first meal at 12:00 pm and second at 1:30 pm, your bodily systems remain active for an extended period, resulting in slow weight loss. The best strategy is to leave at least three hours between meals so your system can rest and recover by the time you eat again.
Also Read: 5 Supplements You Should Never Spend Your Money On
Cheat In Moderation
Dieters have a common misconception that they should go all out with their macros on their cheat day. In reality, there is no such thing as a cheat day; instead, a cheat meal is necessary to break the cycle of eating the same foods. So, the next time you go out to cheat, pay attention to what you eat and practise portion control.
Image Credit: Freepik