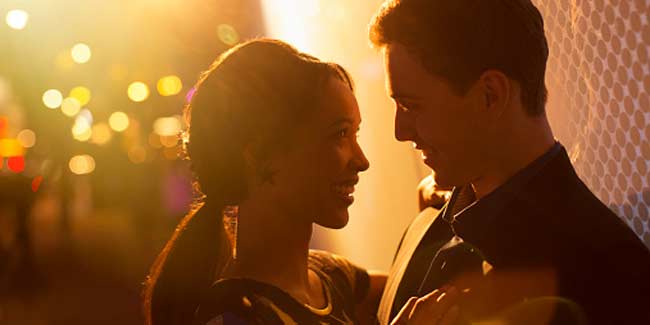 It is very essential to understand the importance of staying connected with loved one for maintaining healthy relationship. In these modern times, there is no dearth of mediums to stay connected.
Our near ones will be the people that will provide shoulder in the troubled times, especially the one with whom you are in a relationship. Nowadays, it is relativity easier to stay in touch with your partner with advent of new age technologies and advancements, even when they are quite far. Paying extra attention to her does not mean you always need long conversations, but making her an integral part of your life.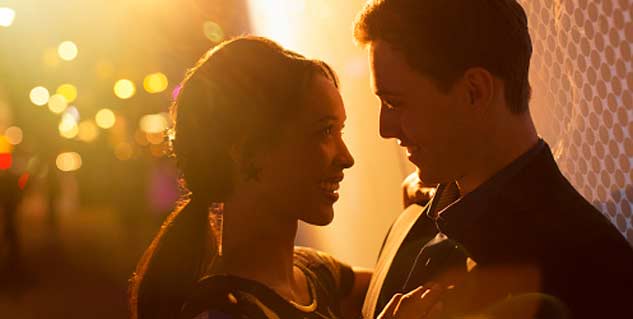 Spare time to meet her
Spare some time out of your busy schedule to meet your loved one, and this should be frequent activity. Ask her out for a dinner, or a live concert, or shopping. Another way to strengthen your bond with loved one, surprise her by inclusion of her interests and hobbies in the outing.
Communication is the key
Communicate with the dear one through various platforms, which could either be through texting, mailing, or through social networking portals. The key to healthy relationship building is communication on a regular basis. Discuss all your achievements along with issues that pose concerns to you.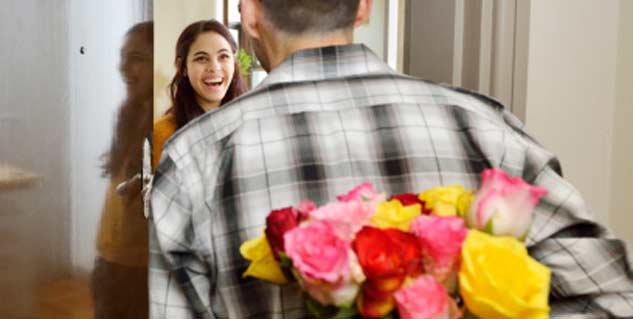 Distance relationship
If you are in a long-distance relationship, ensure that you communicate with her regularly. Chat over an internet. Purchase a webcam so interaction does not suffer. Sign up for long-distance telephonic plans. Random surprise by logging on to the web messenger, dropping emails will help you stay with her. Give some extra minutes to the conversation that will win her heart for you.
Gifts and surprises
Remember important dates that matter the most, especially birthday, wedding anniversary and Valentine's Day. Send some presents or plan some surprise that will make her feel more attached to you. Make some adjustments in the work schedule for these days so that you will be able to celebrate it with the loved one. Remember, surprise is a great idea any given day.
Respect her decisions
Respect is one of perquisites of building any relationship, as everyone expects to be regarded with respect. Treating each with respect boosts the likelihood of building trustworthy, healthy and strong relationship. Building trust will help you put behind disagreements and confusions.
Image source: Getty Images
Read more articles on Relationship Help.