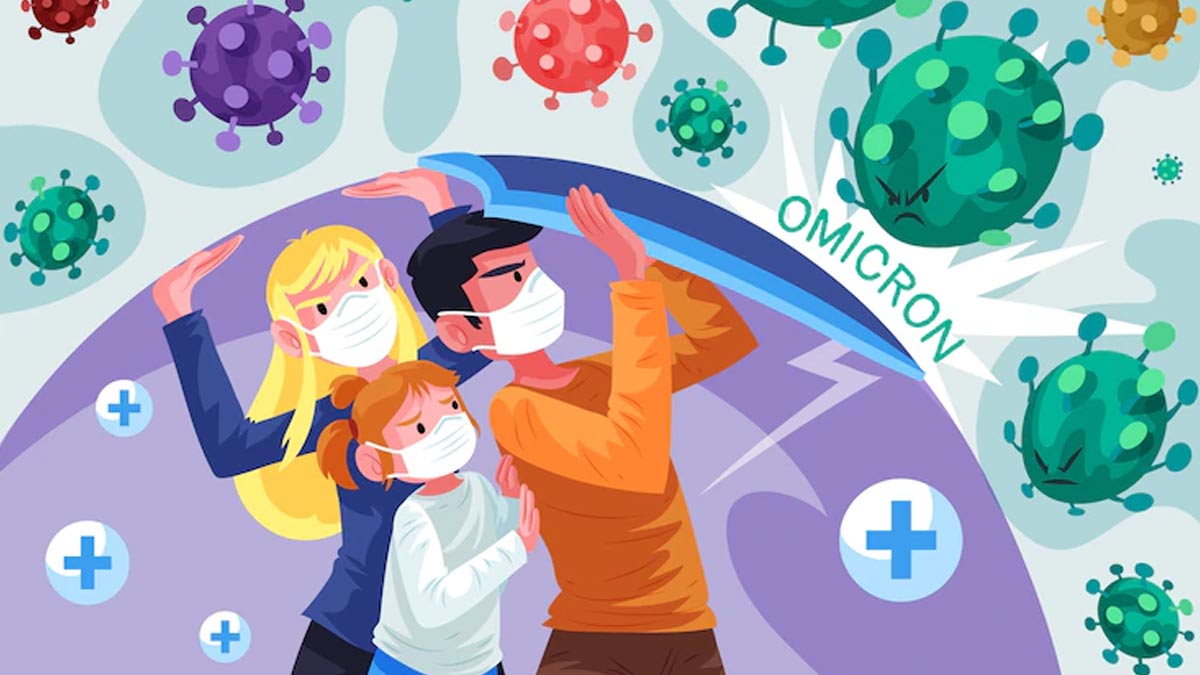 The cases of COVID-19 are surging worldwide, including China, Japan, the USA, Korea, and Brazil. Union Health Minister Mansukh Mandaviya held a review meeting on December 21, 2022, with experts and senior officials on the situation of COVID-19 in India. India's five-fold strategy of test-track-treat-vaccinate and adherence to COVID-appropriate behaviour has so far restricted the transmission of the COVID-19 virus. The Union Health Minister directed all concerned to stay alert and urged people to take the COVID-19 vaccination. As of now, India has reported four cases of Omicron subvariant BF.7; three of them are from Gujarat, while one is from Odisha.
Delhi | Union Health Minister Mansukh Mandaviya chairs a meeting with health officials over the #COVID19 situation pic.twitter.com/qrD4EyczUO

— ANI (@ANI) December 21, 2022
Reason For Surge In COVID Cases
China and other countries have seen a recent surge in COVID-19 infections. The credit has been given to a subvariant, BF.7, which falls in the sub-lineage of Omicron variant BA.5. BF.7 is believed to be highly infectious and can invade the immune system in people who were infected by COVID-19 and in those who have been immunised. The symptoms of this subvariant are not very unique from other subvariants, which include fever, cough, runny nose, sore throat, and fatigue.
Also Read: COVID-19 Surge In China: Omicron Subvariant BF.7 Symptoms To Watch Out For
How India Plans To Tackle The Virus?
While cautioning about the COVID-19 infection, the Union Minister of Health directed all concerned to stay alert. He also urged people to take the COVID vaccination.
In a letter written to all Chief Secretary/Principal Secretary/Secretary (Health) of all states and union territories, the Union Health Secretary Rajesh Bhushan reiterated the five-fold strategy of "test-track-treat-vaccination and adherence to Covid-appropriate behaviour." He added that with this strategy, India has been able to contain the transmission of the Coronavirus.
In view of the recent rising cases of COVID19 in some countries, Union Health Ministry has requested States/UTs to send samples of all #COVID19 positive cases to INSACOG labs to track new variants, if any.

Health Ministry and INSACOG are keeping a sharp watch on the situation. pic.twitter.com/ODLTkFwsdH

— Ministry of Health (@MoHFW_INDIA) December 20, 2022
Genome Sequencing
In the letter, he asked all states to gear up the genome sequencing of positive cases to track the mutations through the Indian SARS-CoV-2 Genomics Consortium network in light of the unexpected spike in cases observed in Japan, the USA, Korea, Brazil, and China.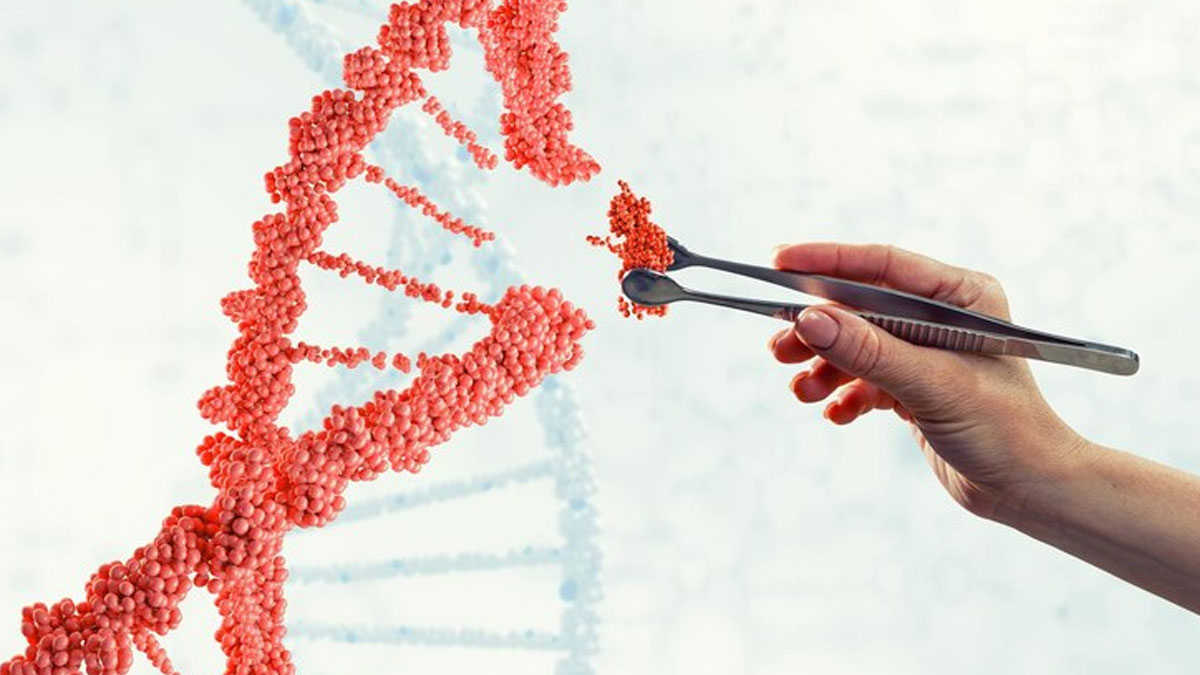 Vaccination & Precautionary Dose
Vaccination is essential to prevent the infection of Coronavirus, especially for those who have a compromised immune system or have a comorbid condition. In this regard, Dr V.K Paul, who is the Member-Health, Niti Aayog, said that only 27-28% of the population had taken the precautionary doses of the COVID-19 vaccine. He emphasised that "Precaution dose is mandated and guided to everyone" and appealed to the senior citizens to take one.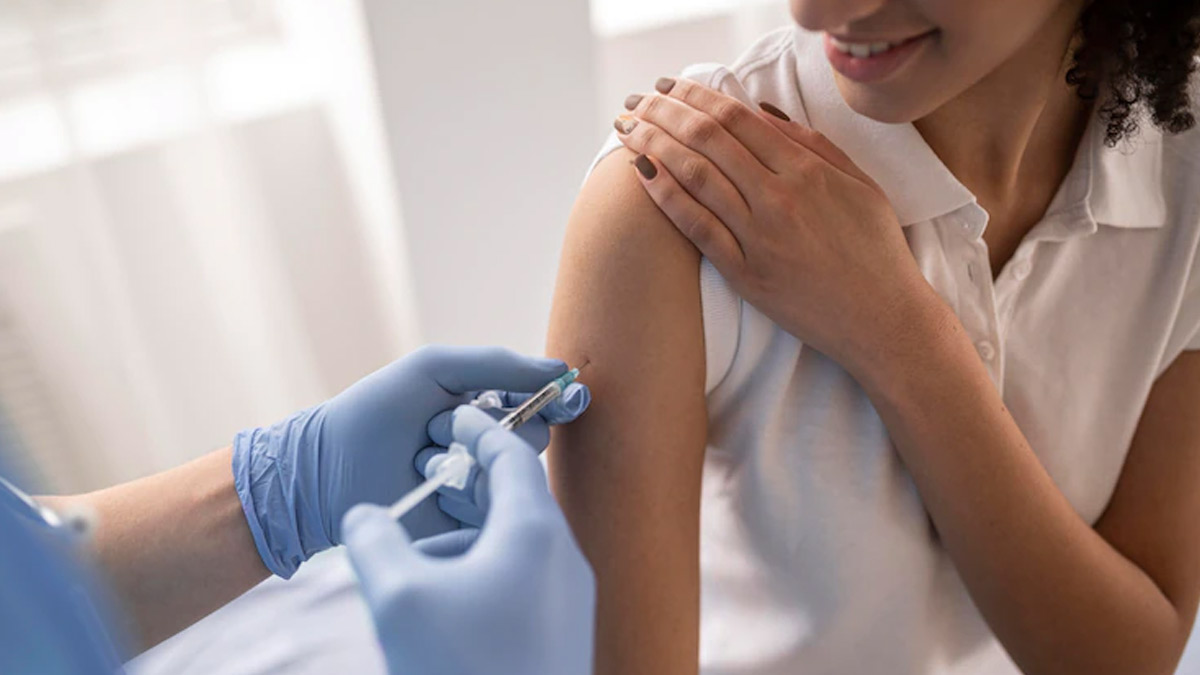 Dr NK Arora, Chairman of the COVID-19 working group India's National Technical Advisory Group on Immunisation (NTAGI), said that "there is nothing to be panicked about" and it is important to keep a close watch on the situation of Coronavirus surges in China. He stated that the system is vigilant and genome sequencing with people with symptoms is being conducted.
Also Read: COVID-19: India Reports Its First Omicron BF.7 Case
Other Strategies
Dr Arora highlighted that surveillance from sewage, hospitalised people, and those coming to international airports is being conducted. They also have a certain percentage of samples randomly selected from them, so that in the event that a new subvariant or anything else of concern is discovered right away, the proper course of action may be followed.
As of now, India has reported four cases of Omicron subvariant BF.7; three of them are from Gujarat, while one is from Odisha. Thus, the most important thing to follow on the individual level is to follow COVID-appropriate behaviour and wear a mask when going out in public places.
Image Credits: freepik