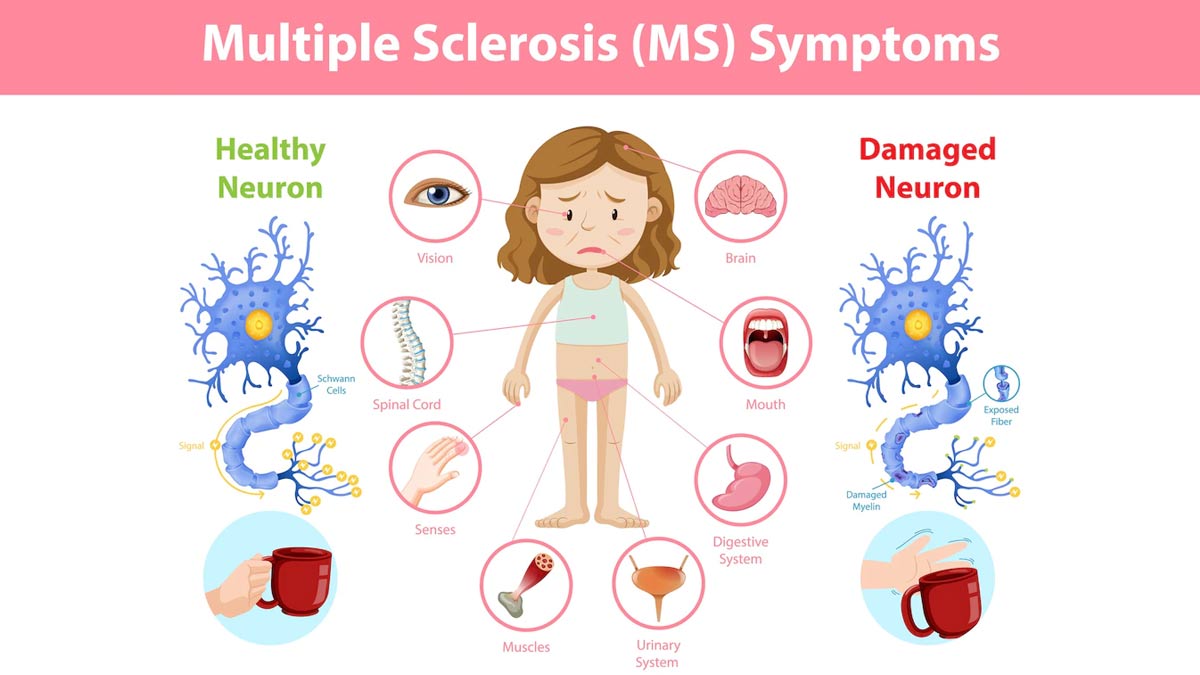 The Department of Neurology at Rutgers Robert Wood Johnson Medical School has discovered a previously unknown association between microscopic organisms in the digestive tract, known as the gut microbiome, and multiple sclerosis (MS).
MS is a degenerative illness in which the body's immune system assaults the nerve coverings in the brain, spinal cord, and eyes.
Their study in genetically changed mice and people supports the hypothesis that dietary alterations such as increased fibre may decrease MS progression. They are already working to assess the effect of dietary treatments on MS patients.
Kouichi Ito, the senior author of the study published in Frontiers, said that unhealthy eating habits, including low-fibre and high-fat consumption, have contributed to the fast rise in multiple sclerosis.
The Rutgers study, led by research associate Sudhir Kumar Yadav, employed mice modified with MS-associated genes to explore the link between abnormalities in the gut flora and an MS-like illness.
Also read: 8 Things You Should Know About Multiple Sclerosis
The researchers observed an increase in the movement of neutrophils or inflammatory cells to the colon and the production of the anti-microbial protein lipocalin 2 as these mice grew and simultaneously developed EAE and a gut inflammatory disease called colitis (Lcn-2).
According to the findings, fecal Lcn-2 levels may be a sensitive diagnostic for detecting harmful alterations in MS patients' gut flora. It was also evident in research that a diet rich in fibre may help to combat multiple sclerosis.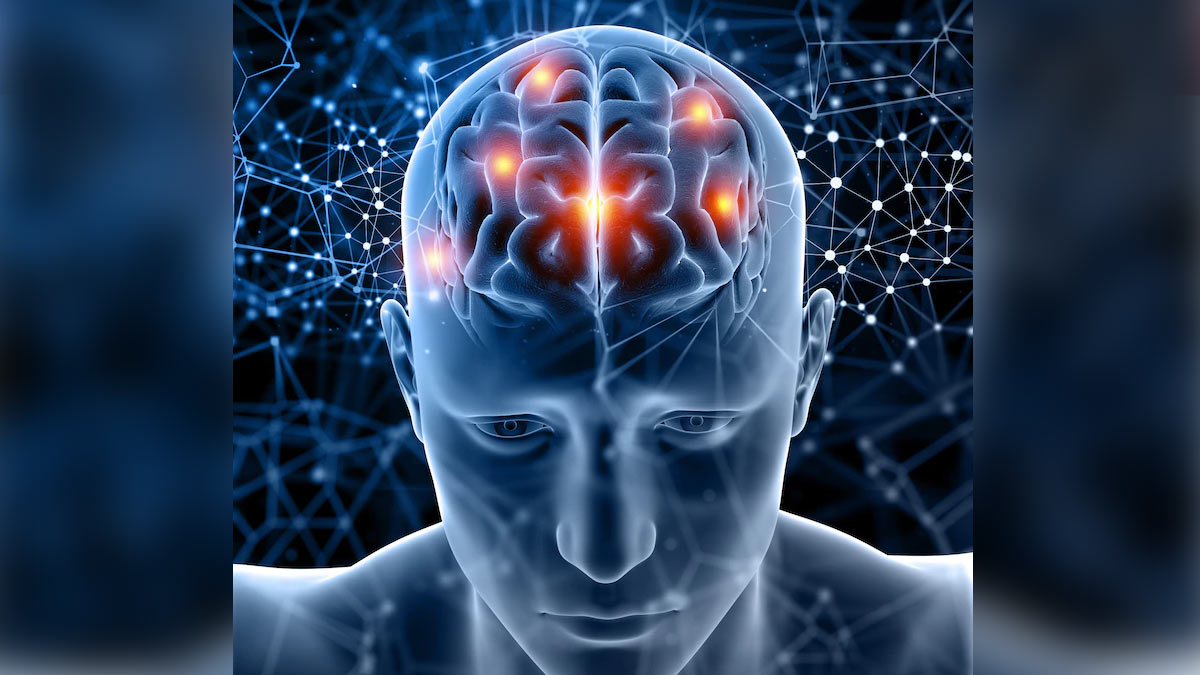 Rutgers is planning to put that notion to the test soon. Suhayl Dhib-Jalbut, a co-senior author of the research and chair of the medical school's neurology department, is enrolling patients with MS for a trial to see how a high-fibre supplement produced by Rutgers Microbiologist Liping Zhao affects their microbiomes and immune systems.
A diet high in vegetables, fruits, and legumes, and fish high in omega-3 fatty acids (fish oils) help rebalance the gut flora and stimulates anti-inflammatory metabolic pathways. It's little wonder scientists are growing increasingly interested in how a good, balanced diet can impact the gut flora in a way that counteracts the inflammation found in MS, and perhaps even guard against the disease.
Also read: Multiple Sclerosis has been linked to Food Bug
What Might An MS-friendly Microbiome-Supporting Diet Look Like?
Add legumes to your diet
Beans, peas, and lentils are high in isoflavones, which have been demonstrated to change the composition of the gut microbiome to reduce inflammation.
Limit the consumption Of Meat
According to research published in biomedicine, increased consumption of red and white meat (but not seafood) caused bacterial imbalances in the gut, which were linked to increased incidences of MS and disease severity.
Image credit- FreePik