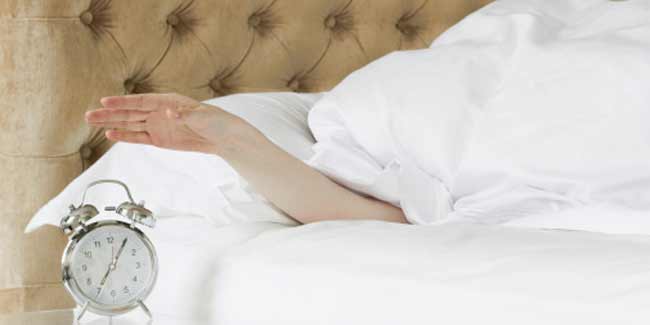 Having a sound sleep is a luxury which many of us are deprived of. Sleep deprivation has become an epidemic amongst men and women living in urban areas.
The main culprit behind your sleeplessness is changing lifestyle which includes over consumption of caffeine, late working hours, too much stress, and lack of a healthy diet. But, all this does not mean that you are destined to stay deprived of sound sleep. The following tips will help you defy all the odds and have a peaceful sleep at night so that you can wake up fresh and charged the next morning.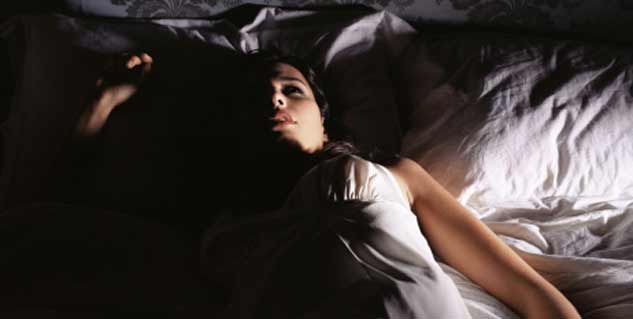 Maintain a sleep diary
Before you rectify your mistakes, it is necessary for you to recognize them. To amend your habits you must maintain a diary which contains the habits that affect your rest, a track of your sleep duration, the time you go to bed, how much time it takes you to fall asleep, and how many times you wake up in the night. This record will bring all your unhealthy habits into light and make it convenient for you to correct them.
Take some rest before you sleep
Almost all of us have developed a habit of taking all our worries to bed. This is the main culprit for all those people who struggle to fall asleep every night. To counter this problem, rest for at least 1 hour before you fall asleep. Let your brain do all the wandering before you fall asleep. You can read, listen to music, or talk to relax your strained nerves.
Make a note of your next day's tasks
As soon as you are reminded of a task that needs to be accomplished the next day, write it down on a notepad. This will let the notepad contain all your next day's worries and free your brain from all the hassles of life.
Hide the alarm clock
Let the alarm clock face the wall or simply cover it with a cloth. Watching the clock during night makes it difficult to fall asleep. Being unaware of the time brings greater sense of peace.
Have a background sound
Whenever you cannot find a few hours of peaceful sleep, play soothing music in the background. The sound of rain always distracts a wandering mind and brings it to a state of peace.
Relax
Whenever you find yourself awake in the middle of the night, do something to appease your mind. Play cards, have a cup of herbal tea, listen to soothing music, or read to fall asleep.
When the problem stands tall and unbeatable, it is not necessary to get into its depths to conquer it. At times, even working on the edges can get you peace. Not having a sound sleep is not your destiny. Work on some points and eventually you will develop cordial relations with your sleep.
Image courtesy: Getty Images