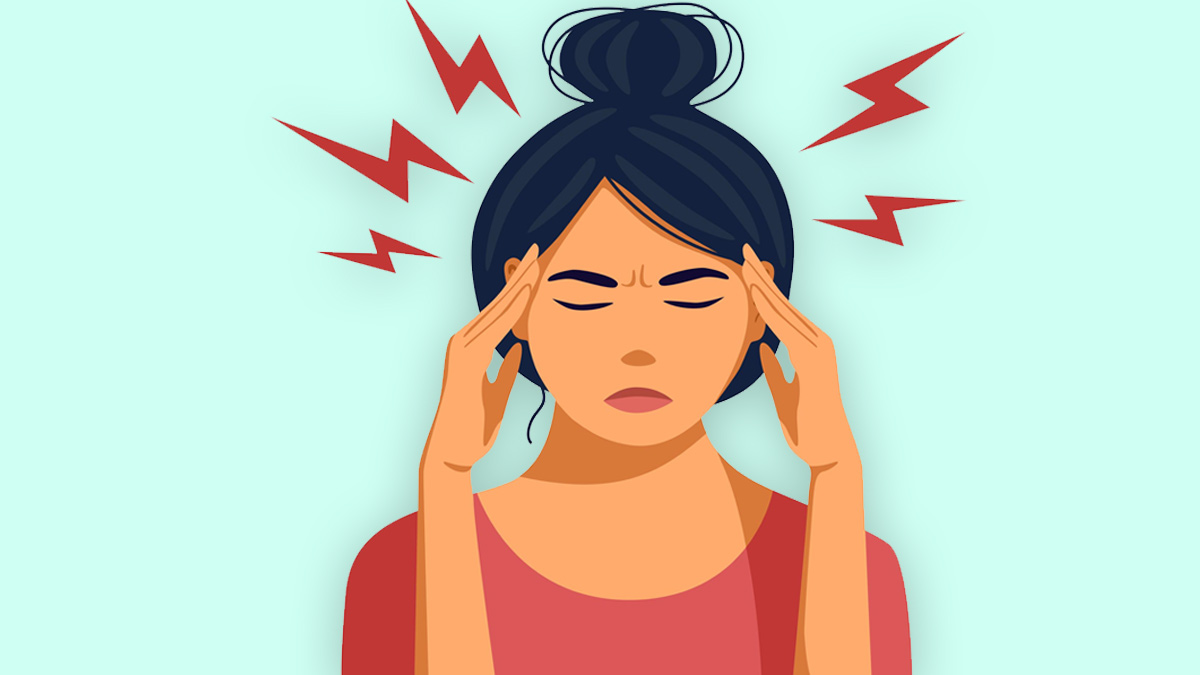 Migraine and sinus patients suffer a lot due to cold weather. Patients complain of severe headaches during winter. Sometimes they have to take painkillers to avoid them. This discomfort can occur anywhere in your head, including the temples, the forehead, and the back of the head.
How to Prevent Migraine In Cold Weather
Migraines may cause nausea and vomiting. Sinus pain is often accompanied by headaches and pain in the face and nose bones.
Eat a balanced diet
To avoid migraine in the winter season, you should eat a balanced diet. Include seasonal fruits like oranges, grapes, pomegranates, apples, guavas etc. in your diet. Apple contains pectin which is a substance that detoxifies the body. Along with seasonal fruits, make green leafy vegetables like spinach, broccoli, capsicum, cabbage, radish, carrot, beetroot, amla, mushroom etc a regular part of your diet. You can add food like potato, sweet potato, garlic, onion, and ginger which will provide heat to your body.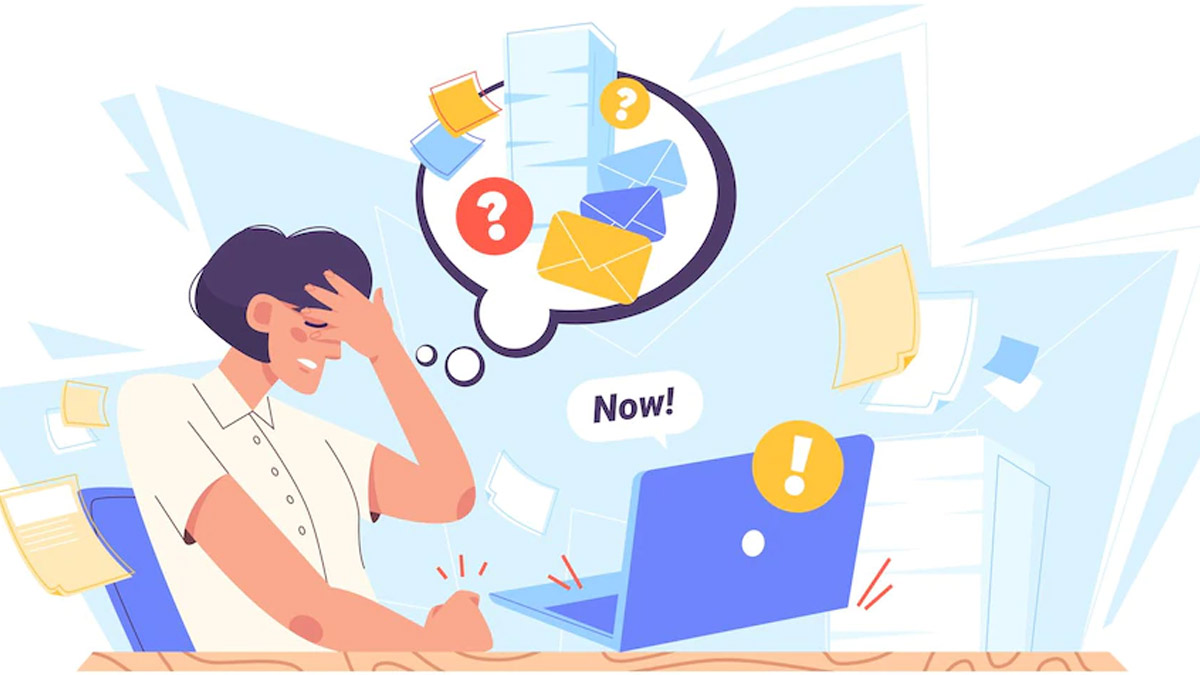 Take 7-8 hours of deep sleep
You need to have a proper sleep of at least seven to eight hours if you want to avoid migraine. If it is difficult for you to sleep, read a book for a while. This can make you sleepy.
Drink a glass of warm milk or lukewarm water mixed with turmeric before going to bed at night.
Also read: Migraine Is More Than Just A Painful Headache, Study Reveals
Avoid taking stress
One of the main causes of migraine is stress. Avoid taking stress from every little thing due to which you may get a headache. To avoid stress, take regular walks and meditate. Make exercise a part of your daily routine.
Eat hot food
The main reason for headaches in winter is cold. To avoid this, you should include those things in your diet, which will give heat to your body. In winter, drink ajwain water on an empty stomach in the morning. Soak one spoon of celery in water at night and drink it during the morning, your body will remain warm throughout the day. While going out of the house, cover your body and head properly, so that you do not feel cold.
Add Vitamin D
To avoid trouble caused due to migraine, you should fulfil the deficiency of Vitamin D. You can meet the deficiency of Vitamin D by sunbathing. To overcome vitamin D deficiency, include mushrooms, cheese, soybeans, tofu, almonds, oranges, and egg yolks in your diet.
Also read: How to Tell Headaches Apart From Migraines
Consume almonds
If migraine is troubling you then eating almonds could be the best option, it helps in relieving severe headaches.
Use ginger in winter
Ginger is a very effective remedy to get rid of migraine in winter. Drink ginger tea or chew ginger in the same way. Ginger will also improve your digestion.