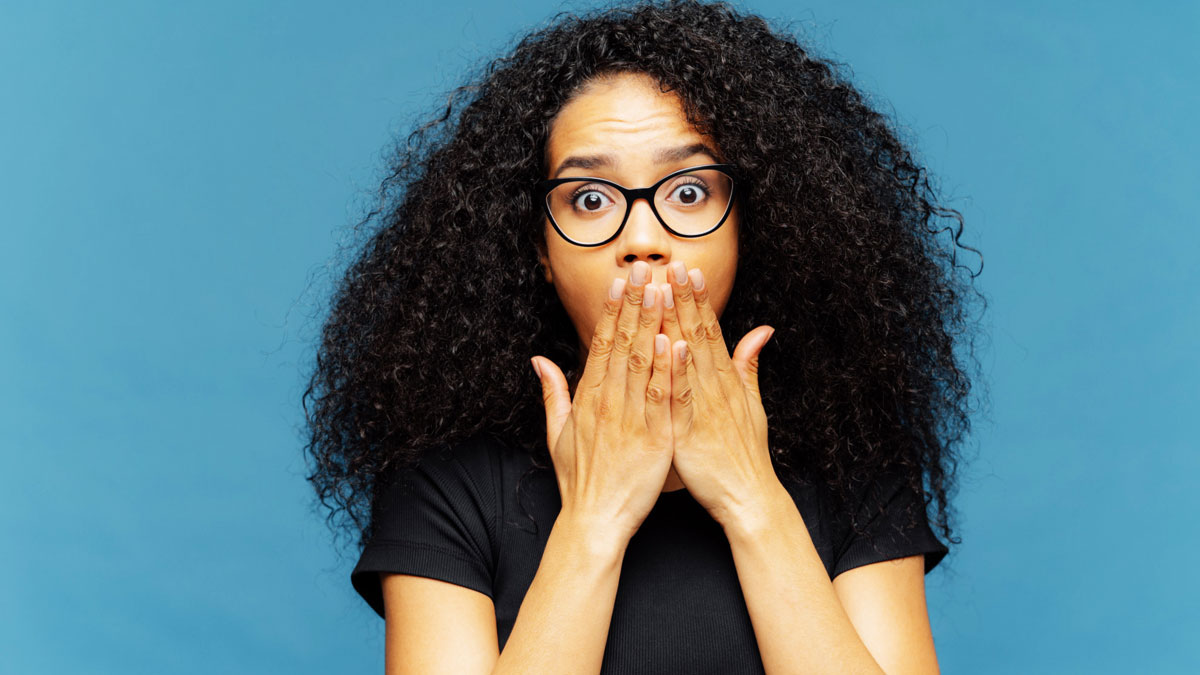 Bad breath is caused due to odour-producing bacteria that grows in our mouth. When a person does not brush and/or floss regularly, bacteria accumulates on the bits of food left in the mouth and between your teeth. The sulphur compounds released by these bacteria make the breath smell bad.
Bad breath is also known as halitosis and can be embarrassing for many people. Several studies also cite that people who know about their mouth odour suffer can end up with anxiety. However, there are also people who have bad breath and are unaware of it. The many causes of bad breath can be either of the following:
Food
Poor dental hygiene
Dry mouth
Tobacco
Mouth infections
Certain medication
Ways To Remedy Bad Breath
Professional dental treatment and hygiene is a pocket heavy affair. On the other hand, it's easy to improve your breath and keep your teeth and gums healthy by making a few lifestyle changes. Incorporate these simple steps to make your mouth feel fresh and clean at all times.
1. Brush and floss
Plaque is a sticky white compound that builds on the teeth. It collects bacteria which causes the breath to smell bad. Brushing and flossing at least two times a day is the best way to keep the oral health maintained. It is important to note that you don't brush your teeth too hard as it may cause the teeth to become vulnerable and decay.
2. Scrape the tongue
The coating of food and other residue that normally forms on the tongue becomes a host for smelly bacteria, which can also lead to several oral problems. Therefore, in order to get rid of them, gently brush your tongue with your toothbrush or invest in a toothbrush with tongue cleaner on the other side to scrape off the bacteria.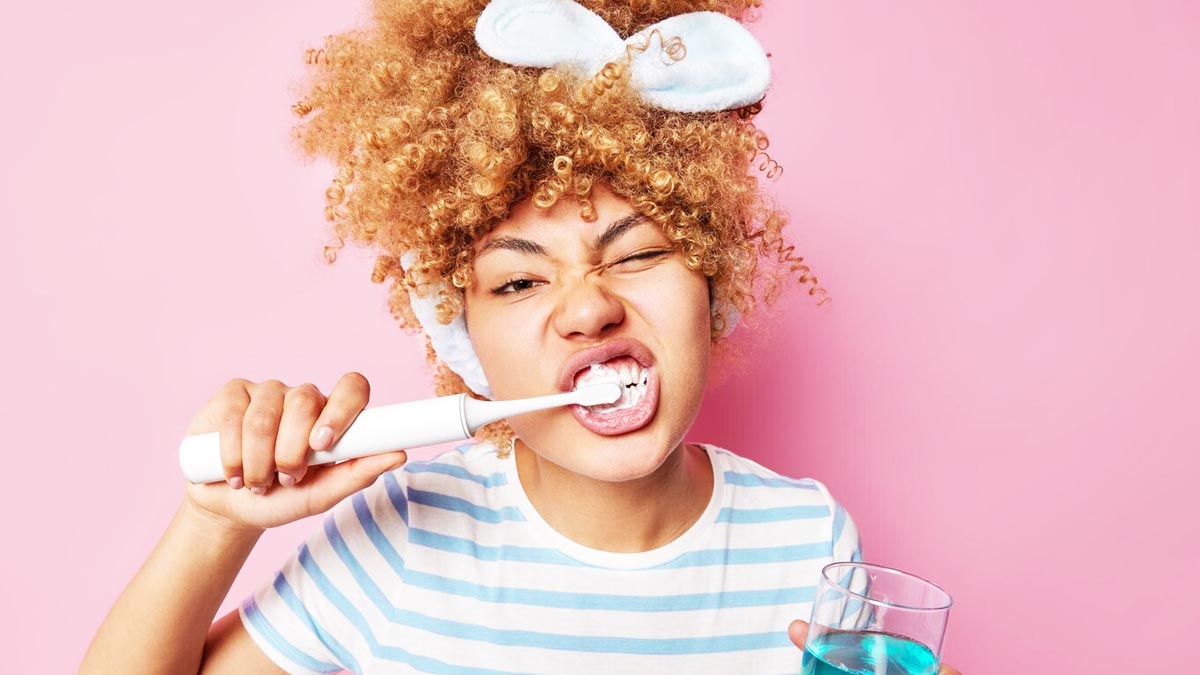 Also read: 5 Reasons Why Ginger Is Good For Men's Health
3. Rinse your mouth out
It is extremely important that you rinse out your mouth before and after sleeping and each time you eat food. Use a mouthwash for an added protection. It will not only give a refreshed feel but also help kill germs that cause your breath to smell bad.
4. Say no to tobacco
Smoking can cause cancer. In addition, it also damages the gums and stains the teeth leading to your breath to smell bad most times. You can join programs and take doctor prescribed medication which will help you in getting rid of the bad habit.
5. Visit a dentist
If your bad breath still continues despite the above mentioned efforts, it's time that you visit a dentist. Fix an appointment with your doctor right away, and they'll check if your problems are related to some medical condition instead.