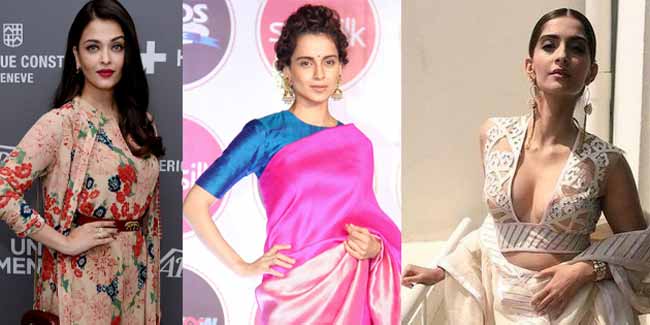 Amongst the lofty ambitions, we somehow forget about those basic, everyday issues, like de-cluttering our closets and revamping the wardrobes. While that sounds fun, the challenge is to do it without blowing up most of your paycheck or pocket money!

Allow us to let you in on a bunch of secrets to look like a million bucks and feel like a superstar without breaking a bank. Sounds unbelievable? It isn't; read on for tips to shop on a budget and still be a fab fashionista!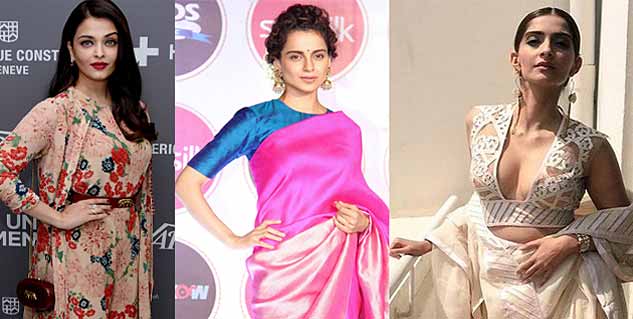 Capsule wardrobe concept
Yes, there is a concept for dressing up too. Capsule wardrobe concept needs you to buy classic cuts and quality pieces. If you work 9-5, it would be silly to own 25 sparkly dresses. Start your own classic, stylish wardrobe by adding to it well-fitted pants, shirts, skirts, a couple of blazers and shift dresses for work, plus simple (non-logo) T-shirts, jeans that actually fit, a fun skirt and a black cocktail dress.
Quality (and not quantity) matters
This is the oldest, most obvious trick in the book, but somehow, the hardest to imbibe. There always is a temptation to fill up your wardrobe with those bargain buys. Of course you thought you couldn't go wrong with that maxi dress bought for 200 bucks. But, it's a mistake! And it is one that most of us make. Take your clothes as an investment. Yes, you won't have 10 new things to hang up in your cupboard every month, but the one thing that you'll be buying will make you feel like a princess.
Mix and match
A complementary palette is a must, which you should stick to. You could add a few accent colours to it. Black, navy, white, beige and a hint of red is the way a lot of chic people live. Ditching in-trend colours like neons and big prints for classic solid colours and good weaves is never a bad idea.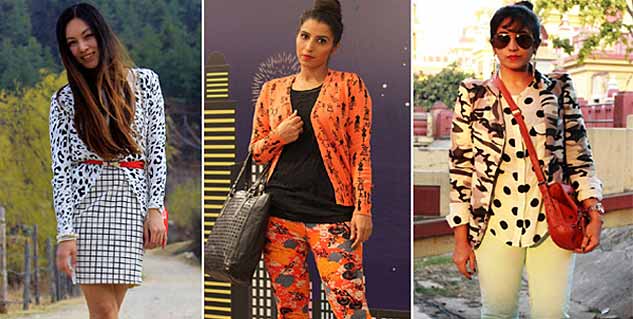 Cuts and fits and the little details
High-end brands and couturiers don't make cuts and fits for people on a budget, like us. But, we can always cheat! Fabrics that stretch a bit mould your curves and give you a flattering fit. Shimmer and satin? Stay away! If your clothes don't fit perfectly, you'll end up accentuating those bulges even more. Details like the length of the trousers, the width of the cuffs on a shirt and the lining of a lace dress should be paid special attention to.

When you buy things that need minor tweaks to make it perfect, head straight to your best friend; err your tailor we mean. He can nip and tuck that dress to make it look like it has been custom-made for you.
Classics over trends
Reading about every trend in the glosseries doesn't mean you have to have them in your cupboard. That's not even practical. Classic pieces can be used over and over again with new accessories, different hairstyles and makeup. If you really love neon, add a necklace to your dress to get that perfect balance of trendy and classic.

And ladies, remember- shoes are key. Browse designer websites to understand what's good shape and proportion and then go hunting for an affordable version. A strappy black sandal, a classic beige pump and gold heels can pretty much see you through everything in life! To this you add your fun chappals and juttis, and you are totally stepping out in style.

Image Source: Getty/ http://img01.ibnlive.in/ibnlive/uploads/2015/05/bestdressed630420.jpg
http://images.idiva.com/media/photogallery/2014/Mar/trend_alert_mixed_prints.jpg

Read more articles on Fashion and Style.