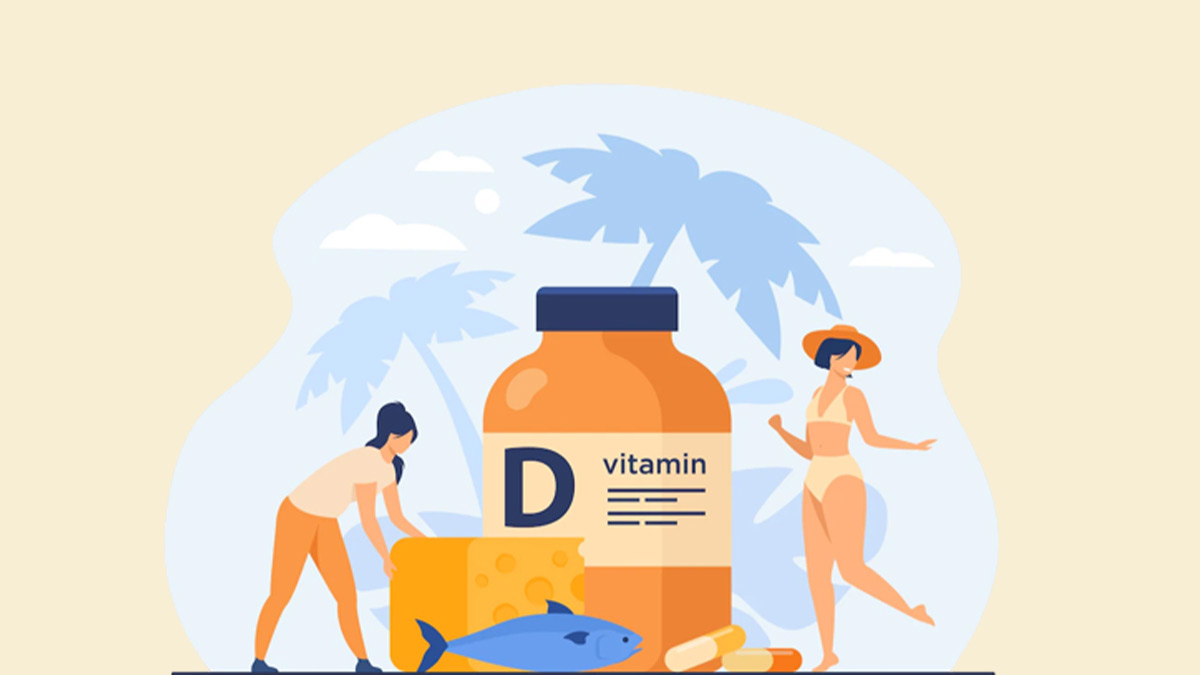 Vitamin D is essential as it helps to absorb calcium and phosphorus in the human body, which are necessary to keep muscles, bones, and teeth healthy. Its deficiency also affects mood and can also lead to depression. A recent study suggested that high vitamin D in the brain is associated with improved cognitive function in adults. As the winter blues take an upswing, people might experience a drop in their energy levels, cramps, muscle fatigue, bone pain, and weakness, possibly due to a deficiency of vitamin D.
Causes of Vitamin D Deficiency In Winter
Our body can produce vitamin D when sunlight hits our skin. Our skin creates a substance called 7-DHC from UVB light, which is emitted by the sun, to start the creation of vitamin D in your body. Since the sky remains mostly cloudy and shadowy during winters, it becomes difficult for sunlight to reach us. This may cause a vitamin D deficiency and lead to a slump in energy levels.
What Can Be Done
Here are some easy ways in which you can avoid a vitamin D deficiency during winter.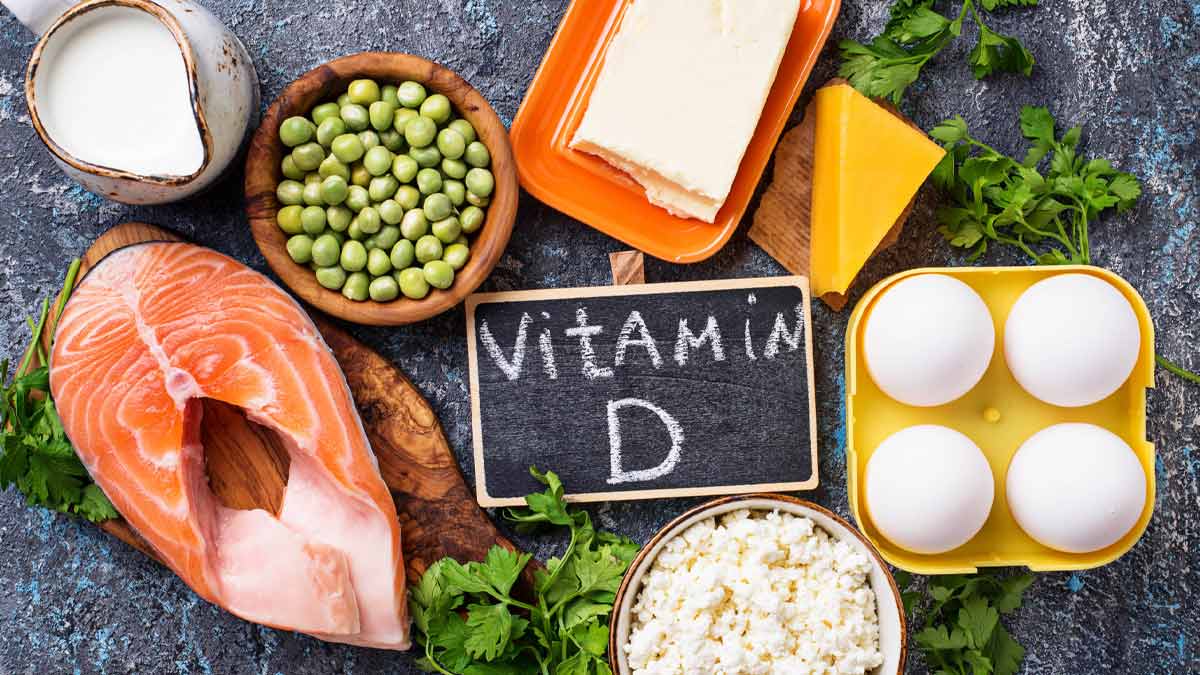 Also Read: Study: Vitamin D Supplements May Reduce Chronic Inflammation
Eat Foods Rich In Vitamin D
In a previous interaction with OnlyMyHealth editorial team Dr Harish Naik, Consultant - Neurosurgery, Hiranandani Hospital, Vashi-A Fortis Network Hospital, suggested some food items that can increase your vitamin D levels. You can have fish, cod-liver oil, egg yolk, and shrimp. There are many vegetarian options that can help replenish your vitamin D levels; like fortified milk, fortified cereals, and fortified yoghurt. Since vitamin D is a fat-soluble vitamin, it's important to steer clear of fortified fat-free foods.
Take Prescribed Supplements
If you are not getting enough sun exposure to produce vitamin D, then you can also include vitamin D supplements in your diet after consulting with your doctor.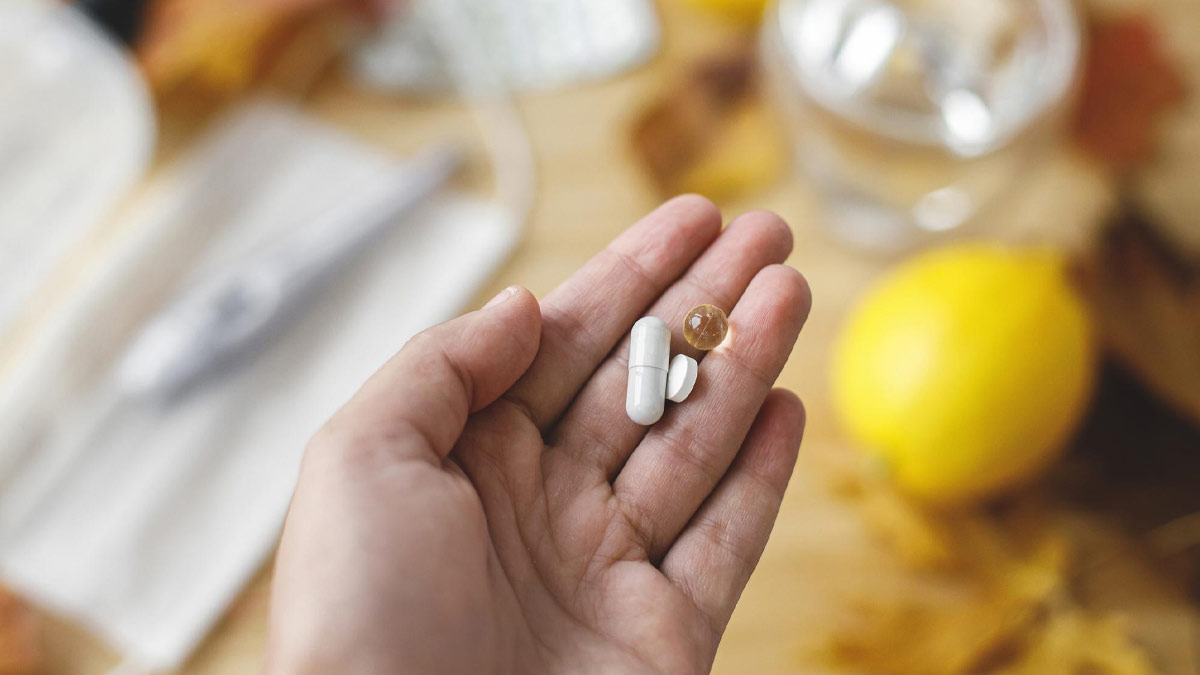 Use Ultraviolet Lamps
In order to have the necessary vitamin D levels in your body while staying indoors, you can also use an ultraviolet lamp or UVB lamps. These lamps work by emitting the same kind of rays as the sun. However, before starting a UV light therapy regimen, it is advised to speak with your doctor because some variables, such as age and the amount of melanin in the skin, may alter absorption and production rates.
Also Read: Which Are Most Common Type Of Vitamin Deficiencies? Know From Expert
Consult Your Doctor
Considering how important vitamin D is to the human body, it is important to seek a doctor's advice the moment you observe the first signs or symptoms of vitamin D deficiency. It is plausible that certain health conditions like cystic fibrosis, crohn's disease, and kidney disease may cause vitamin D deficiency. Additionally, certain medications can also be interfering with the absorption of vitamin D. It is the professional who will diagnose the issues and recommend the best course of action to take your vitamin D levels up to optimum levels.
Image Credit: freepik