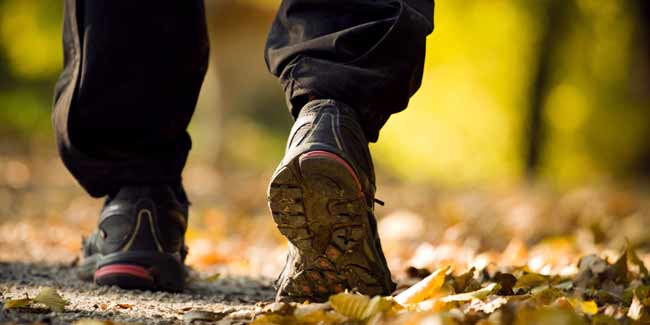 New research suggests that walking more can greatly reduce the risk of heart diseases. So, advice is to take a few extra steps a day for your own good.


In a research on more than 9,300 adults with pre-diabetes who had a high risk of cardiovascular events such as heart attack and stroke. The study participants were actively involved in physical activities. They were able to shed excess pounds and had cut fatty foods from their diets.

The examiners recorded the average number of steps taken per day by the subjects, from the start of the program and again after 12 months. They found that amounts of walking at the start of the programs and changes in amounts of walking over 12 months affected the participants' risk of heart disease.

The subjects had a 10 percent lower risk for heart disease for every 2,000 steps more per day a person. And for every 2,000 steps per day increase during the program, the risk of heart disease increased by an additional 8 percent.

The study was published in the journal The Lancet.
(Source: Daily Mail)
Read more Health News.