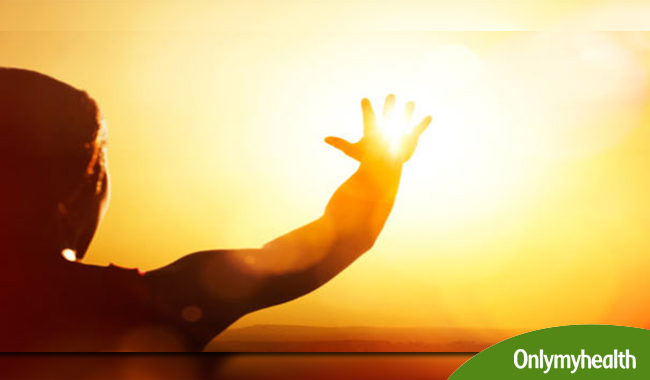 The study conducted by NIN revealed that deficiency of vitamin D in the elderly can lead to hypertension and heart issues.
According to a study conducted by the National Institute of Nutrition (NIN), the insufficiency of vitamin D among the elderly is a severe issue.
The study conducted by NIN revealed that more than half of the older population suffers from vitamin D deficiency and health issues. This deficiency can result in serious health complications including hypertension and heart issues.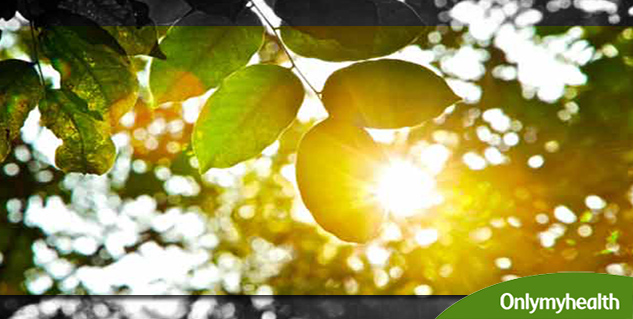 A study published in the Journal of Annals of Human Biology, earlier this month concluded that prevalence of vitamin D deficiency was high among the elderly population in Hyderabad.
The researchers examined 298 people aged over 60 and collected blood samples to assess concentrations of 25-hydroxy vitamin D in the serum. They found that 56 percent of the subjects had vitamin D deficiency.
Vitamin D is known as the sunshine vitamin - produced by the body in response to skin's exposure to sunlight. It is known that lack of vitamin D in the body can lead to the weakening of bones and can also affect the growth of children.
"Vitamin D deficiency is known to cause stiffening of arteries, which increases blood pressure. A person with cardiovascular disease has higher risk of morbidity and mortality if vitamin D deficiency is present," said city-based cardiologist A. Sai Ravi Shankar, general secretary for T.S. Chapter of Cardiovascular Society of India. Dr. Shankar offered a few other explanations including reduced exposure to sunlight, cooking and diet preferences.
Some of the city's doctors suspect that staying in air-conditioned rooms and vehicles for long hours during the day are the major contributing factors for vitamin D deficiency.