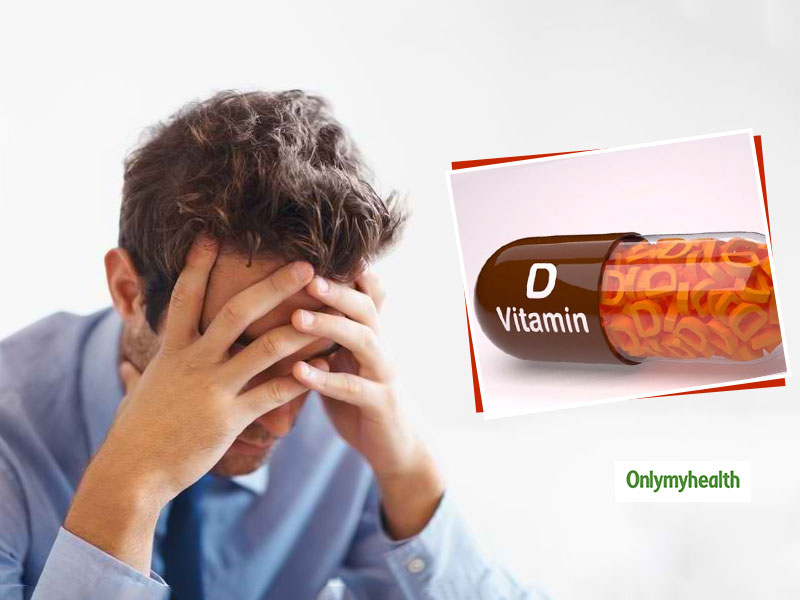 A new study has revealed that if young people (30 years and above) are found to have low levels of vitamin D, then their life is short (early death). The study was conducted on more than 78 thousand Australian adults (and took more than 20 years). Researchers found that people who had low levels of vitamin D in their blood died three times earlier than those with normal levels.
According to the researchers, when it comes to the causes of death, vitamin D levels were found to be associated with it. These findings of the study were presented on Friday at the annual meeting of the European Union for the Study of Diabetes in Barcelona.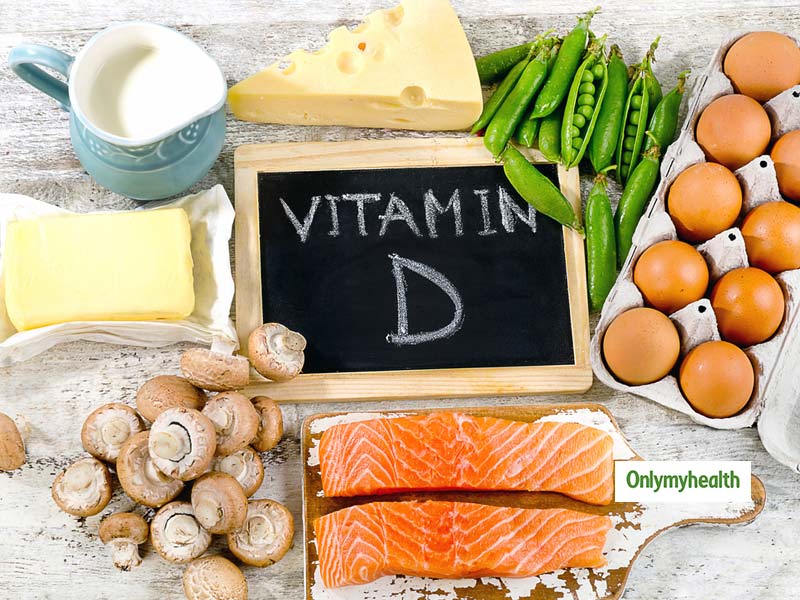 Also Read: Revolutionary Discovery: Donor Liver Can Now Be Preserved For 27 Hours
According to the study, inadequate vitamin D causing weak bones cause many health problems. The study also said that low levels of vitamin D also increase the risk of some serious diseases such as: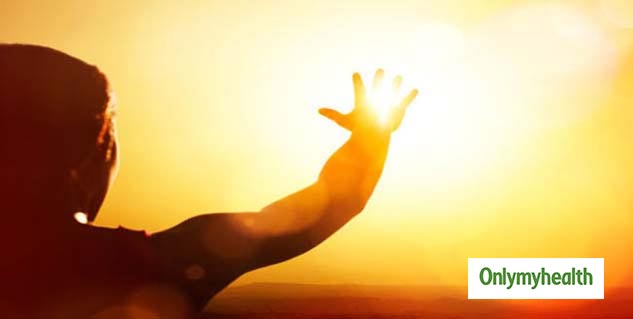 Diabetes
High blood pressure
Certain types of cancer and psoriasis
A recent study published in the New England Journal of Medicine has yielded shocking results. Researchers found that vitamin D supplementation may not help prevent the increased risk of type-2 diabetes in people. According to Dr. Rodriguez Markulesk, (the lead researcher of the current research), supplements at a growing age may not be enough to prevent disease. He said that many health problems, including type-2 diabetes, start early in life. They have asked adults to keep the amount of vitamin D to 1,500 to 2,000 IU per day while children and adolescents have 600 to 1,000 IU.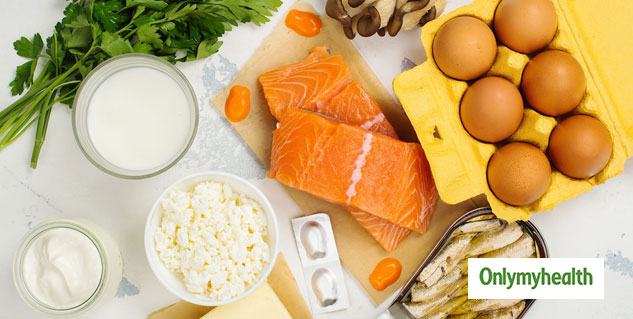 Complete vitamin D deficiency in this way
Make sure to drink a glass of milk every night because the best source of vitamin D is milk.
You can have yogurt with food or salad.
Eat mushroom dishes at lunch and dinner.
Cheese also contains a good amount of Vitamin D.
The yellow part of the egg contains vitamin D.
Orange juice is also a good source of vitamin D.
Fish are a good source of vitamin D.
Read More on Health News